Control Room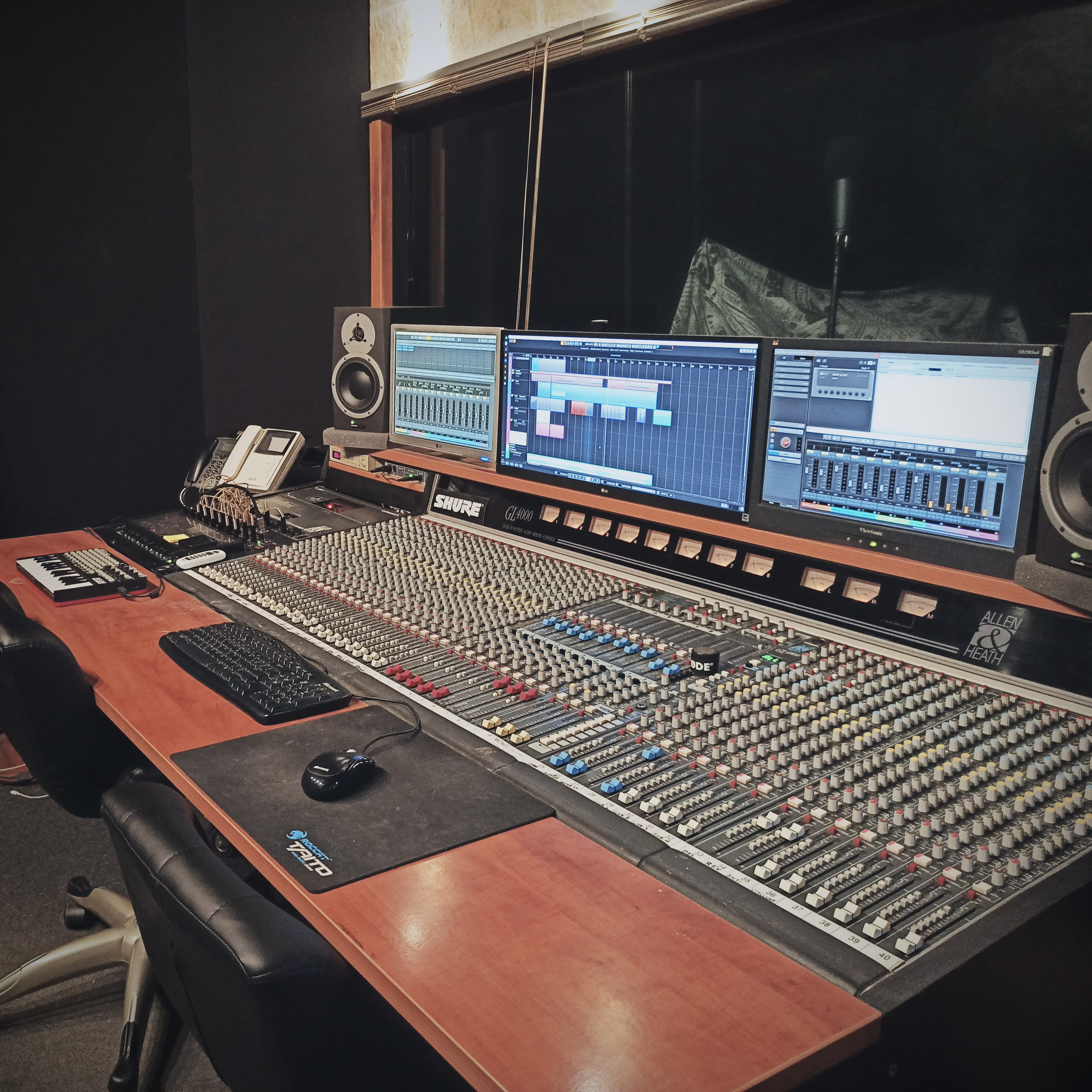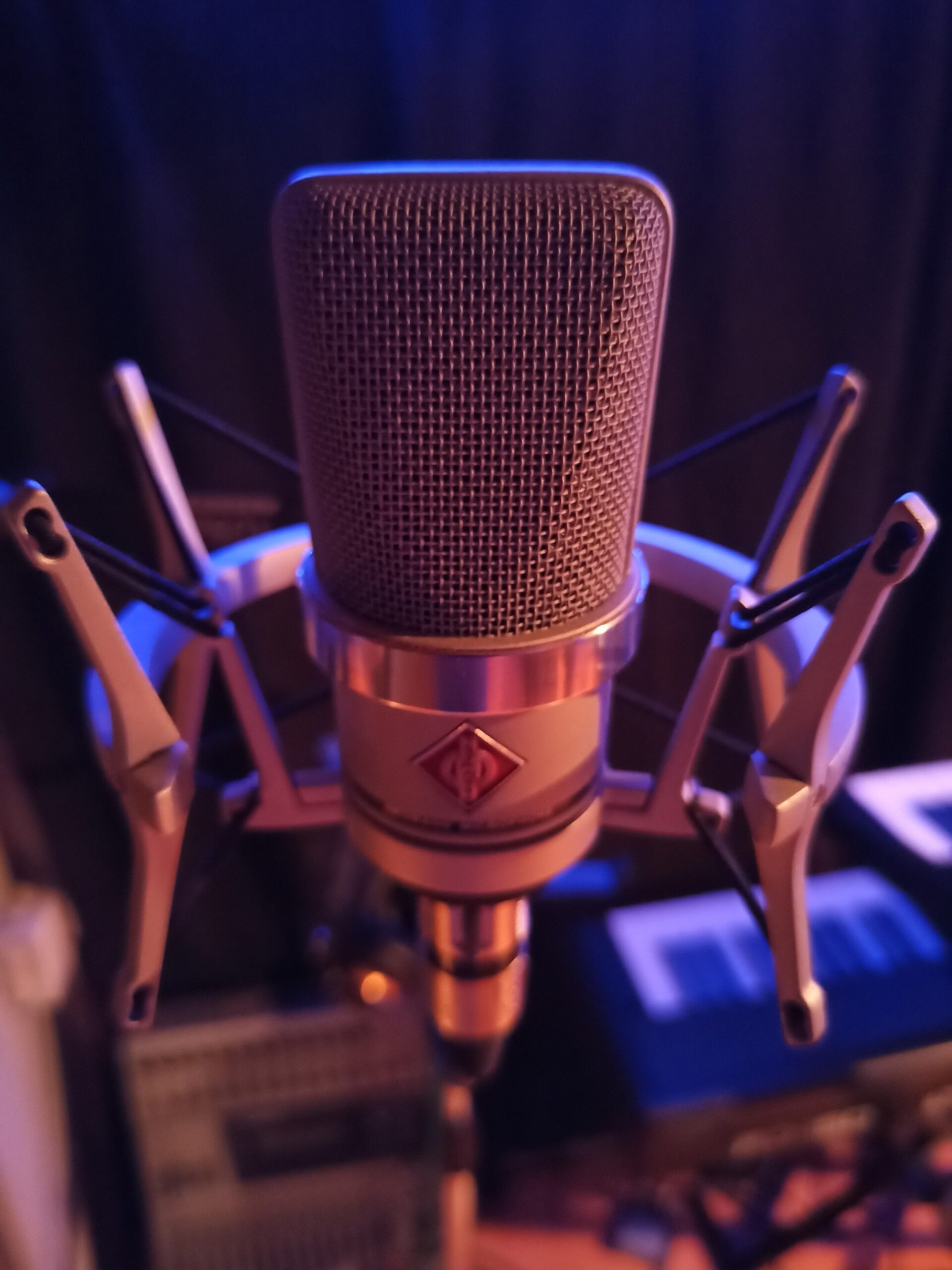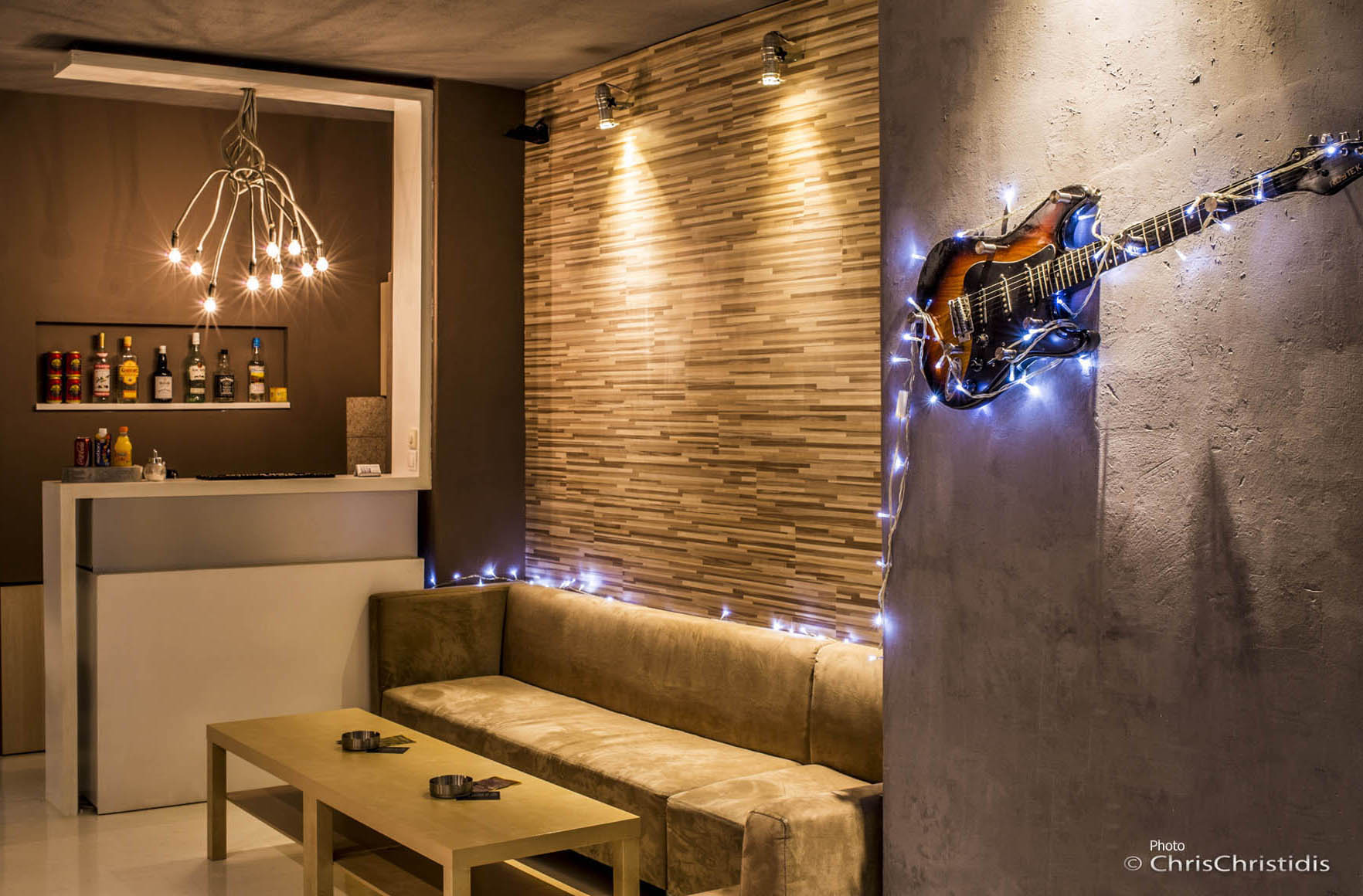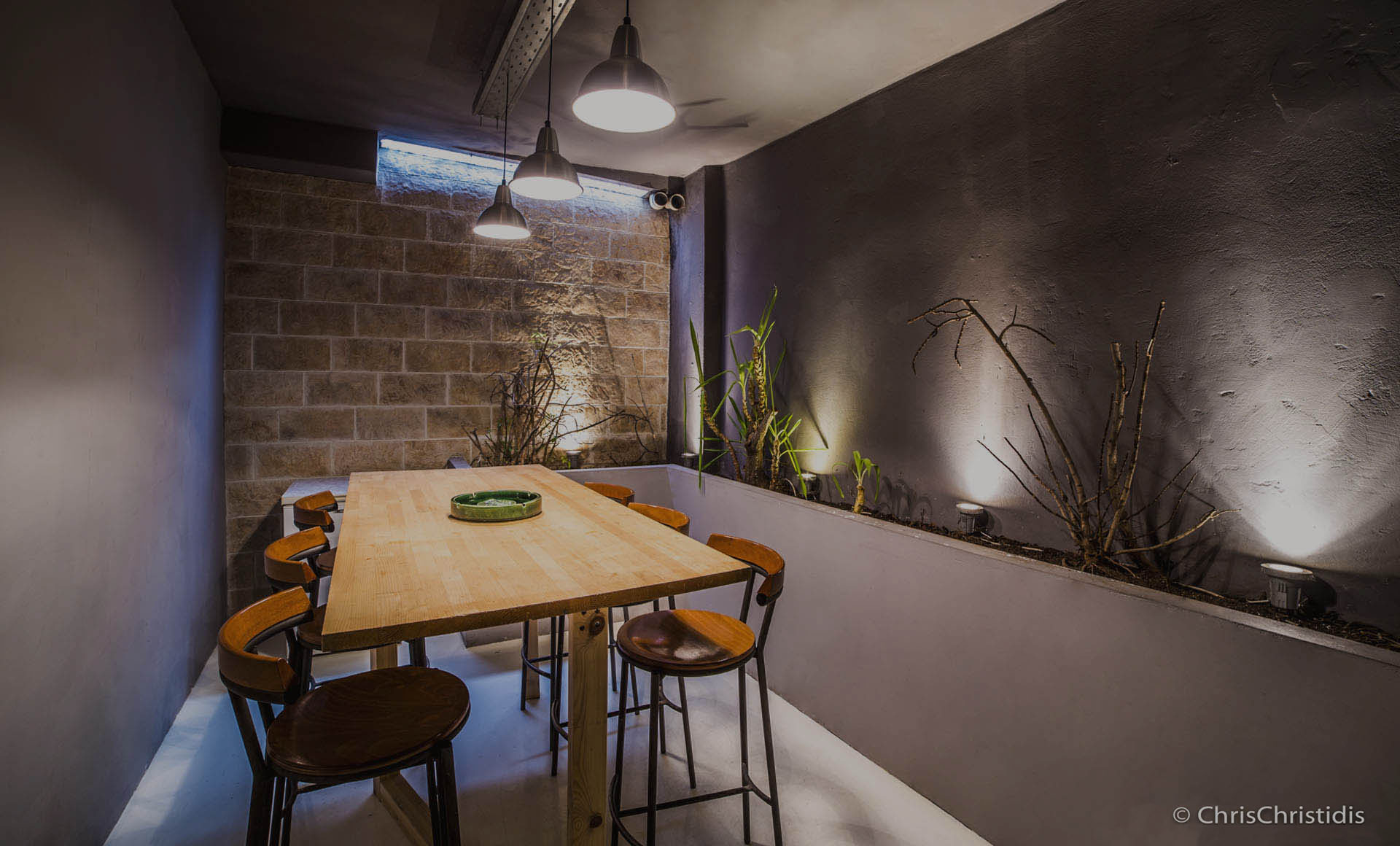 Recording, Audio Editing & Mixing
Athensmusic Group provides you with state-of-the-art recording and audio editing services. The acoustically balanced Control Room of 18m², more than 20 years of experience and our professional equipment, are the most suitable supplies of a balanced mixing as well as other necessary processes in the production flow such as editing, equalization of frequencies, effects processing as well as the final mastering.
Athensmusic Group provides you with the ultimate sound in this important Mastering process. In collaboration with the leading and most specialized Exceptional Mastering we are able to offer you the best possible market result in the field of Professional Mastering.
Equipment
MIXING DESKS
ALLEN & HEATH GL4000 40Ch Analog Mixer
2x YAMAHA 01v 16Ch Digital Mixers
SOUNDCRAFT M12 16Ch Analog Mixer
DIGITAL AUDIO WORKSTATION
STEINBERG Cubase 10 PRO DAW
RME AUDIO Digiface 48Ch Optical ADAT I/O
2X 8Ch BEHRINGER ADA8200 AD/DA Converters
DYNAUDIO BM5A Studio Monitors
BEHRINGER HA4600 PRO Headphones Amp
MICROPHONES
NEUMANN TLM 102 Condencer Vocal Mic
JTS JS1 TUBE Recording Condencer Mic
SHURE BETA 58A Dynamic Vocal Mics
SHURE SM 57 Dynamic Mics
SENNHEISER E825S Dynamic Mics
SENNHEISER E824S Dynamic Mics
ELECTROVOICE PL37 Condenser Mics
JTS NX2 Dynamic Mics
JTS NX6 Dynamic Mics
JTS CX505 Condenser Drum Mics
SYNTHESIZERS
YAMAHA MOTIF XS6 Workstation
ROLAND RD-150 Stage Piano
M-AUDIO CODE 61 MIDI/USB Controller
AKAI APCkey25 ABLETON LIVE Controller
VISCOUNT HAMMOND 1970 Organ
AKAI SG01V Vintage Sound Module
ALESIS QS6 Synth
INSTRUMENTS
PEAVEY T40 Electric Bass
SQUIER Stratocaster Electric Guitar
ARIA A549 Classical Guitar
SONOR CHAMPION 11.75″ + 12.5″ Congas
HEADPHONES
AKG K240 STUDIO Recording Headphones
SENNHEISER Recording Headphones
JTS HP525 Recording Headphones
---
Studio A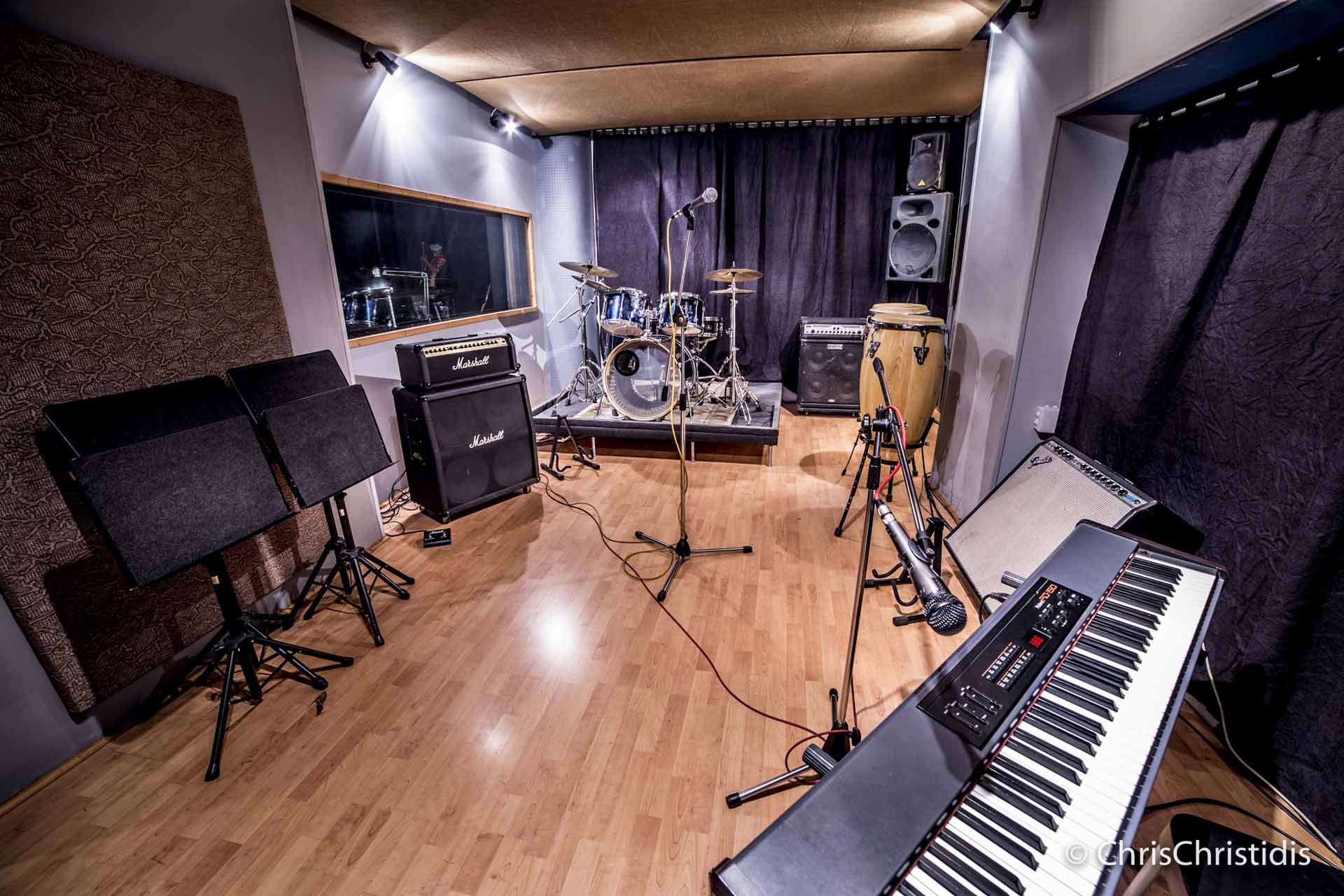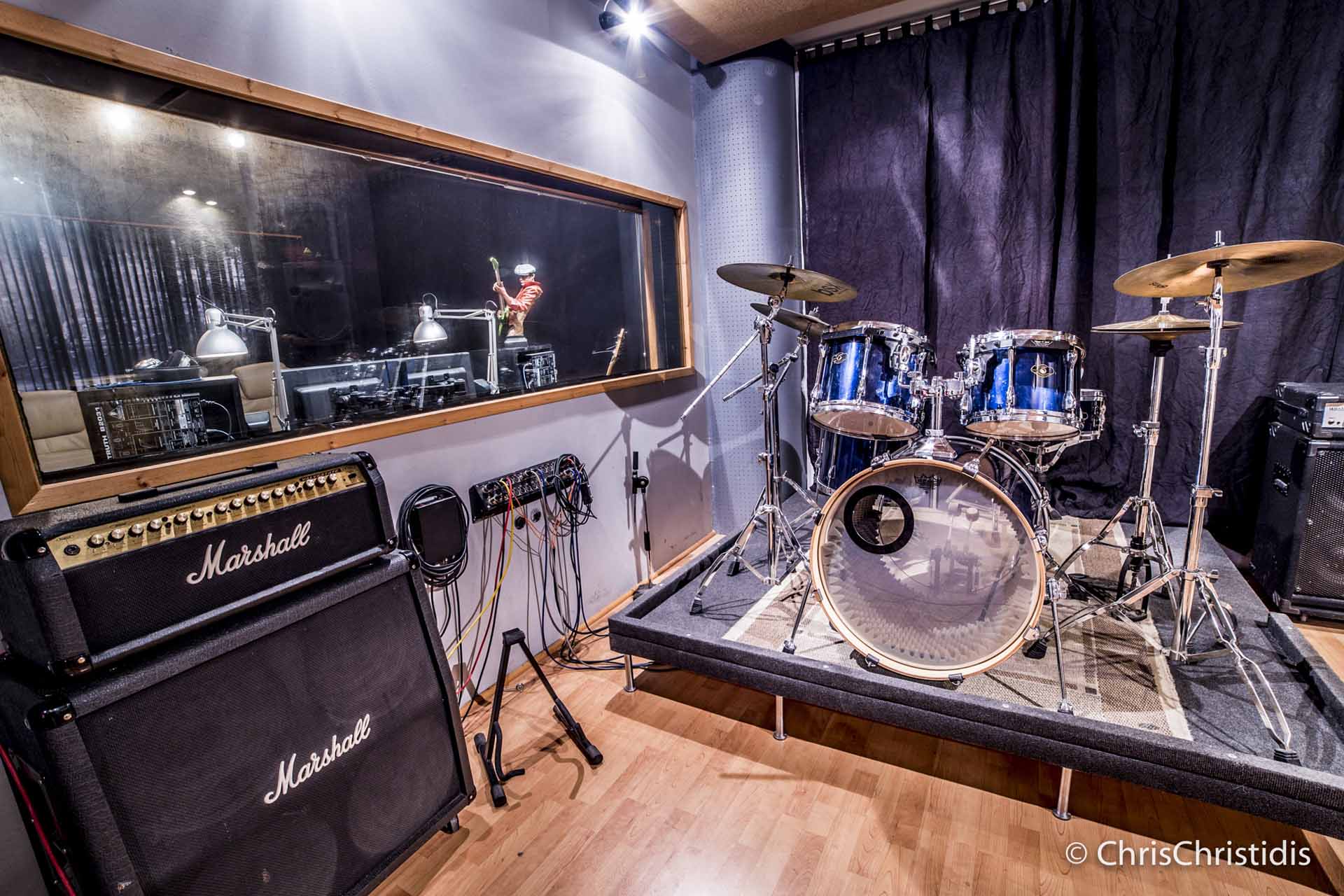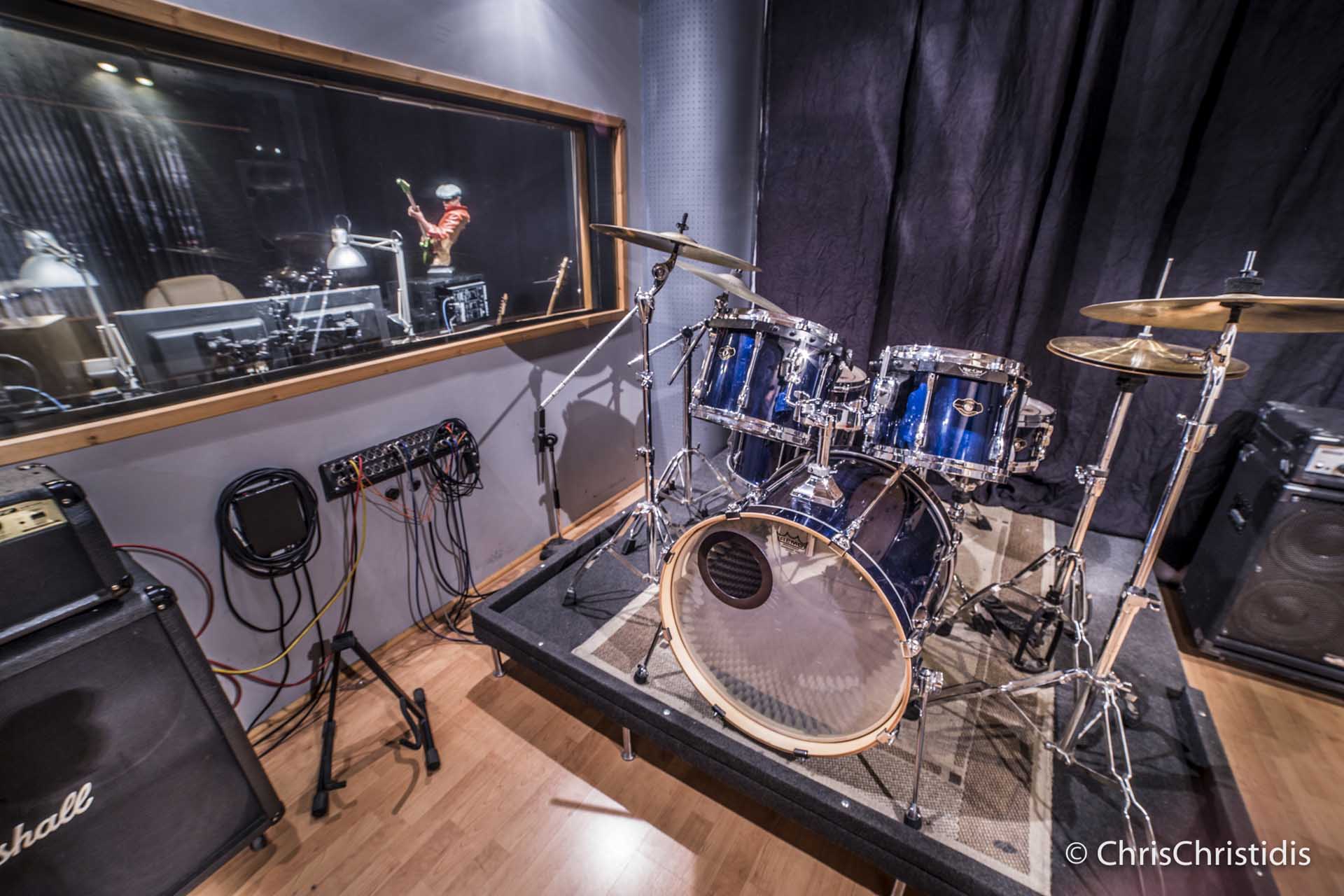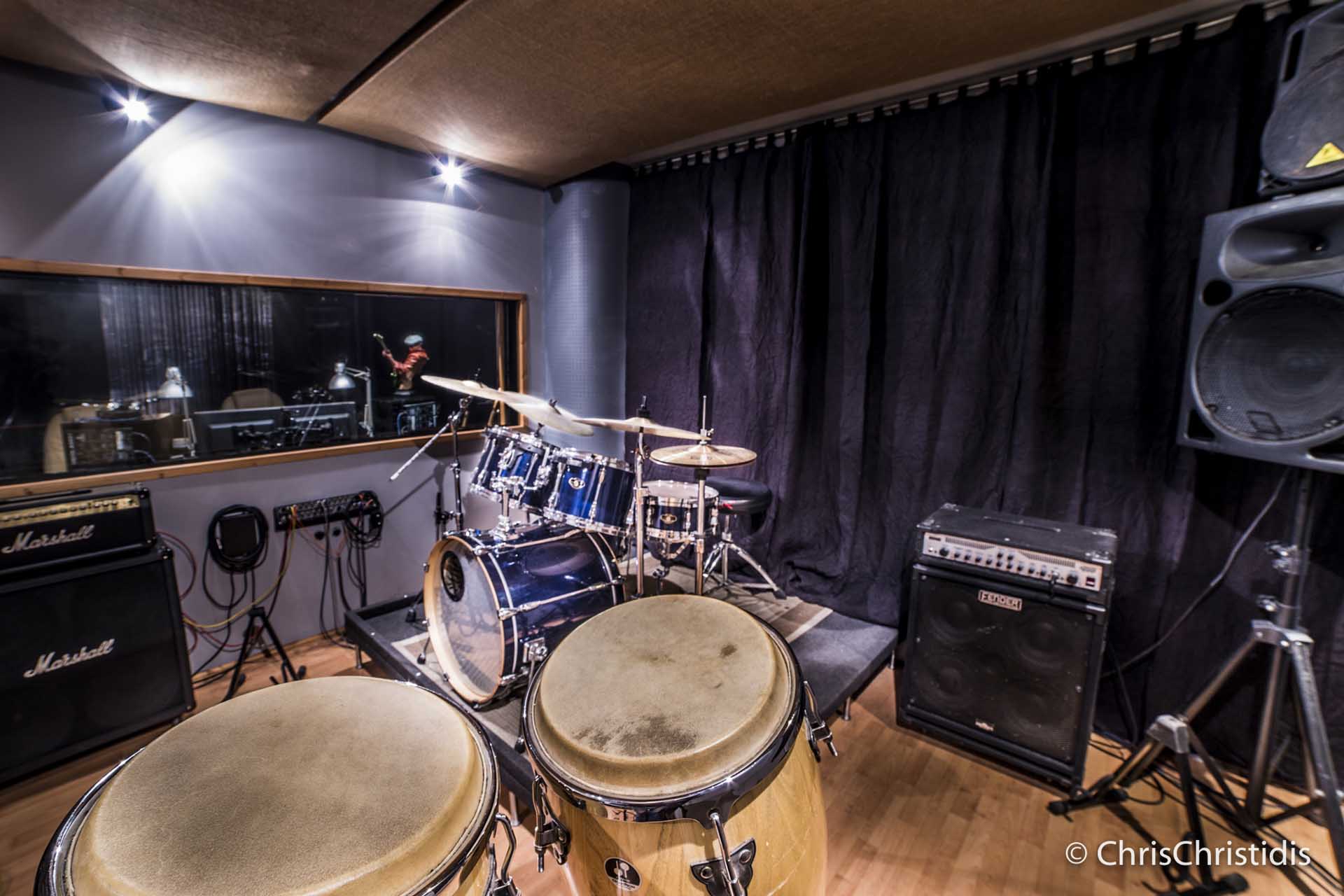 Description
Το Studio A, an area of 28m², is the main recording space of Athensmusic StudioWorks. Balanced acoustics of the space is the key of an enjoyable rehearsal, a successful recording of the sources and the biggest help for an subsequent mixing process.
Studio A is directly connected to the main Allen & Heath GL4000 40 channel analog recording console and also visually to the control room.
Equipment
Drumset
Tama Superstar 22″, 14″,12″,13″, 16″
Cymbals
Paiste PST7 Series

Guitar Amps
Marshall Valvestate VS100 Head + VS412 Cabinet
Marshall 5213 Mosfet 100 Reverb Twin Combo
Hughes & Kettner Attax 100w 1×12″ Combo

Bass Amp
Fender Bassman 250W Head + 4×10″ Cabinet

Monitor
Console Allen & Heath GL400 40Ch
P.A 2x Proel 15″ Powered Monitor
---
Studio B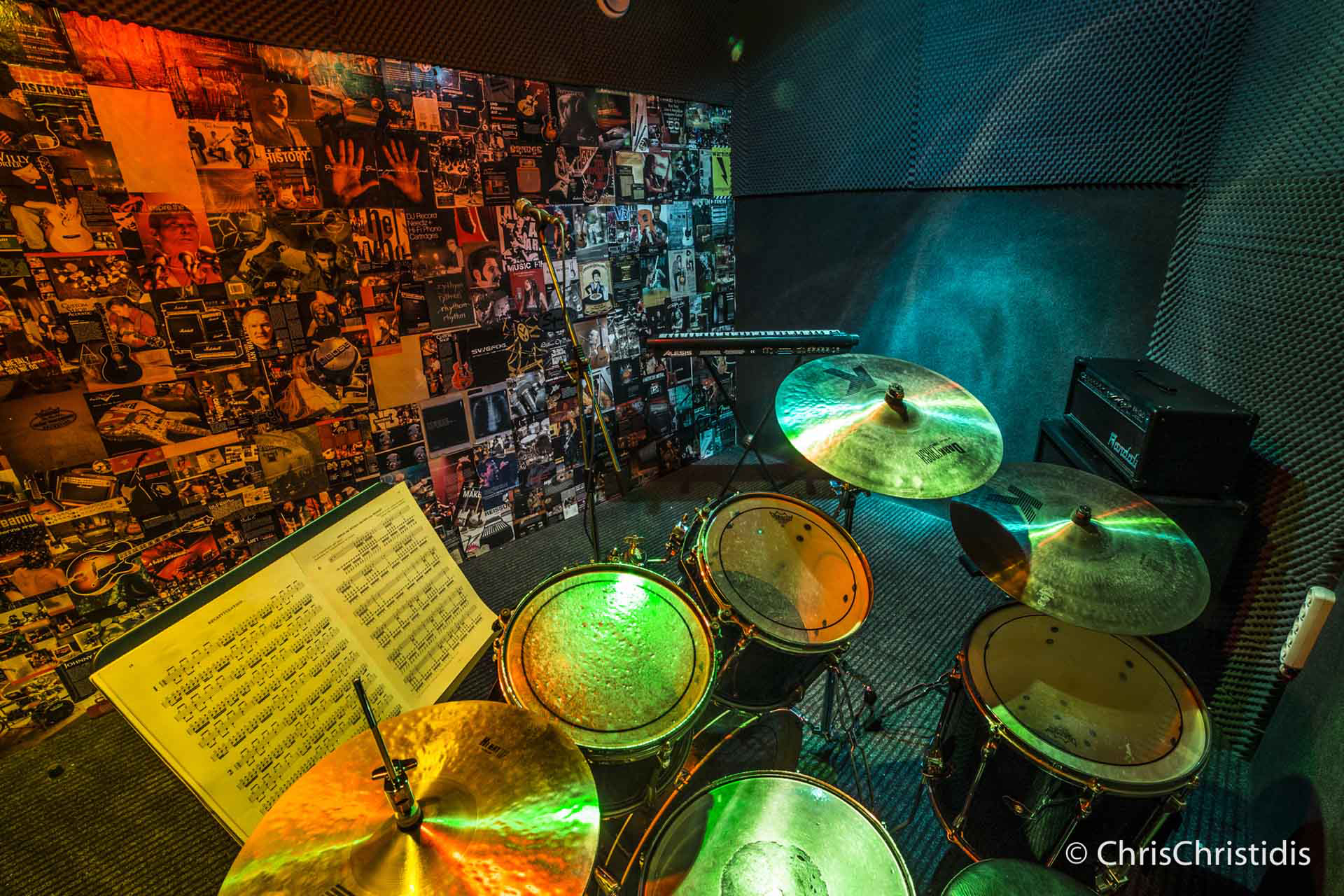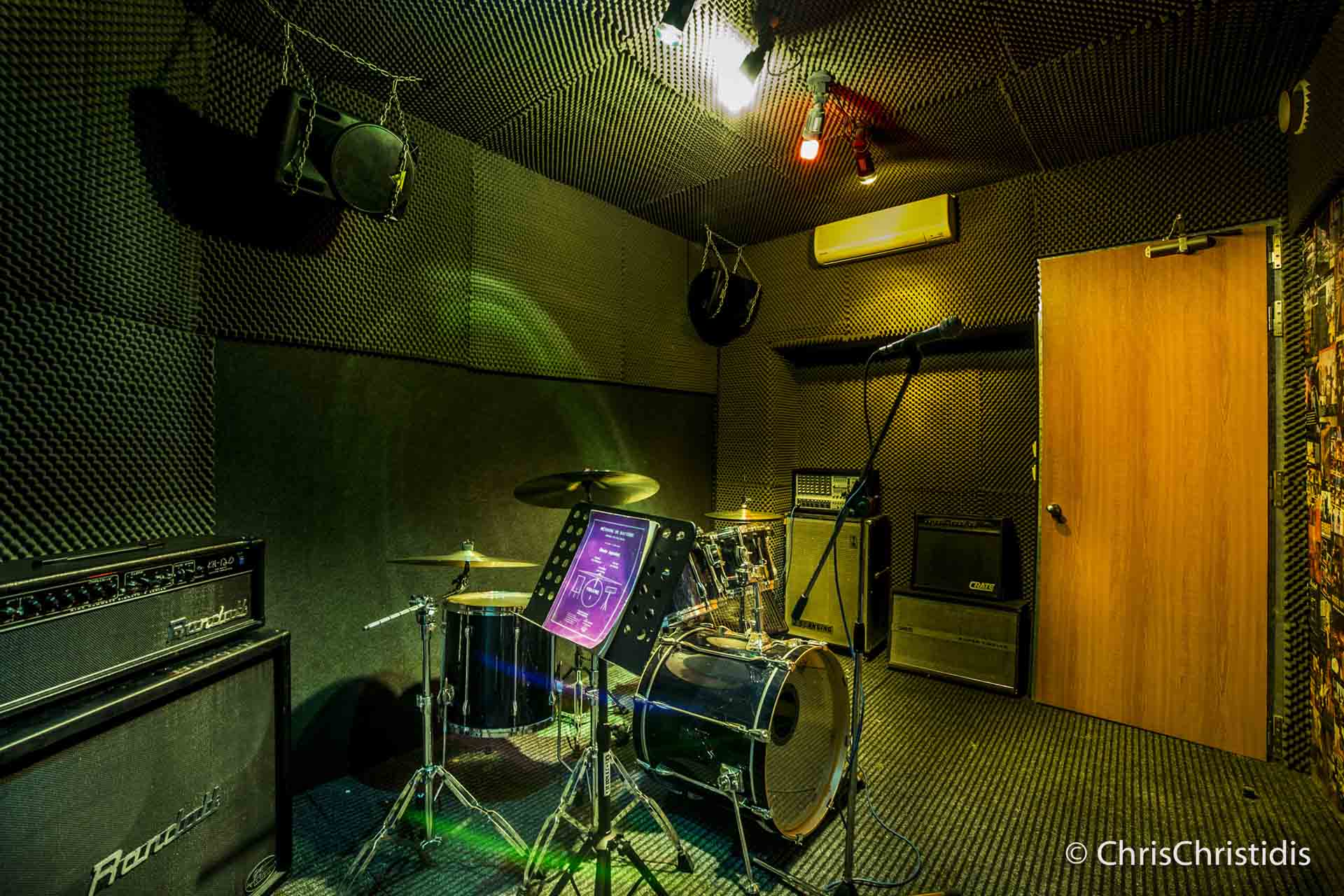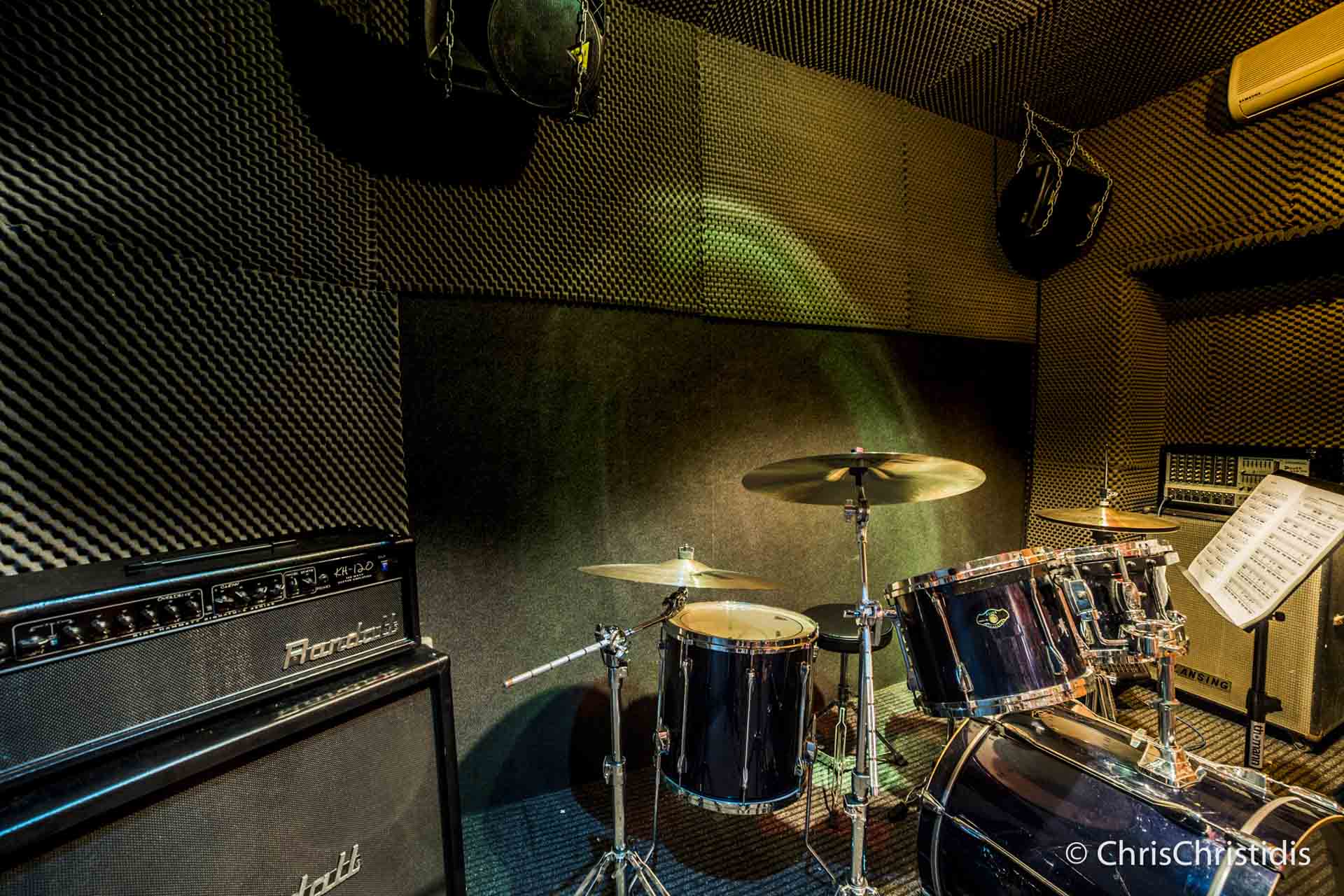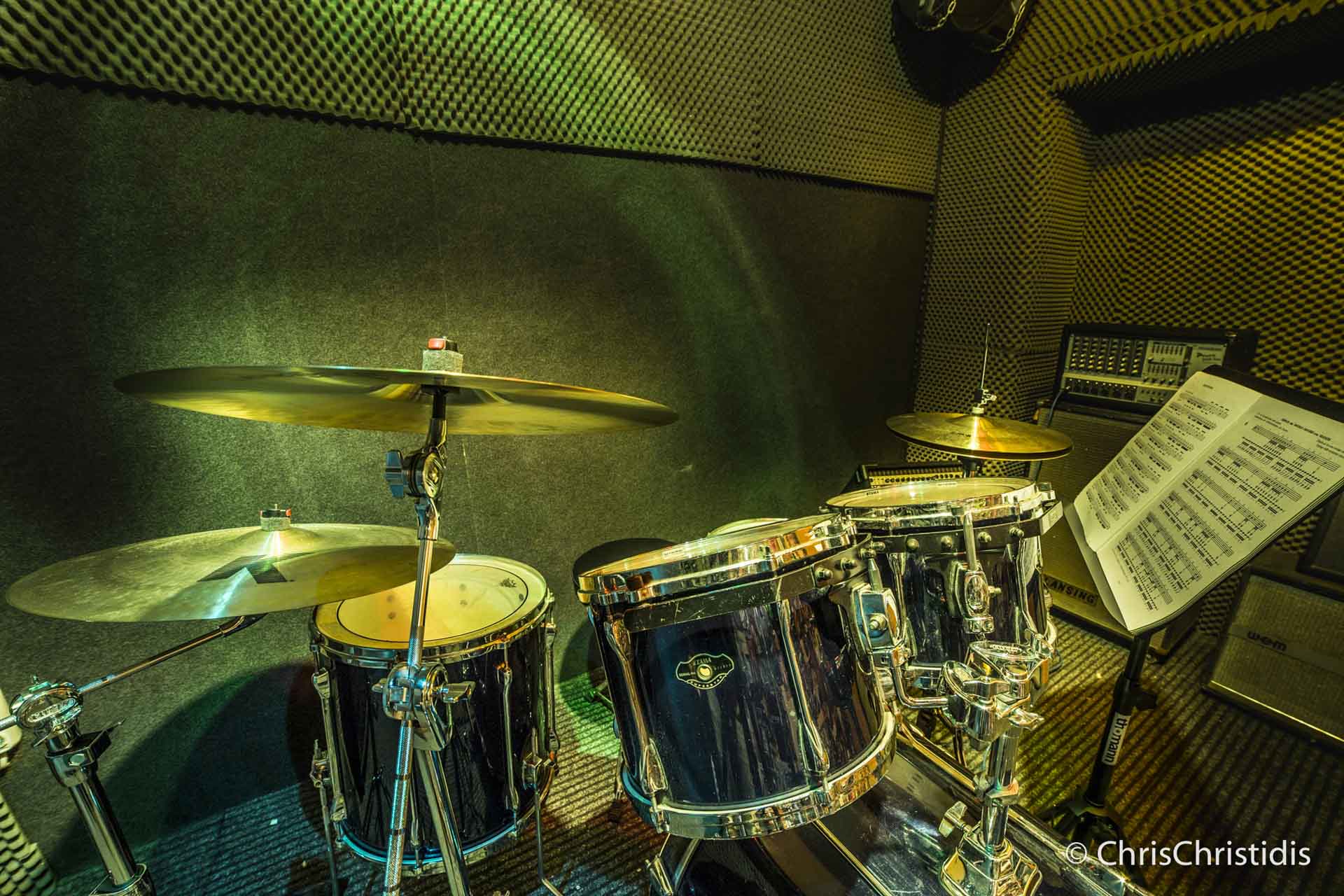 Description
Studio B of an 18m² area, moves in darker tones of rock aesthetics and is ideal for smaller bands looking for a "tight" sound for their rehearsals. The sound control is done inside the studio itself since there is the 16-channel Yamaha 01v digital console where the microphones, synth, etc. are connected.
Equipment
Drumset
Rogers 22″, 14″,12″, 16″
Cymbals
Paiste PST7 Series
Guitar Amps
Crate GX120 120w 1×12″ Combo
KH120RHS Kirk Hammett 120w Head & 4×12″ Cabinet
Bass Amp
Gallien Kruager Backline 175w 1×15″ Combo
Monitor
Behringer PMP 1680S Powered Mixer
2x Koda 2x200w Passive Speakers