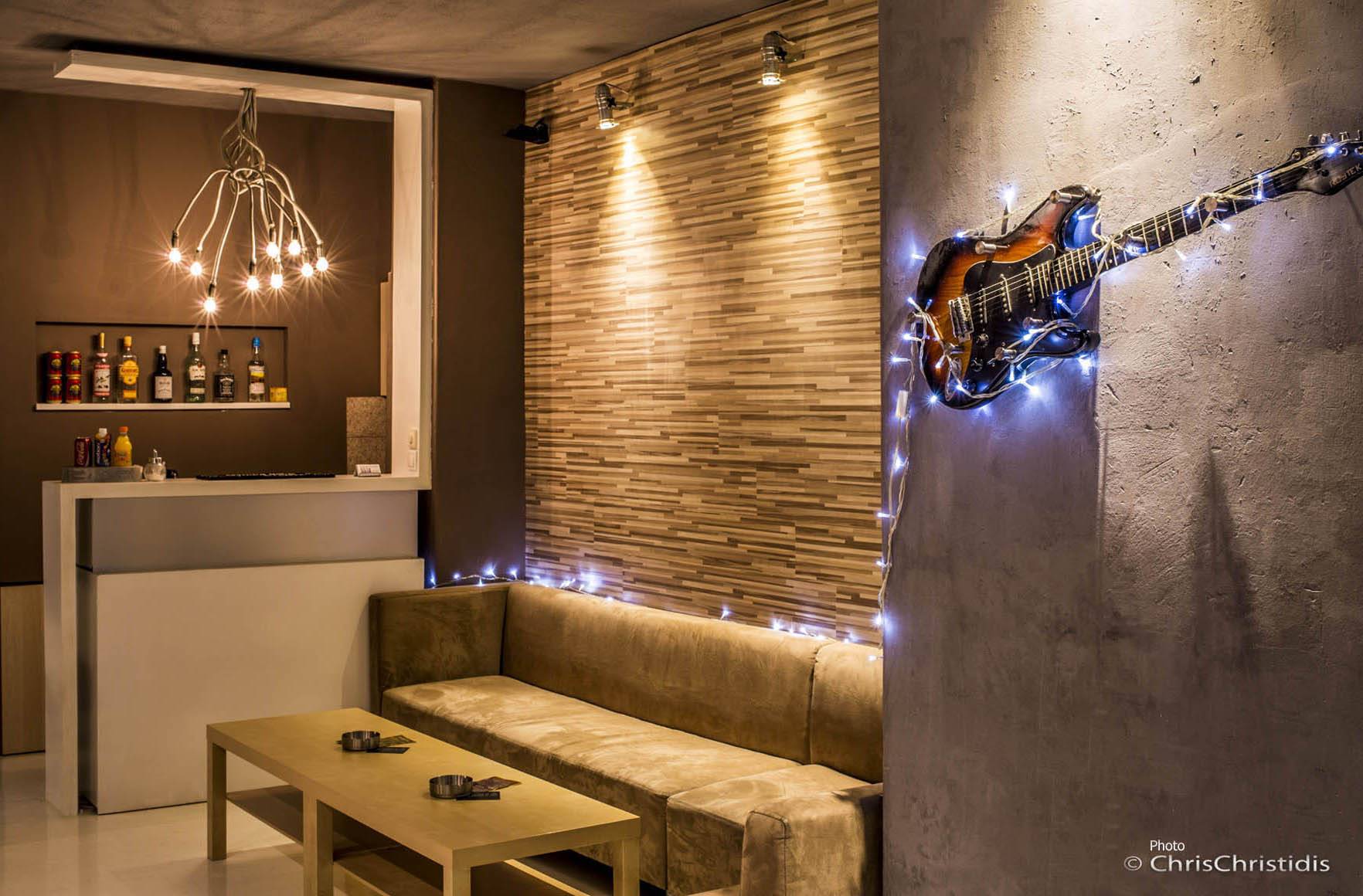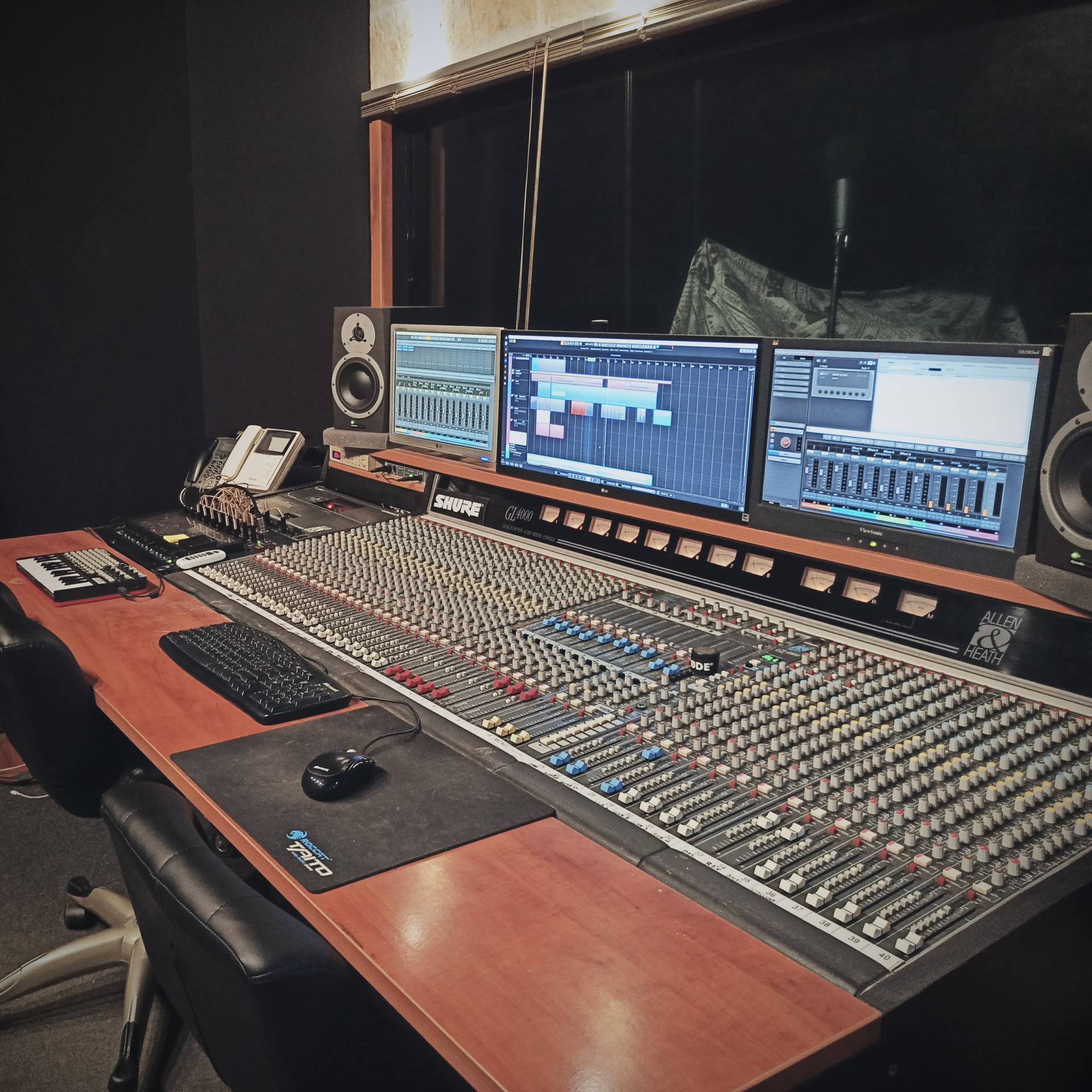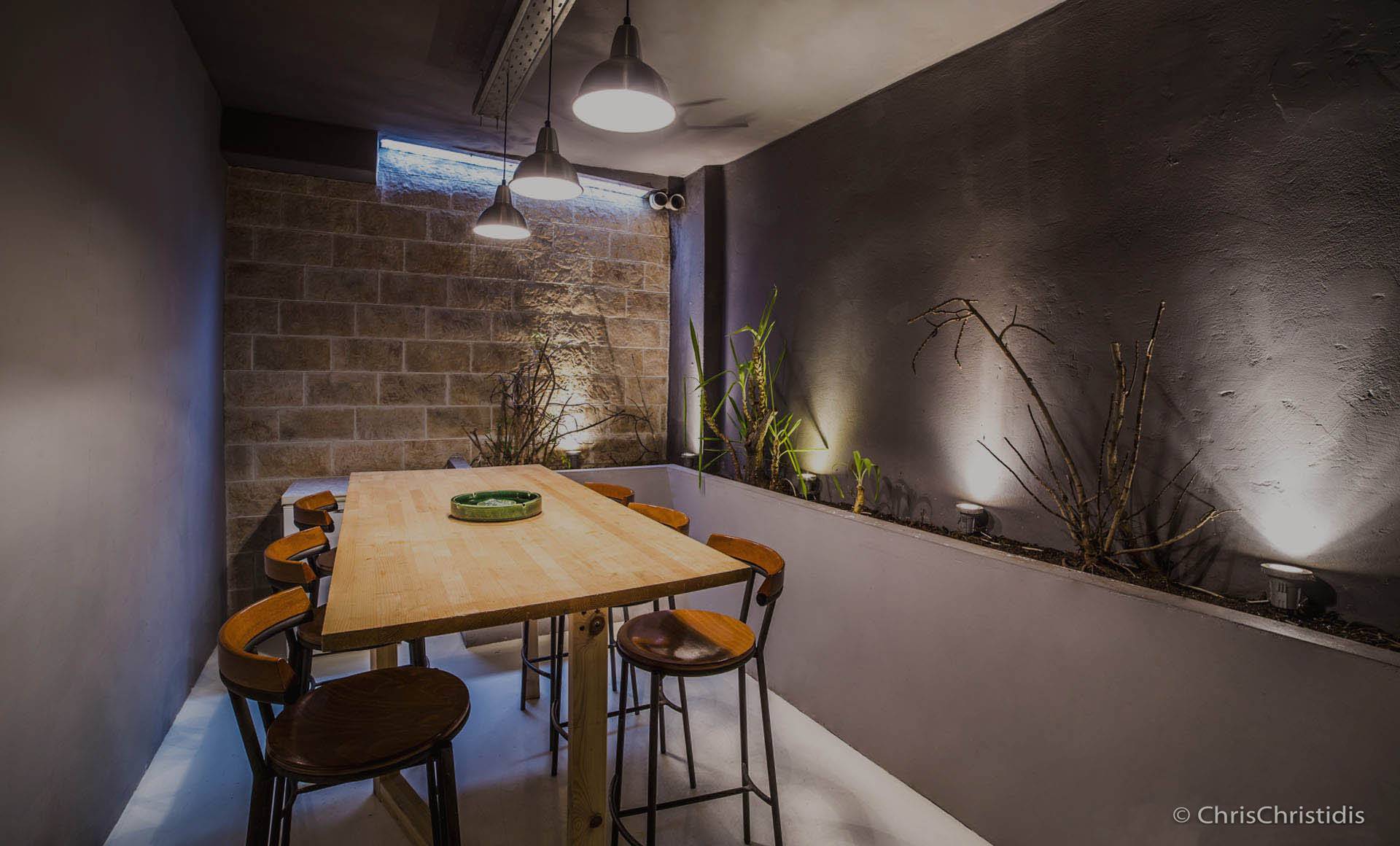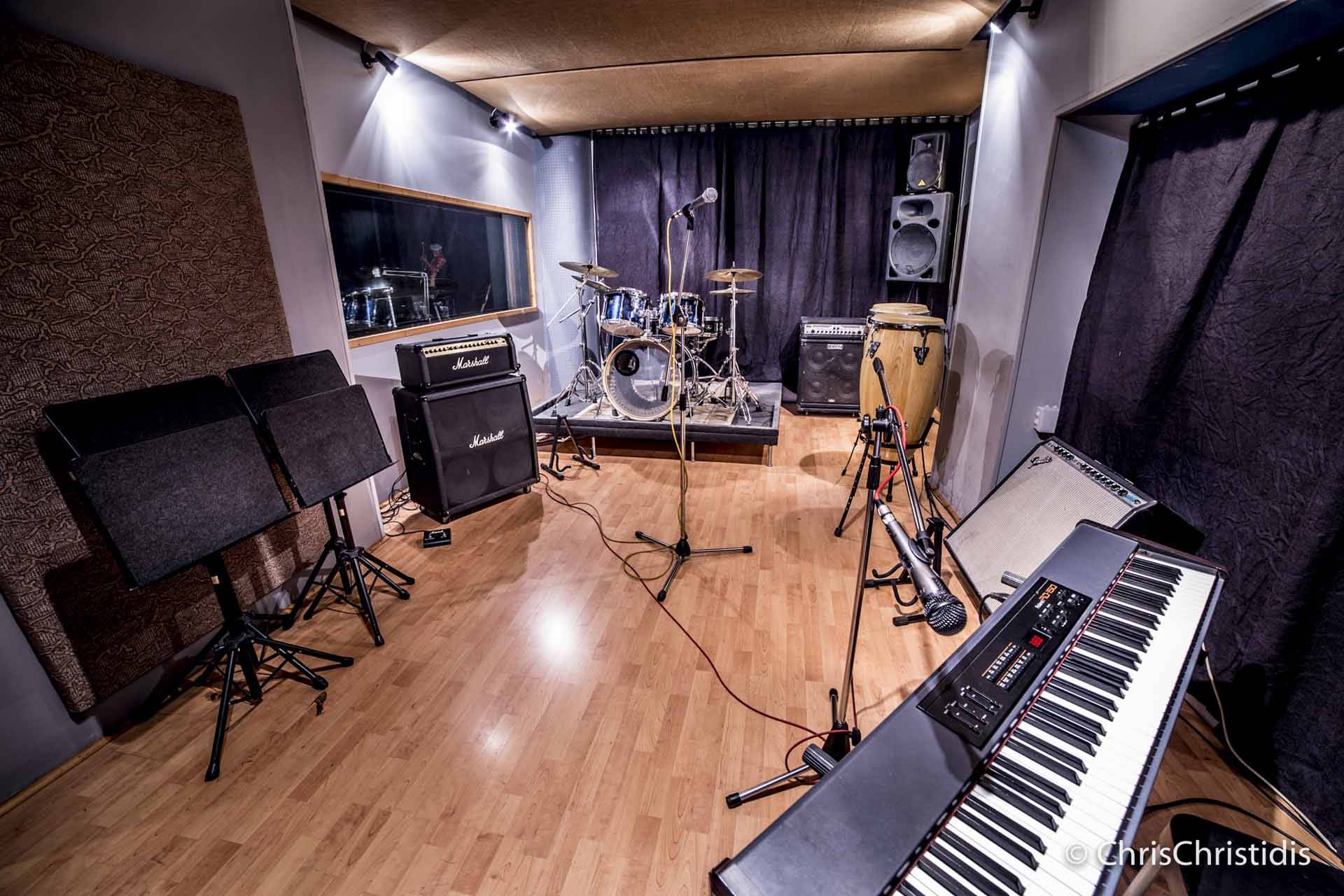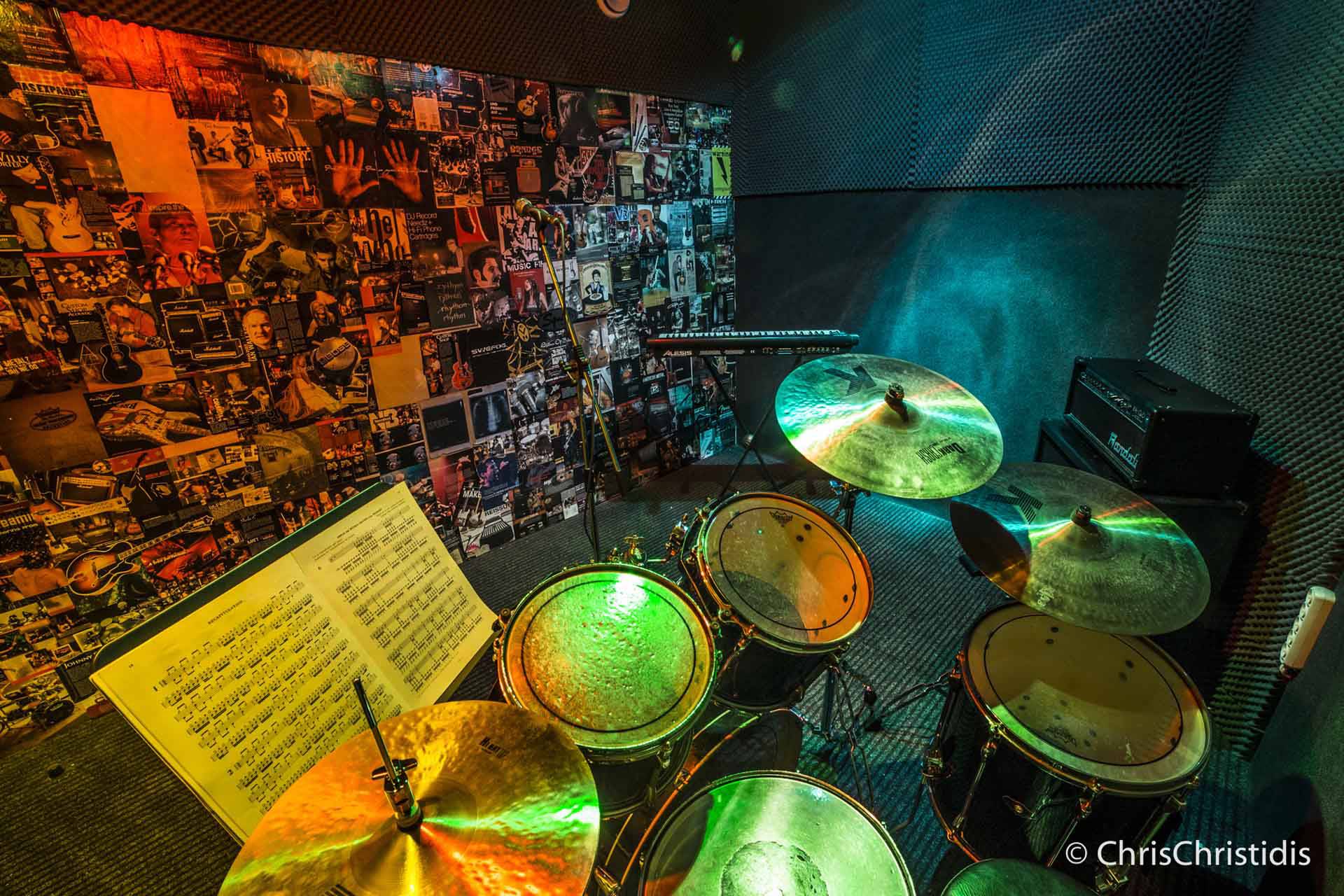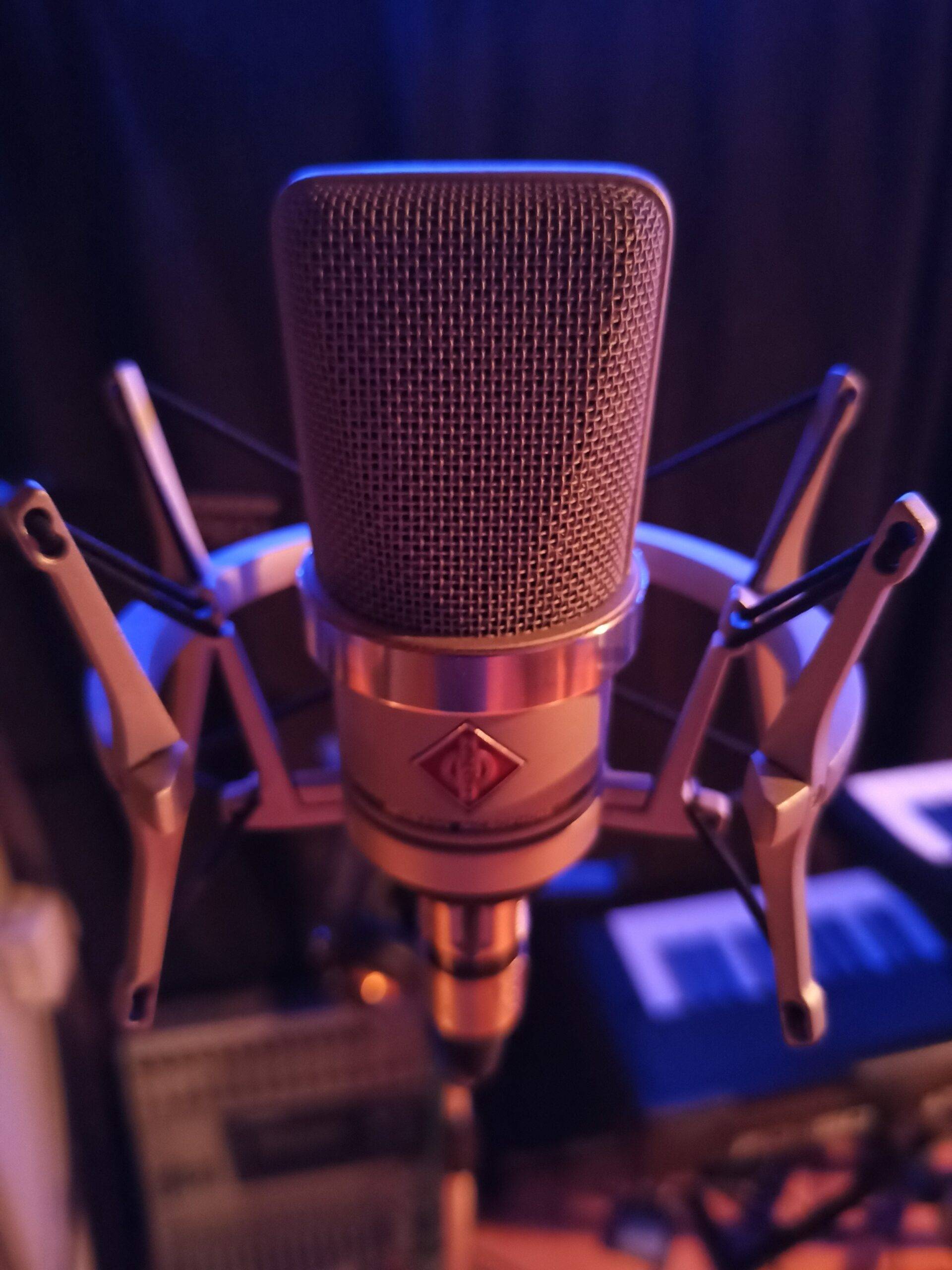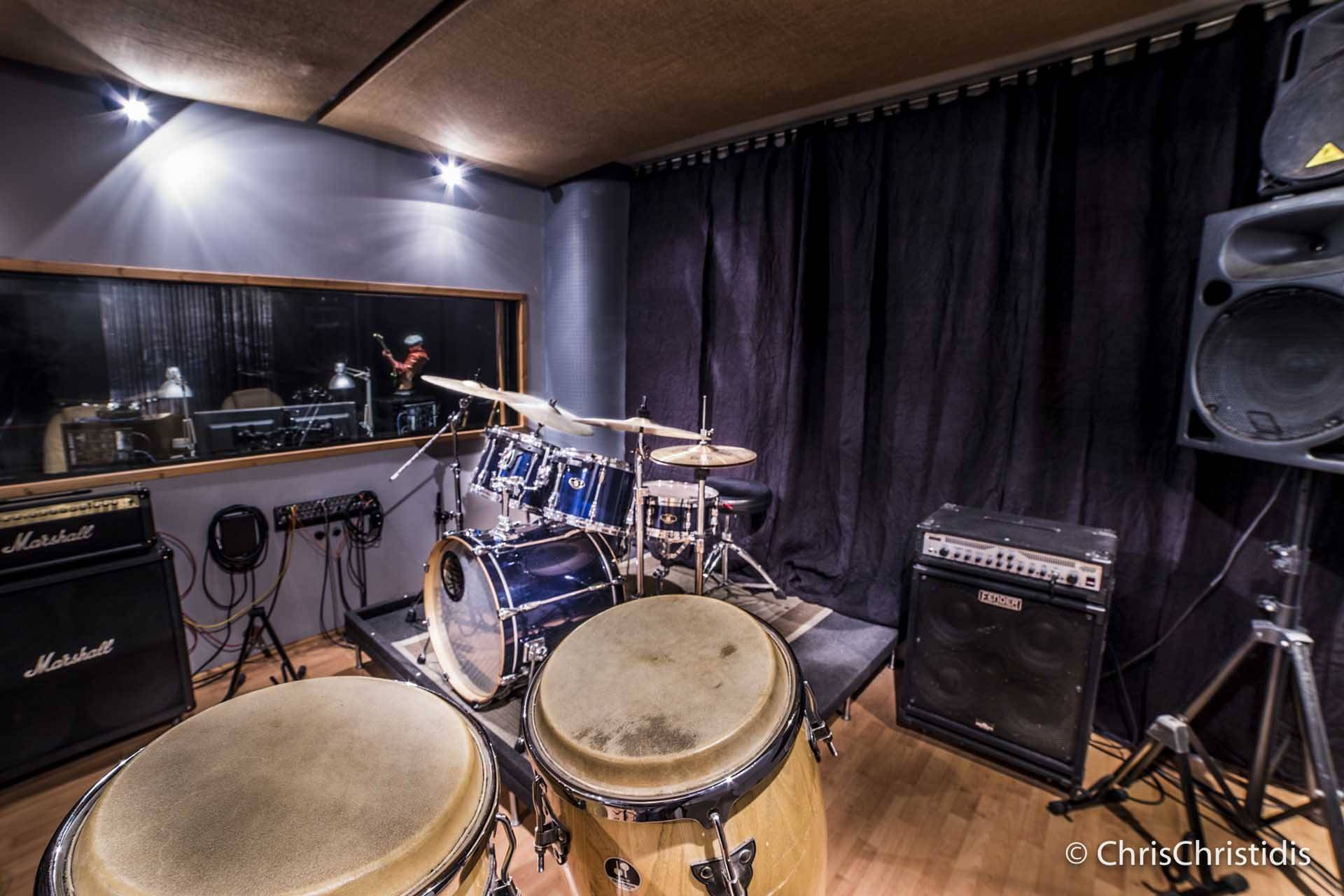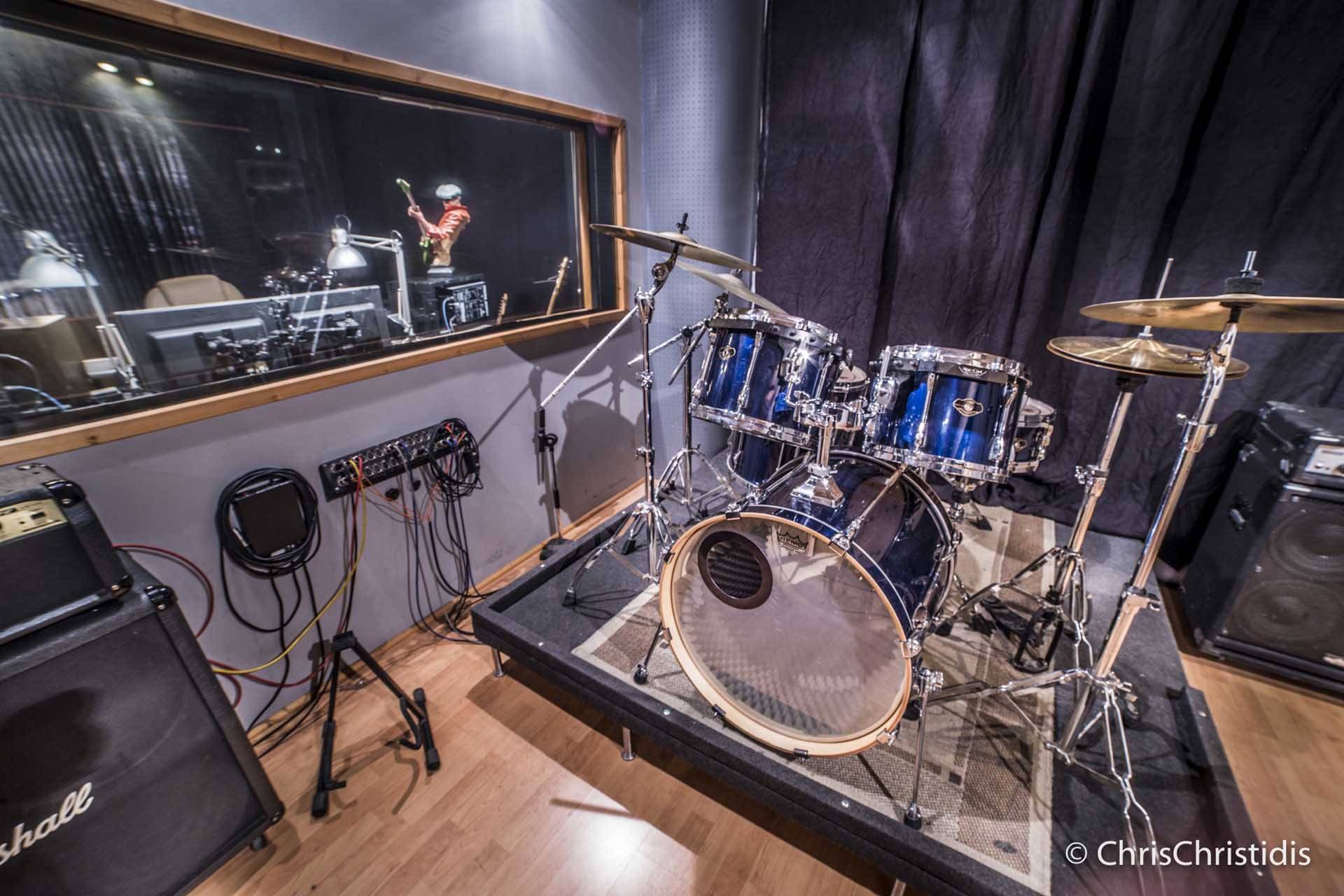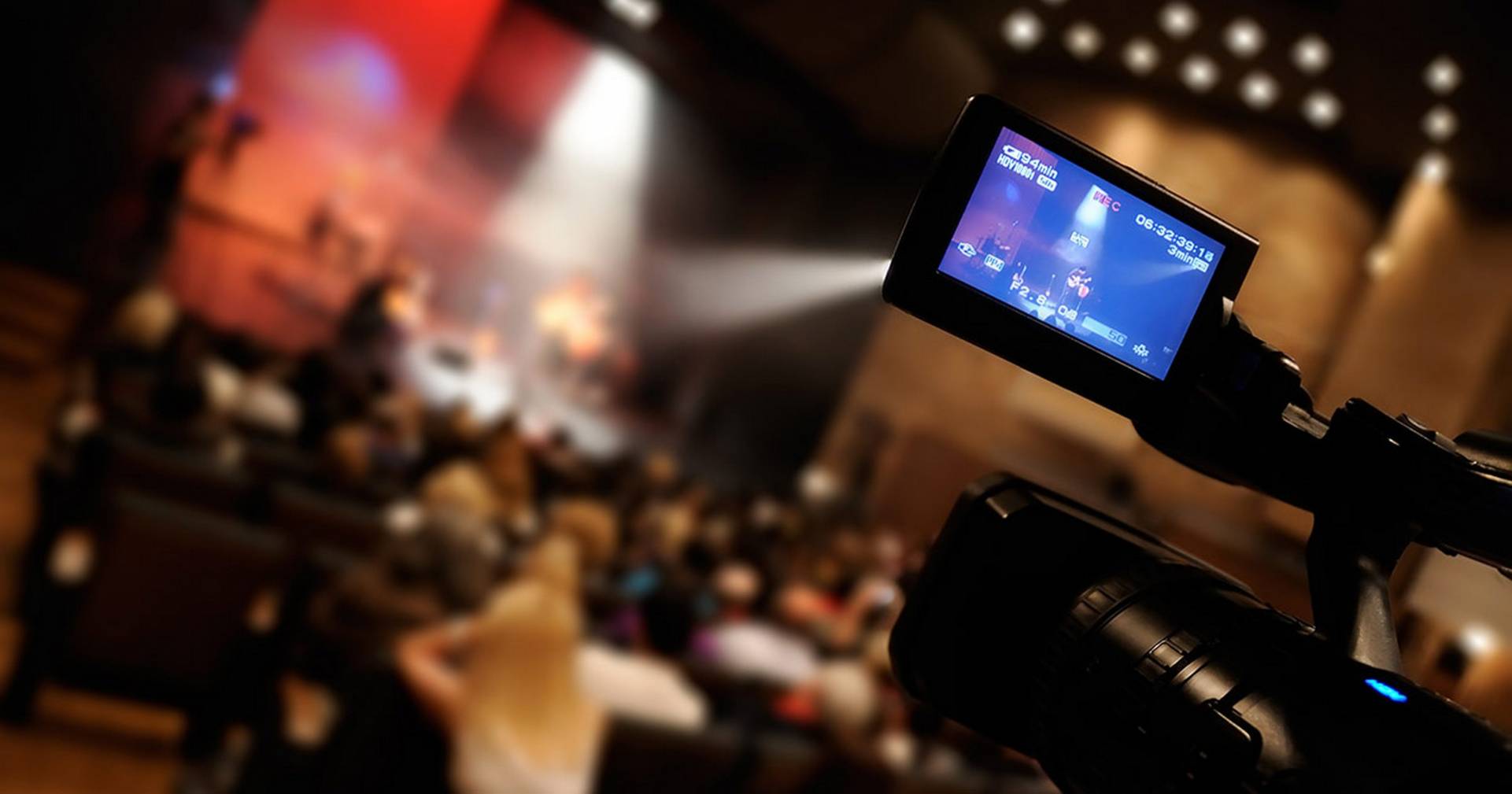 Best-cameras-for-livestreaming_FB
At Αthensmusic Group, through 20 years of operation, we have experimented, studied and then provide a well-equipped space that fully meets the requirements of quality recording and rehearsal.
Our goal is professionals and amateur musicians to enjoy their music and be able to create seamless in a comfortable environment, while our staff is always there to help them overide any ordinary or complicated need that may arise.
Athensmusic Group consists of the main recording and rehearsal area Studio A, another rehearsal area Studio B, our 18m²Control Room and then is completed with the spacious and welcoming reception-sitting area where you can enjoy your coffee or drink.
Athensmusic Group, being a pioneering company in the field of arts and spectacles, offers excellent and innovative services for every occasion, always present in the face of developments. Its innovations include, among others:
∙ Cloud Services file transfer and temporary storage service,
∙ The first rehearsal and recording service online bookings platform,
∙ Subscriptions for rehearsals,
offering each one a unique and unobstructed convenience to the artists.
Be a part of Athensmusic Group