COMMERCIALS PRODUCTION
ADVERTISMENT
RADIO SPOT PRODUCTION – NON COPYRIGHTED MUSIC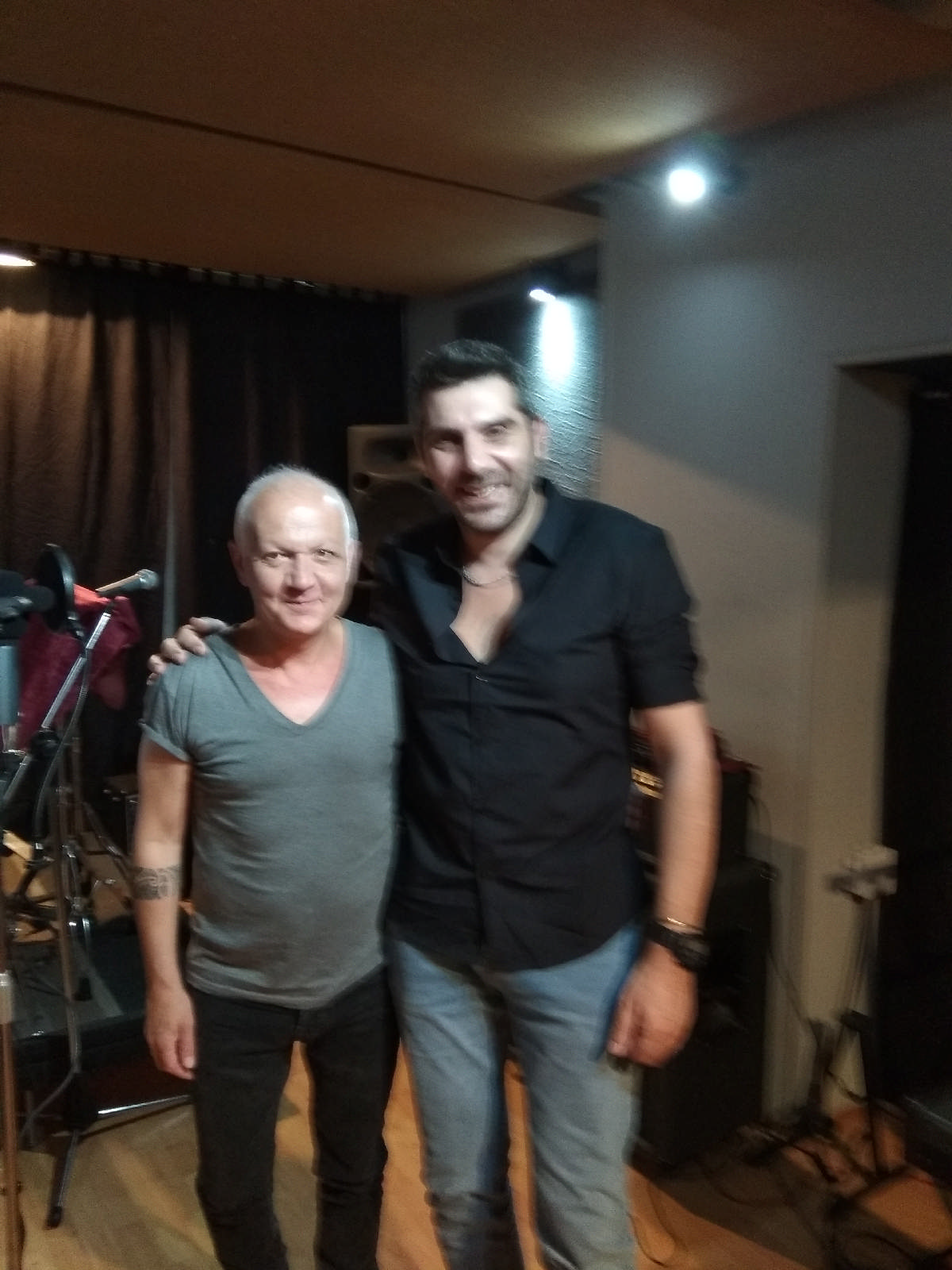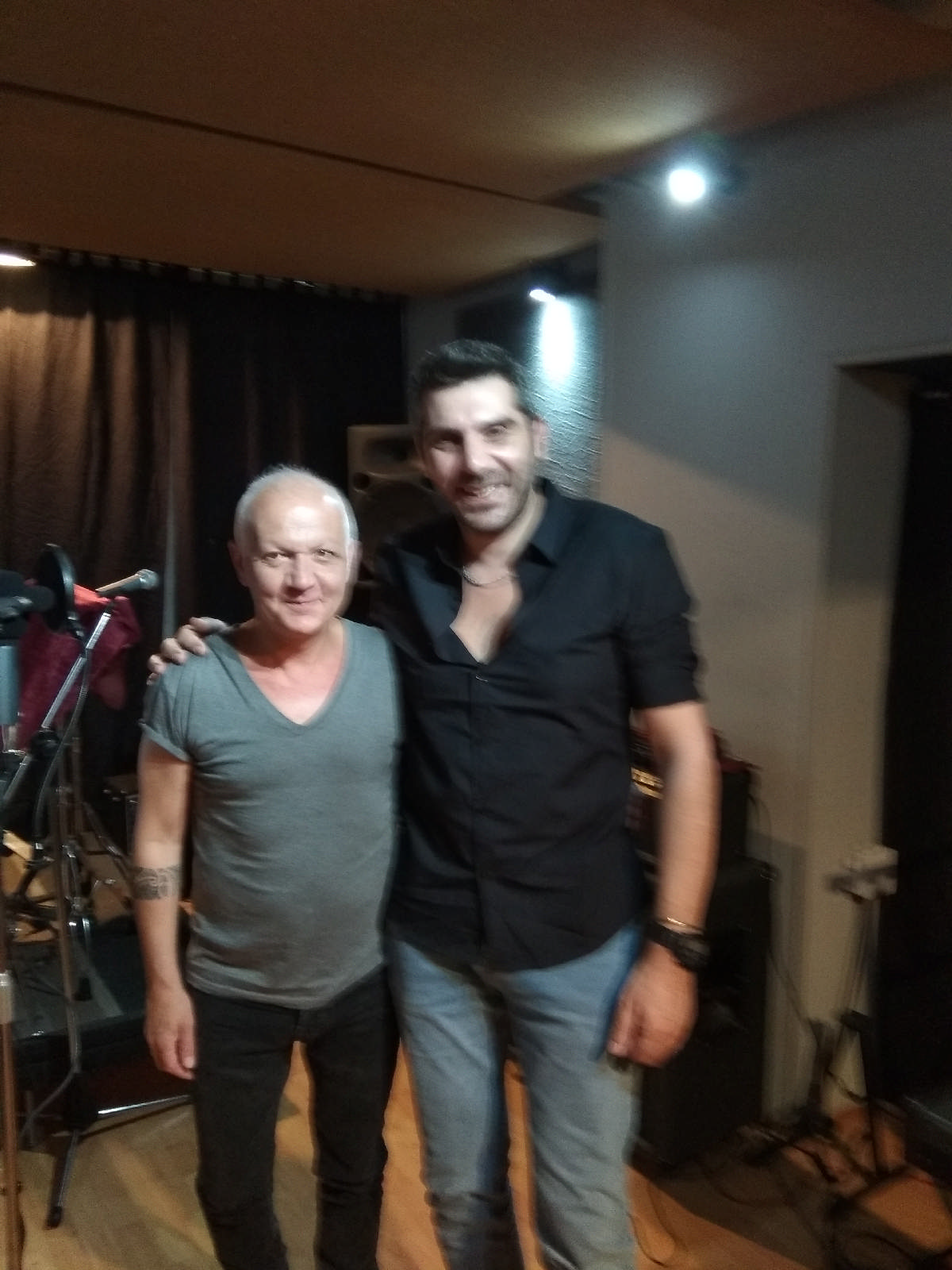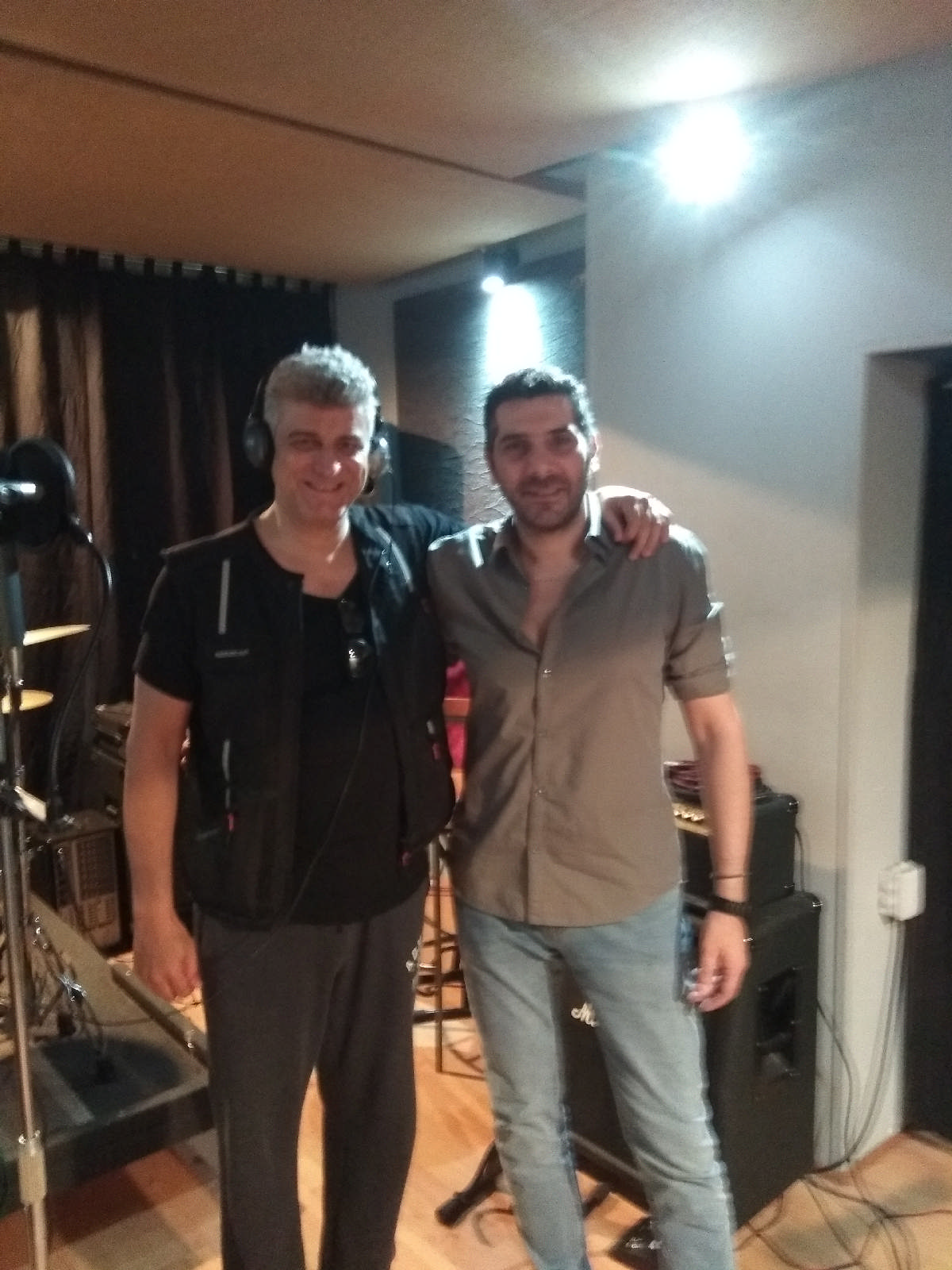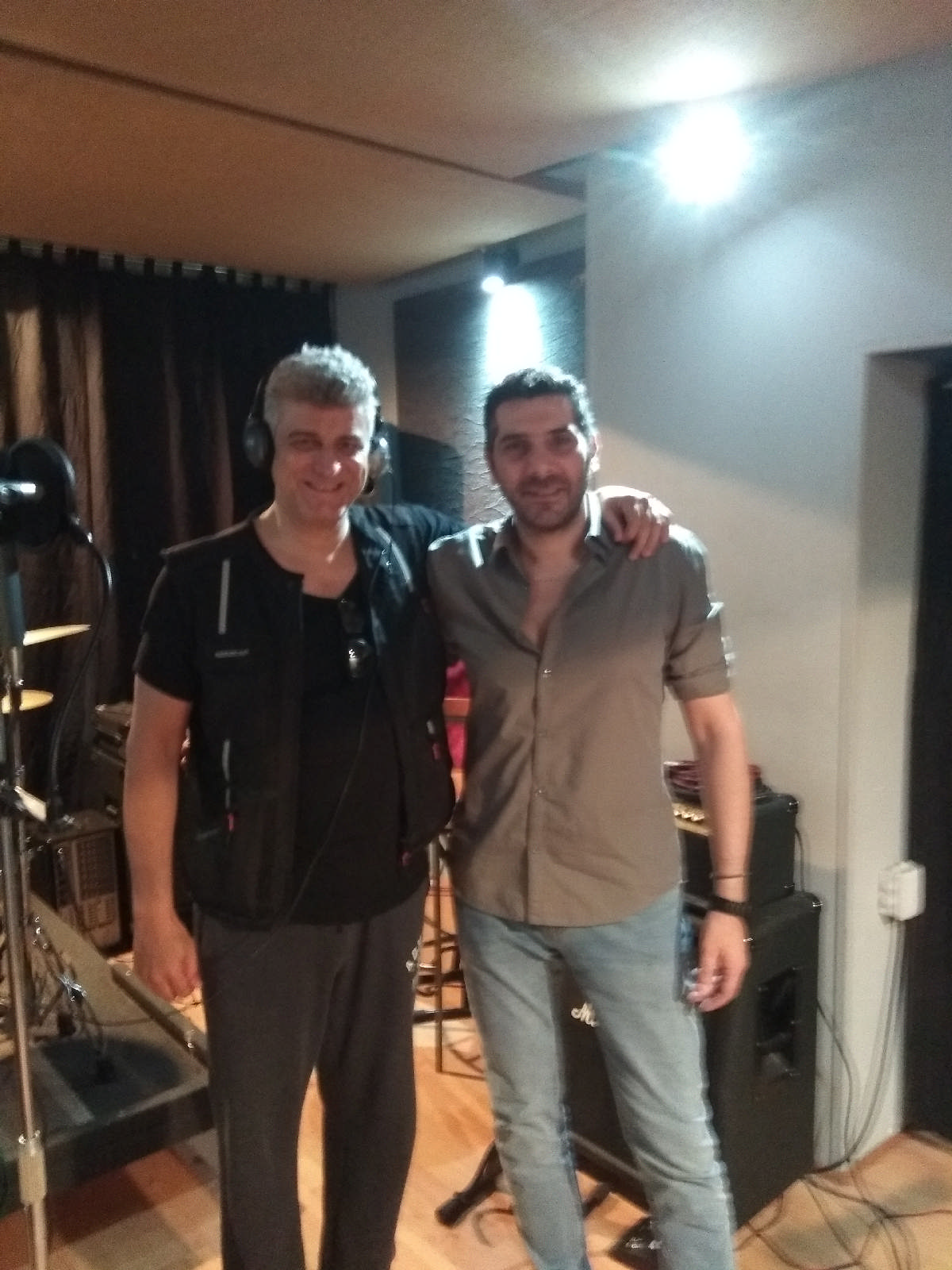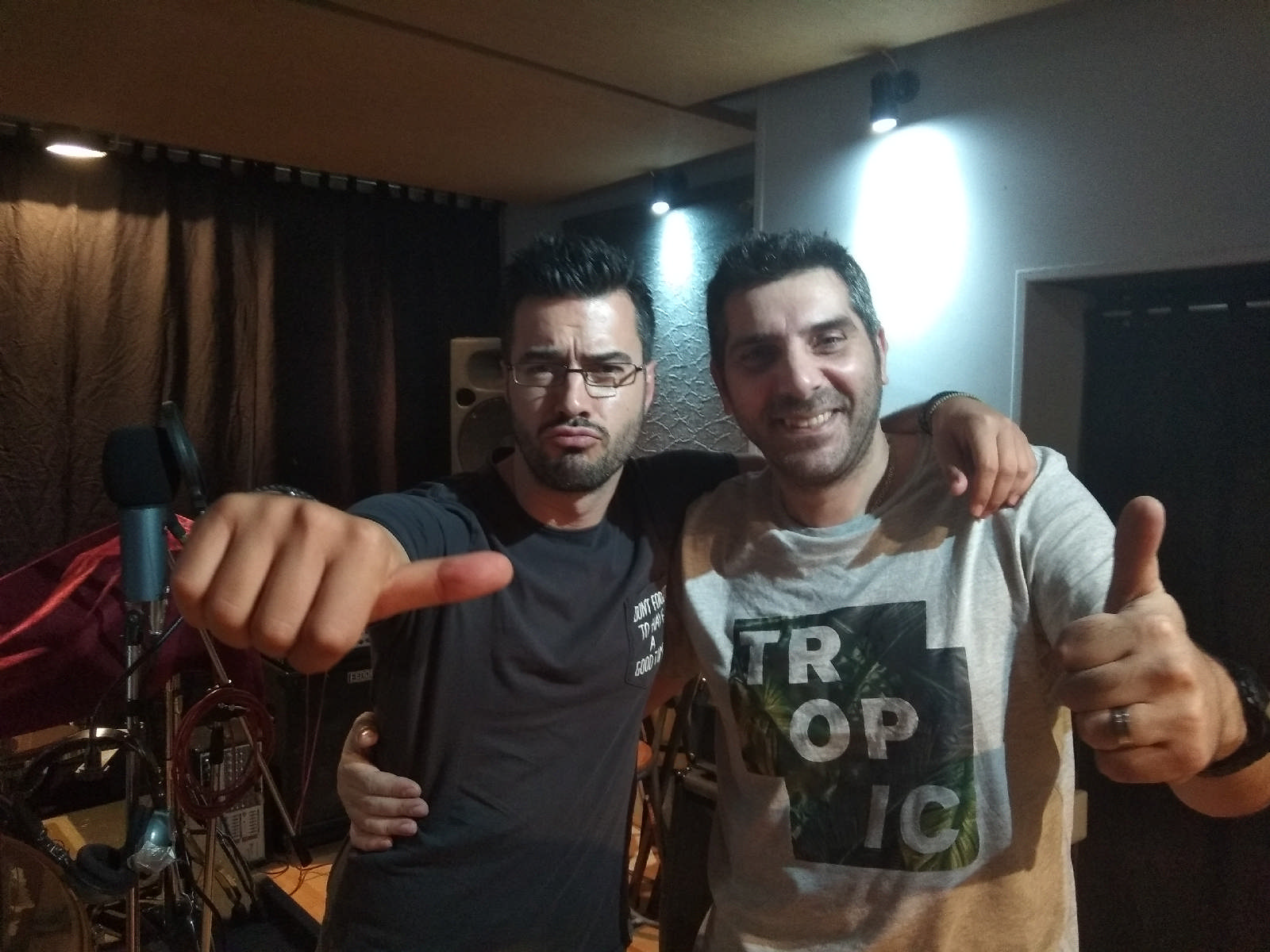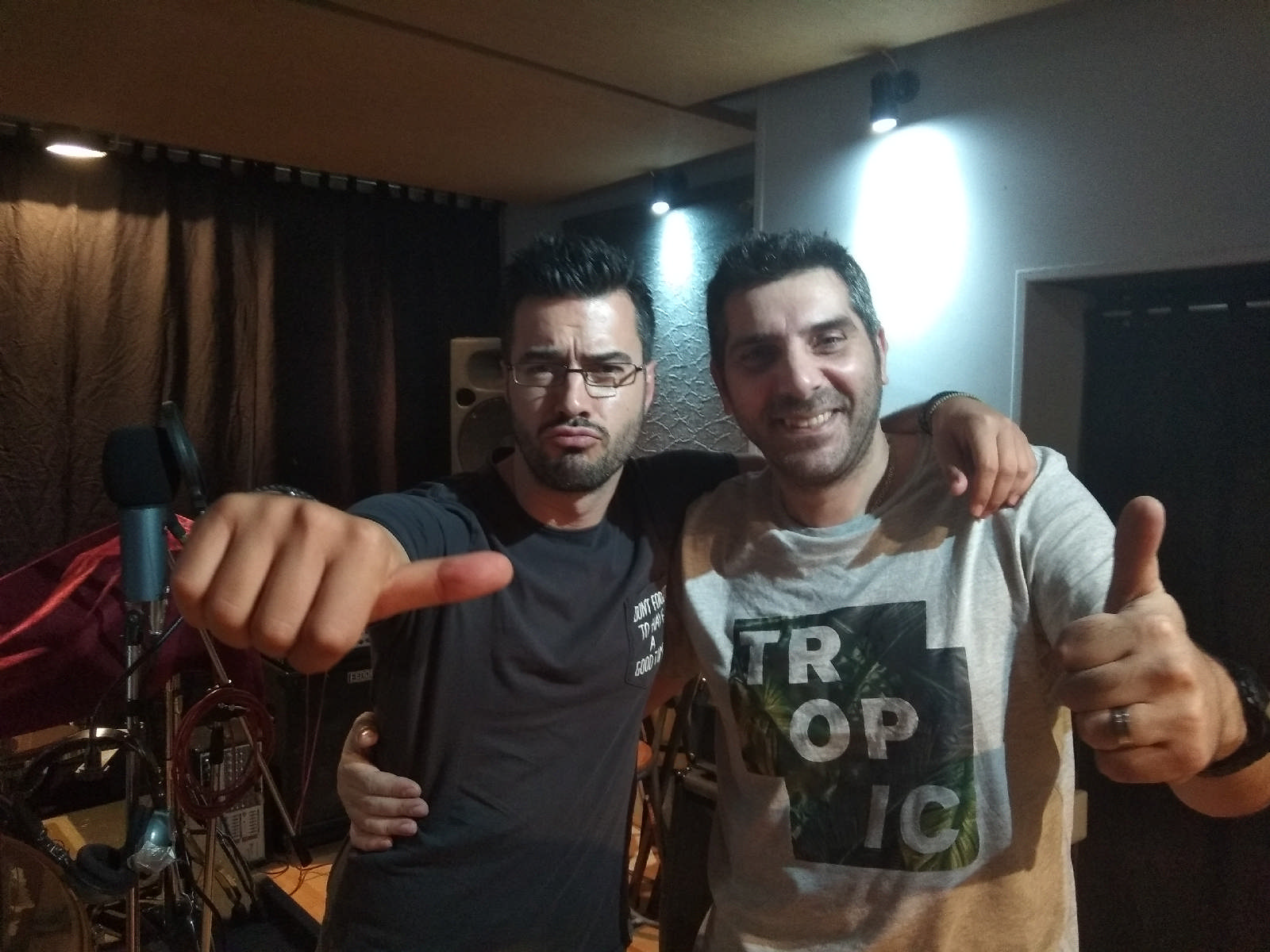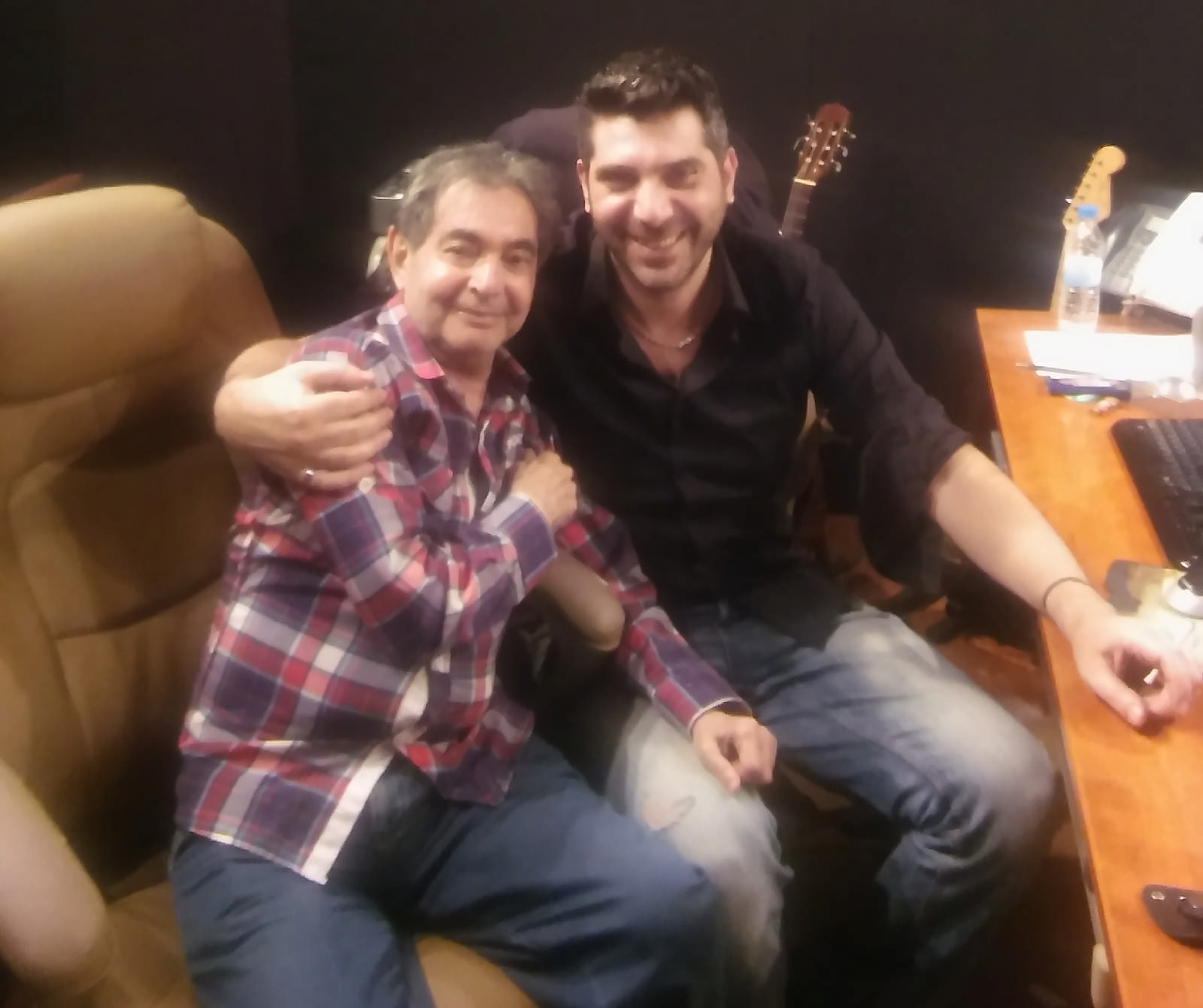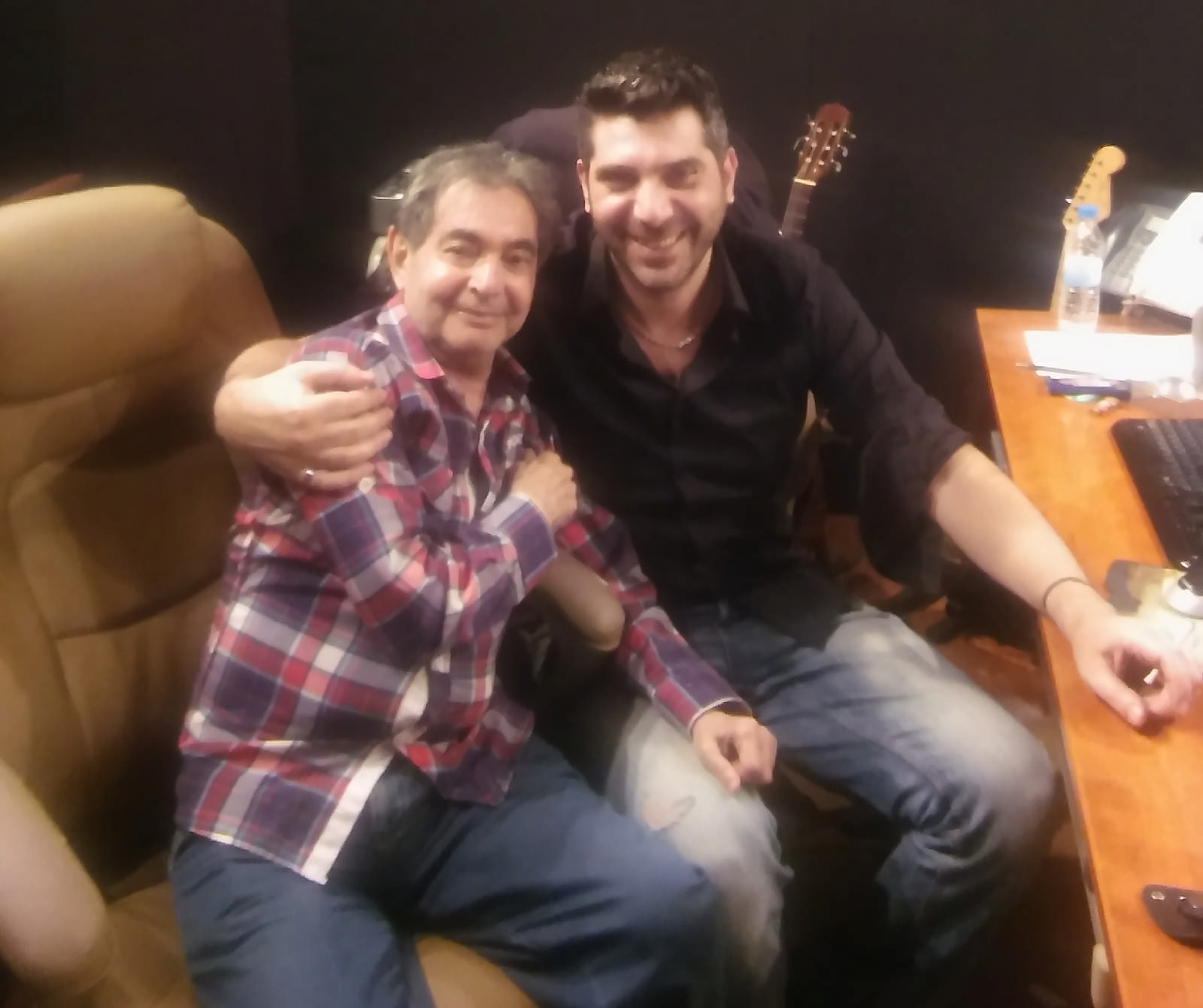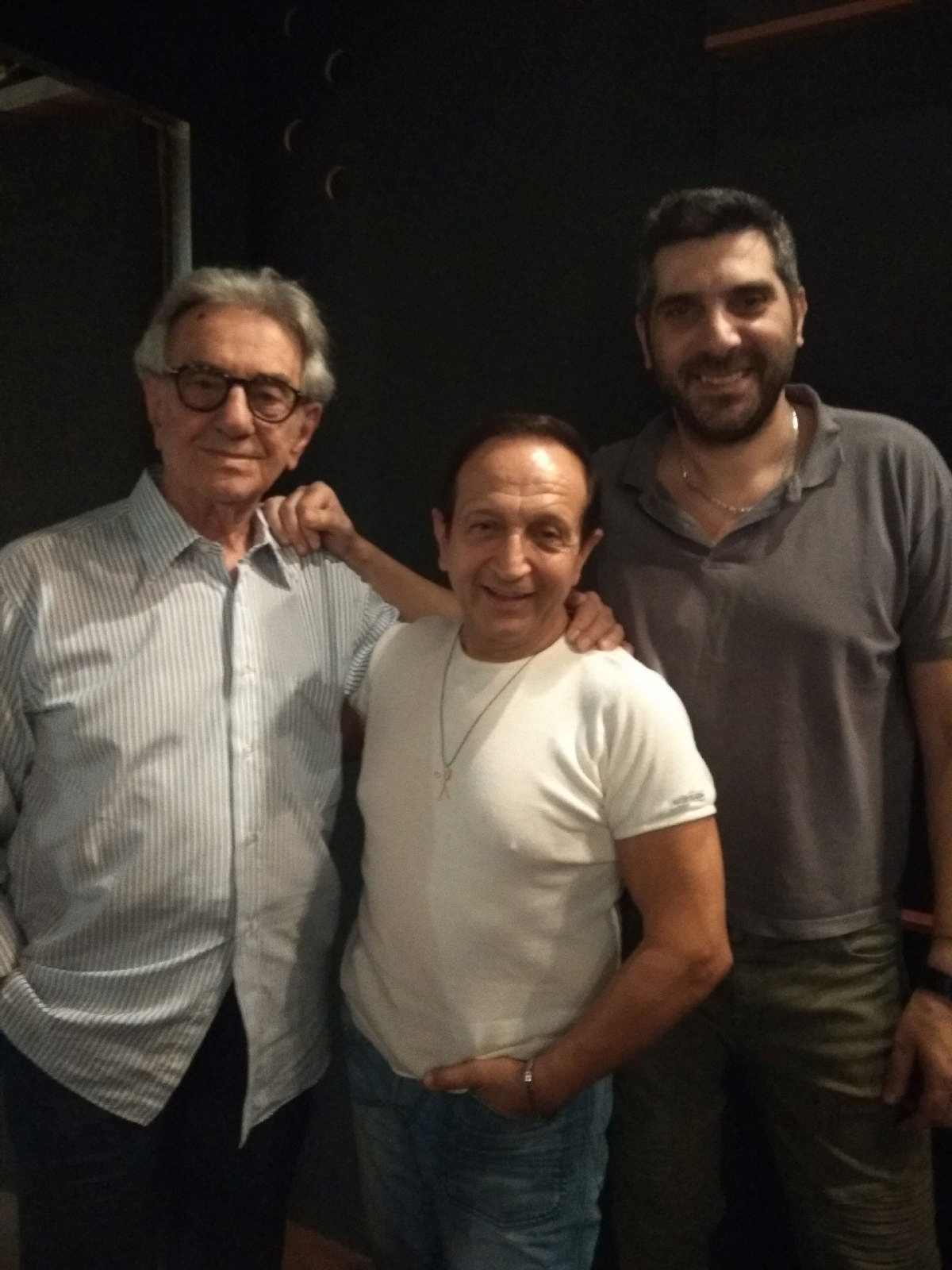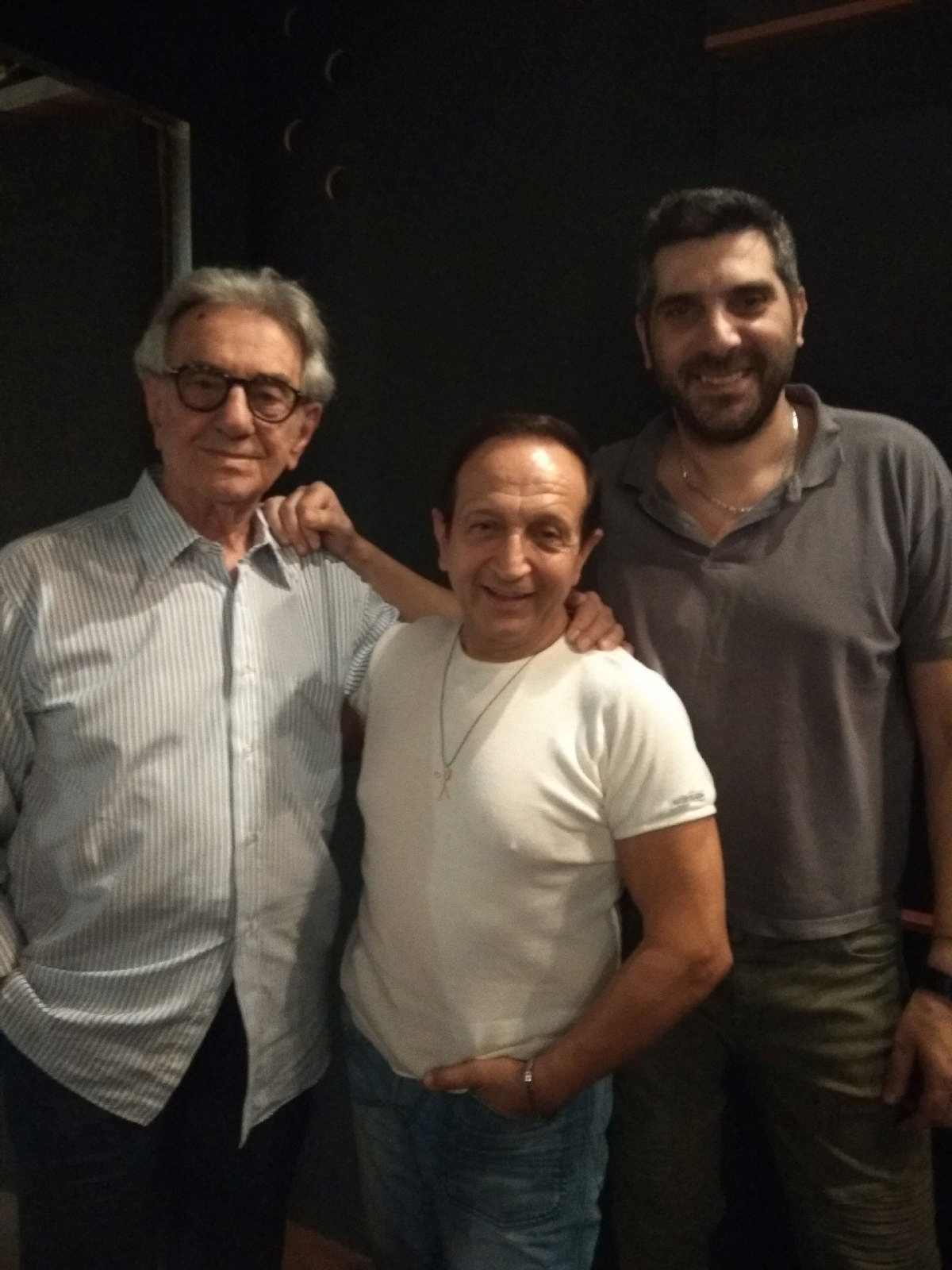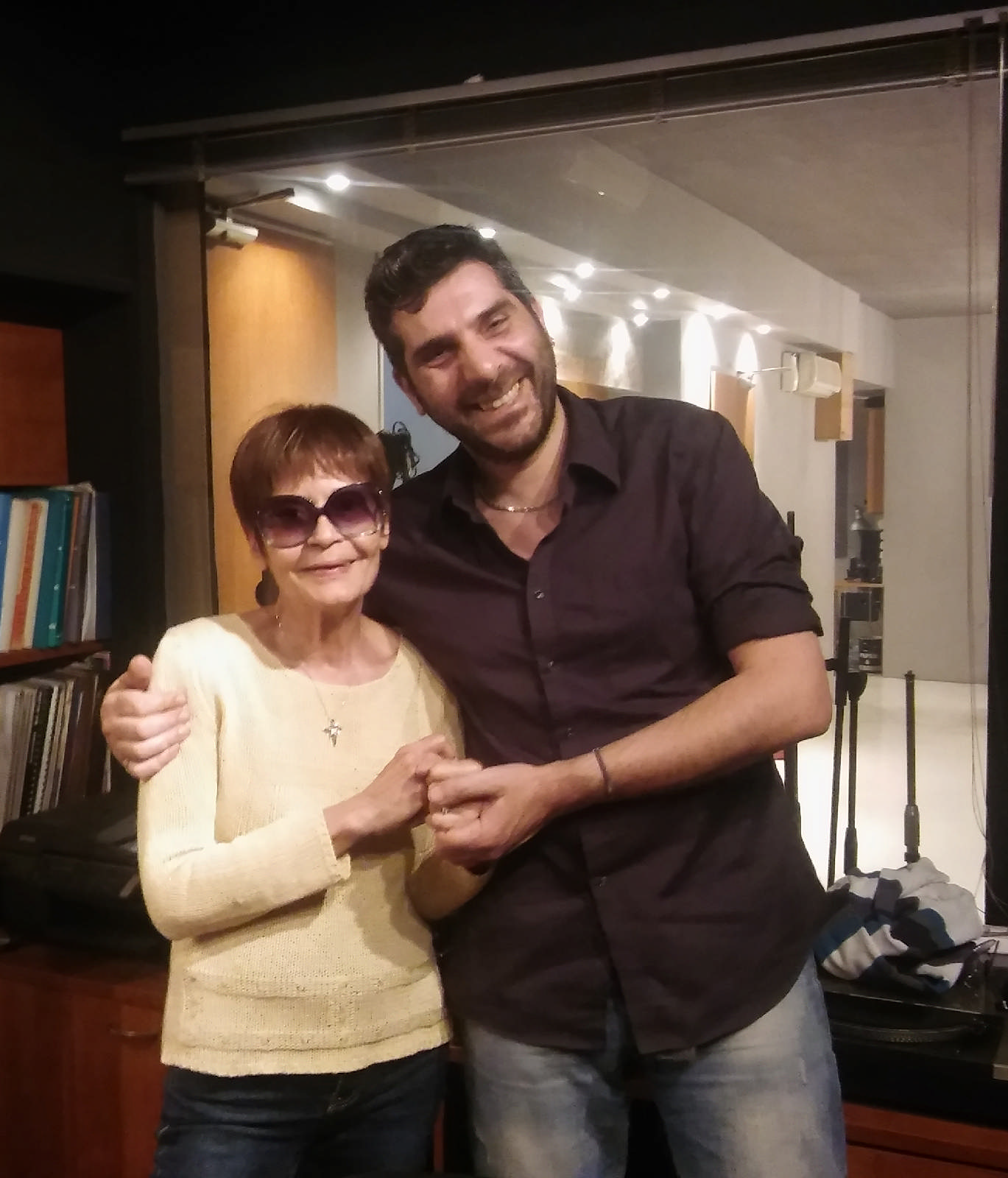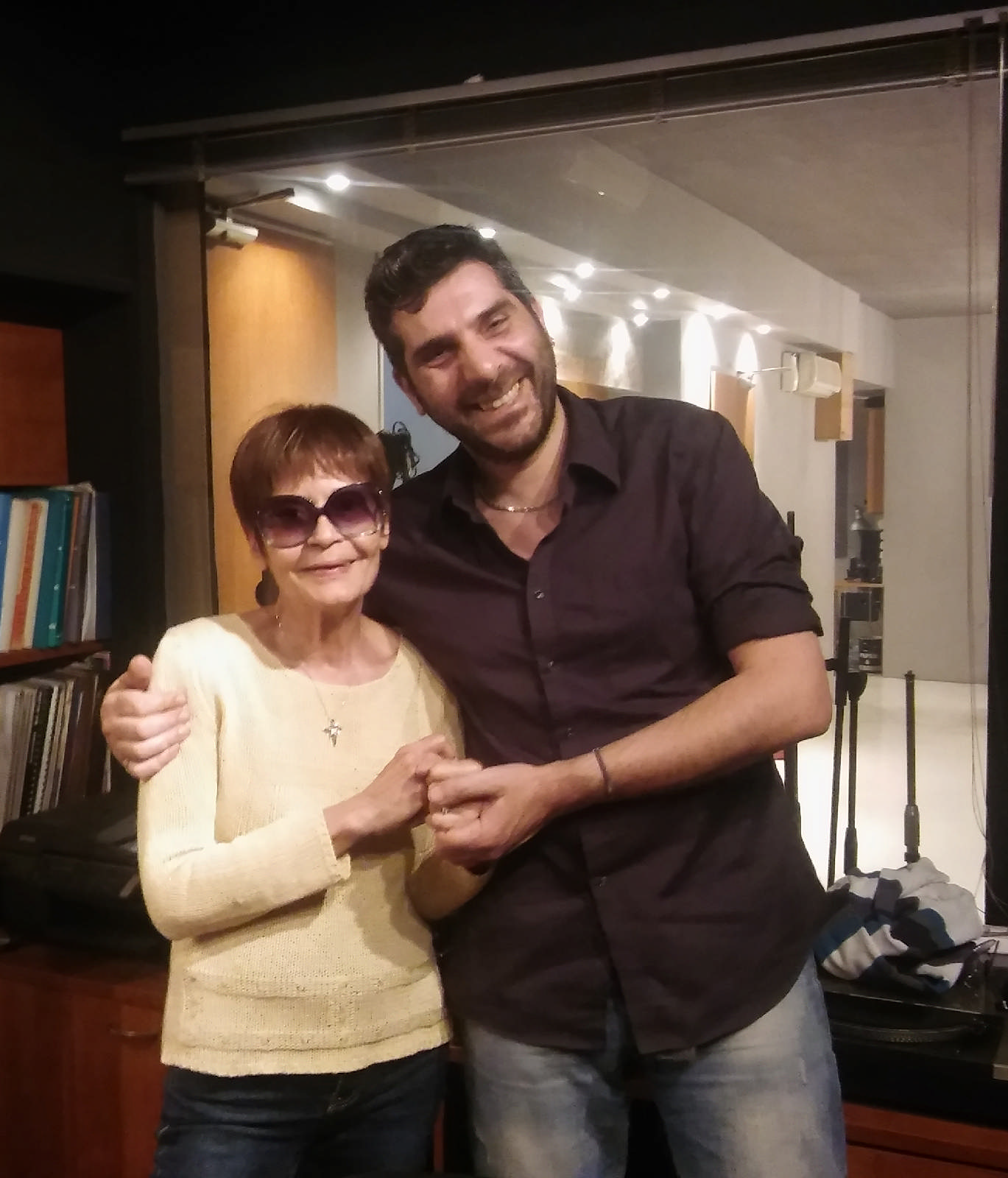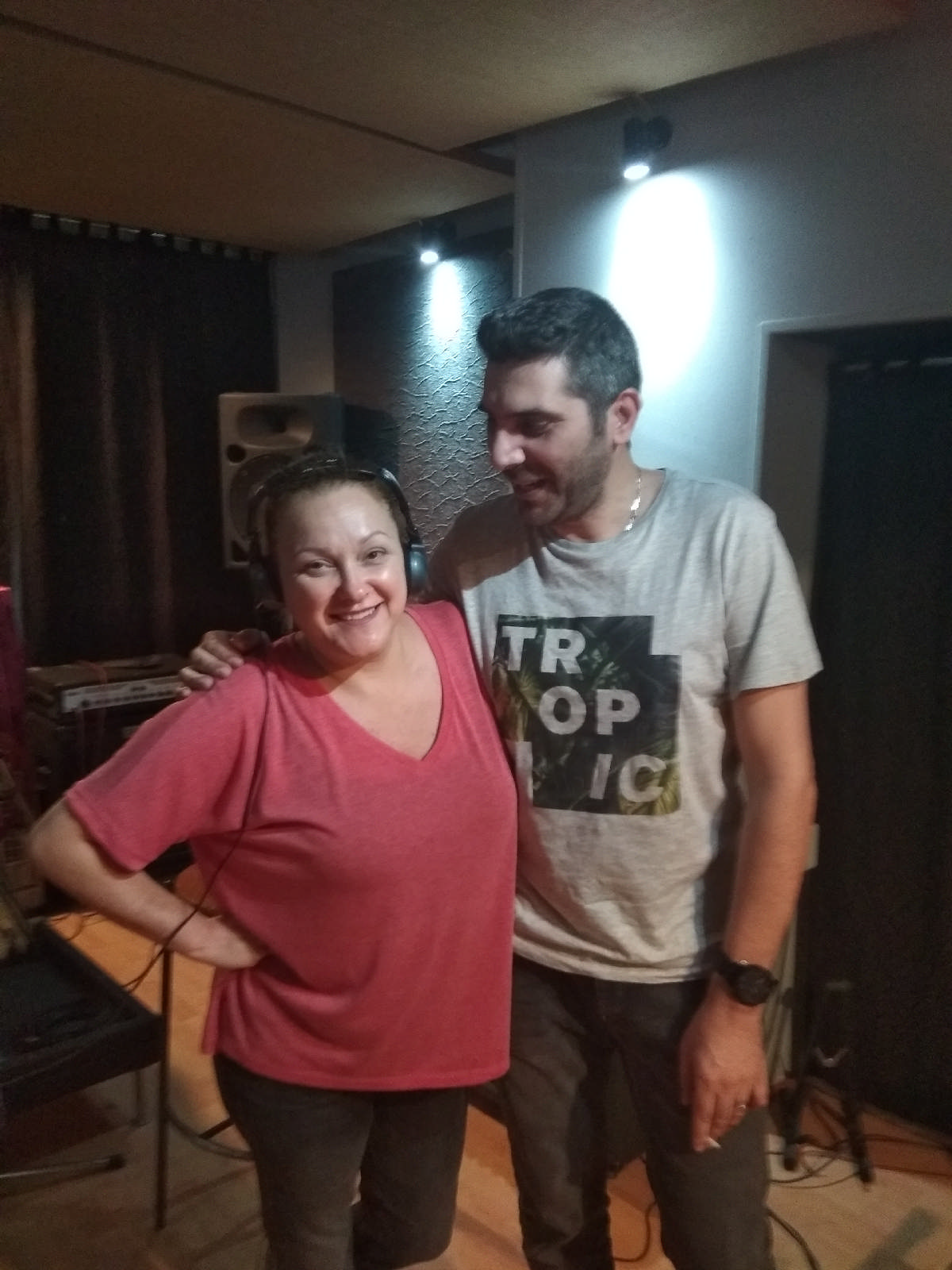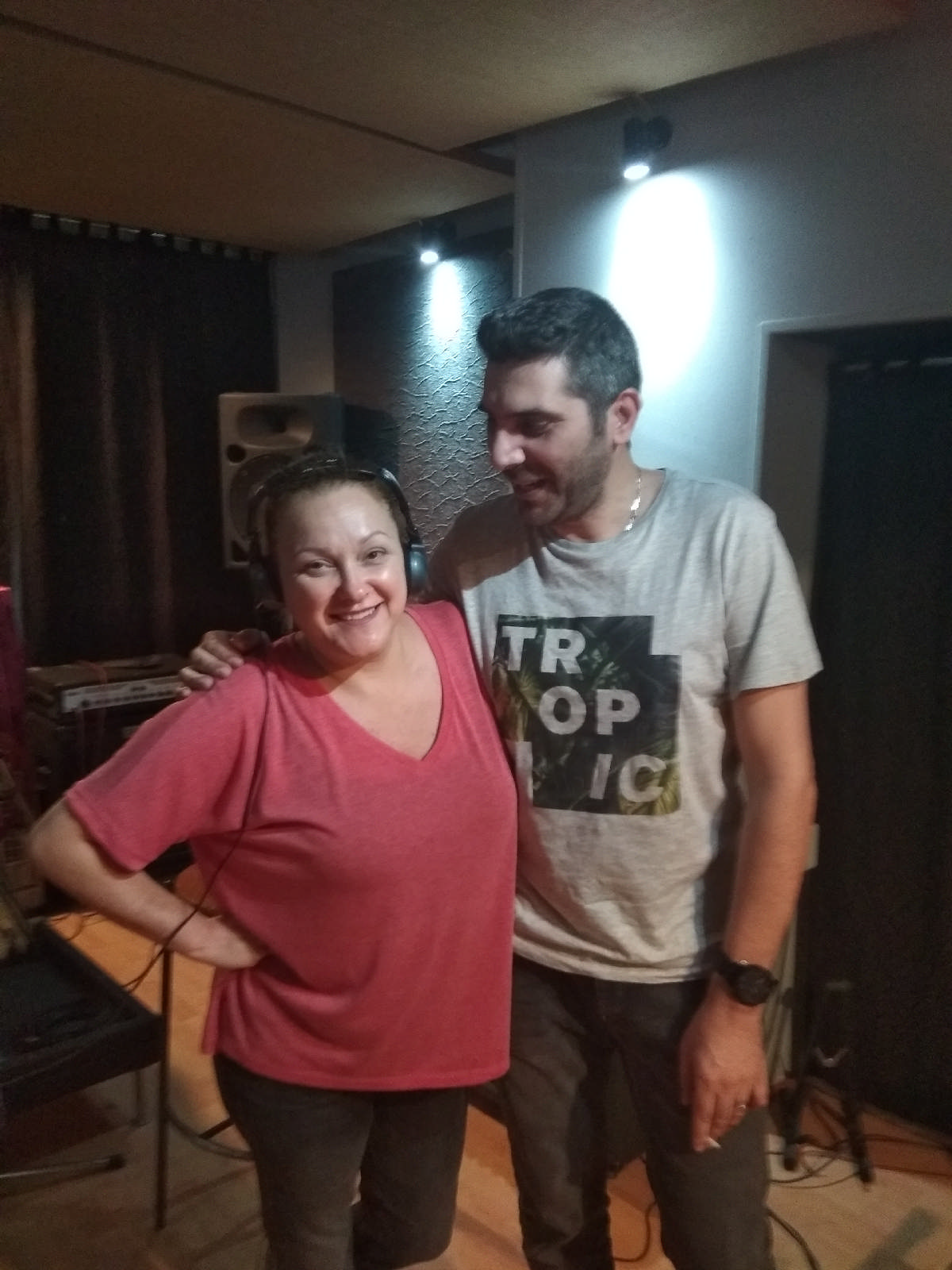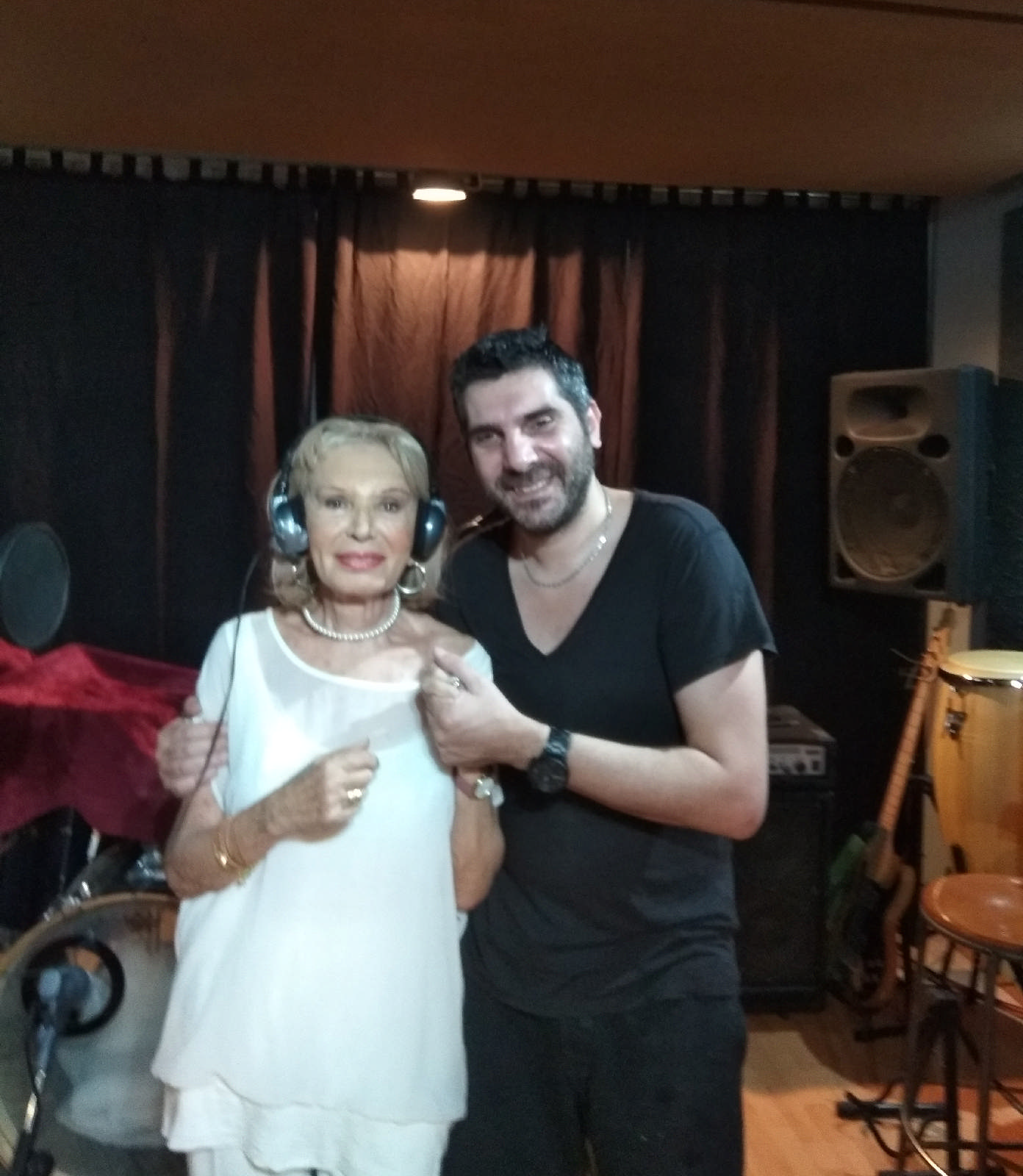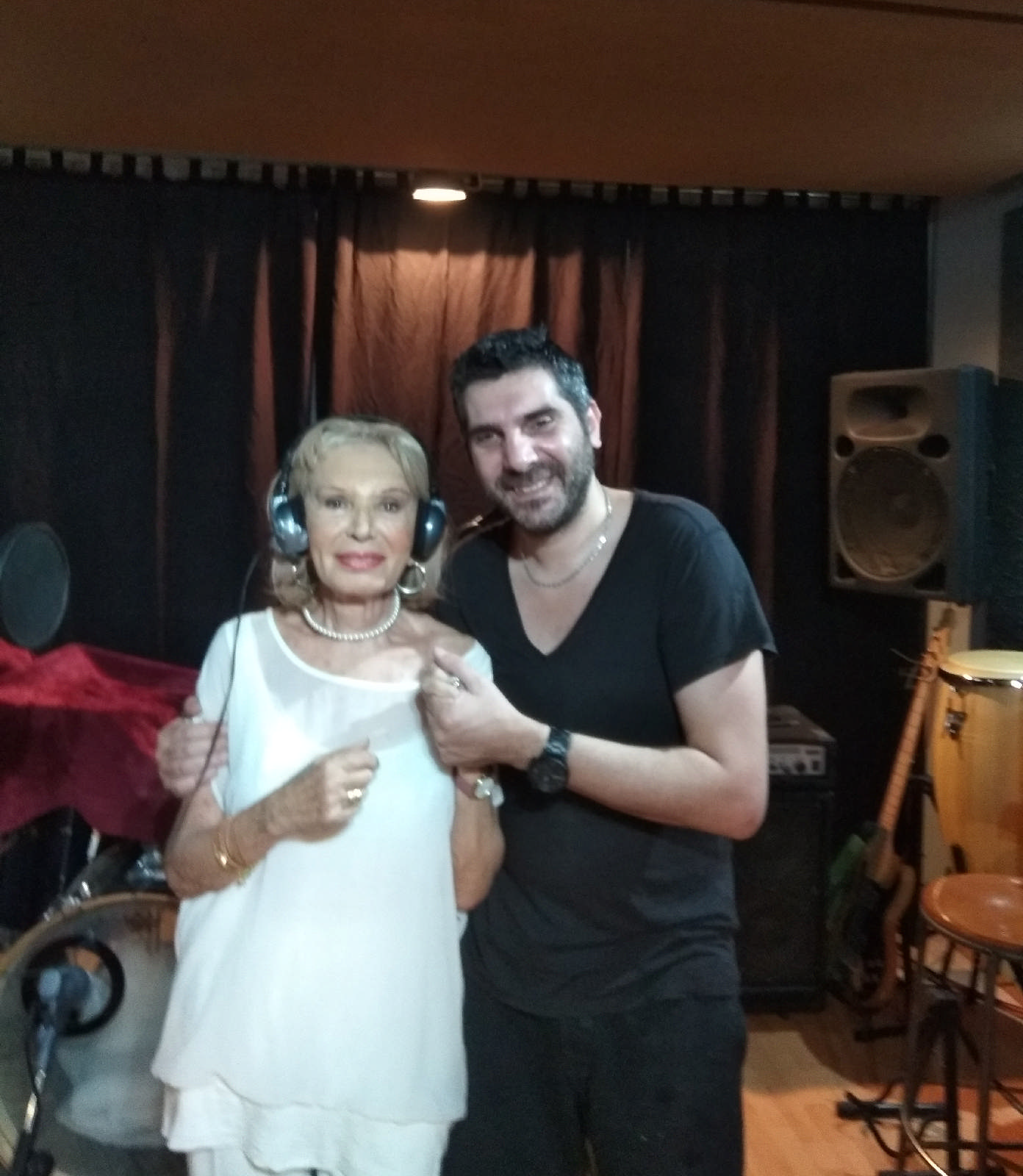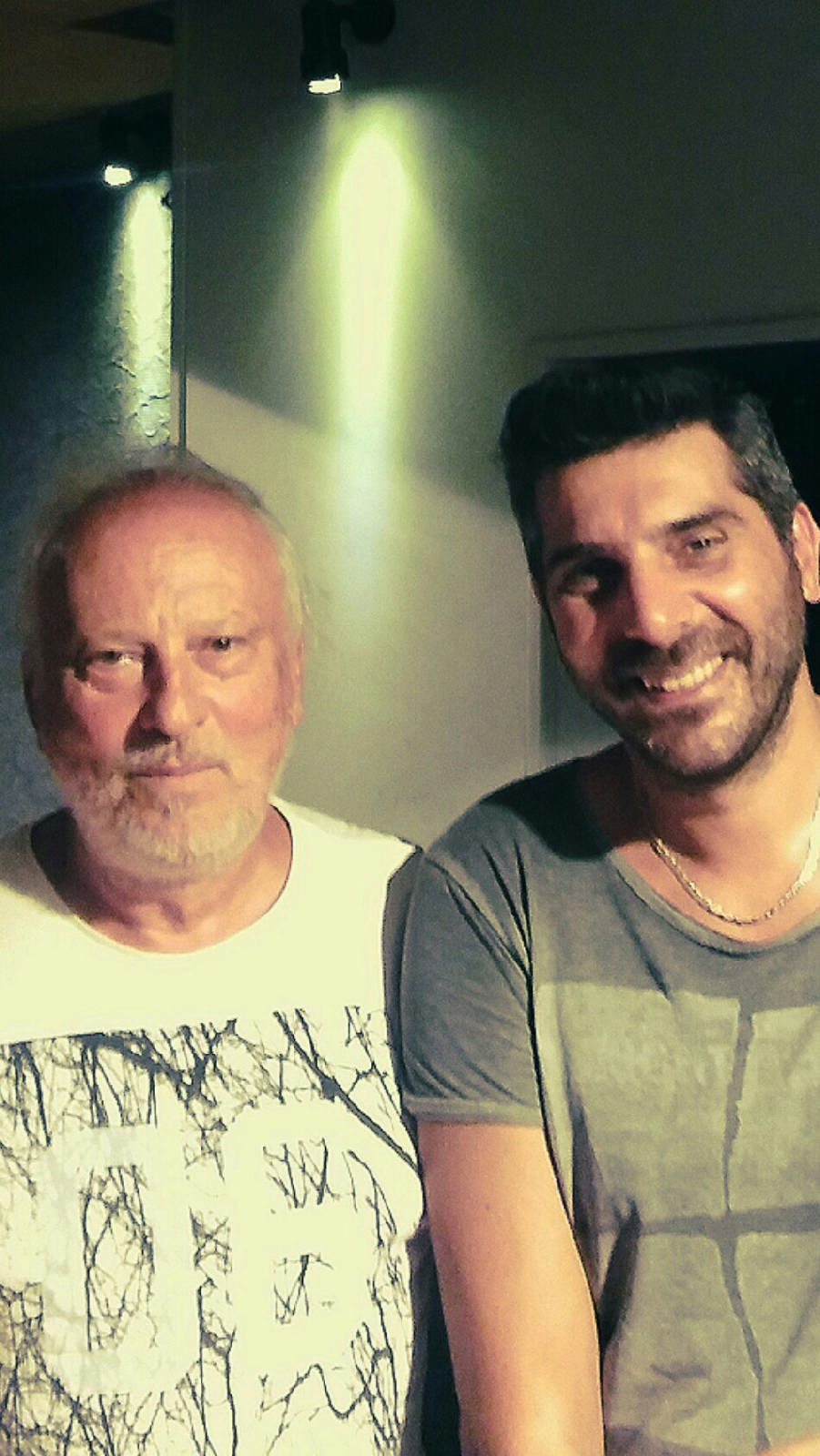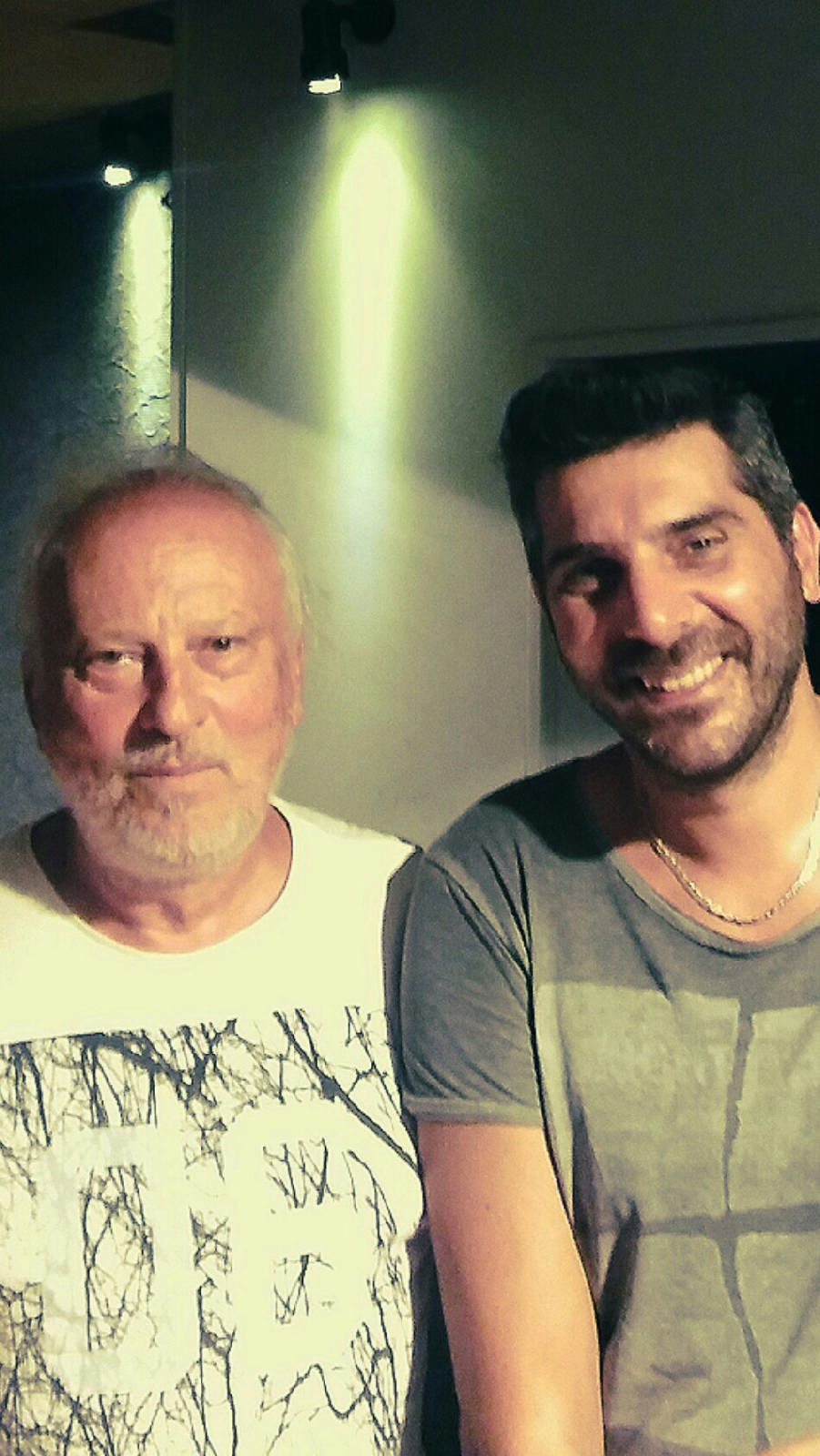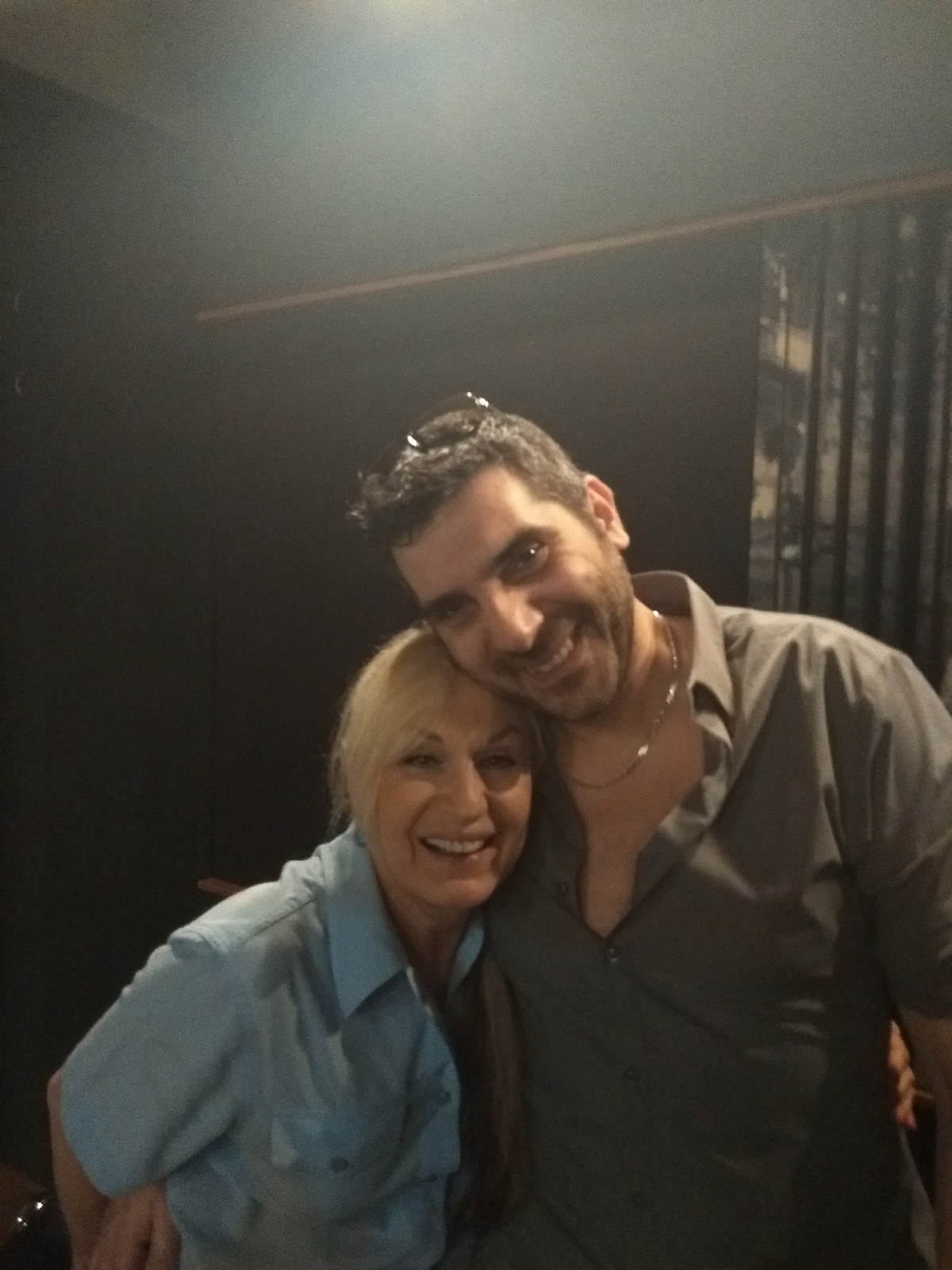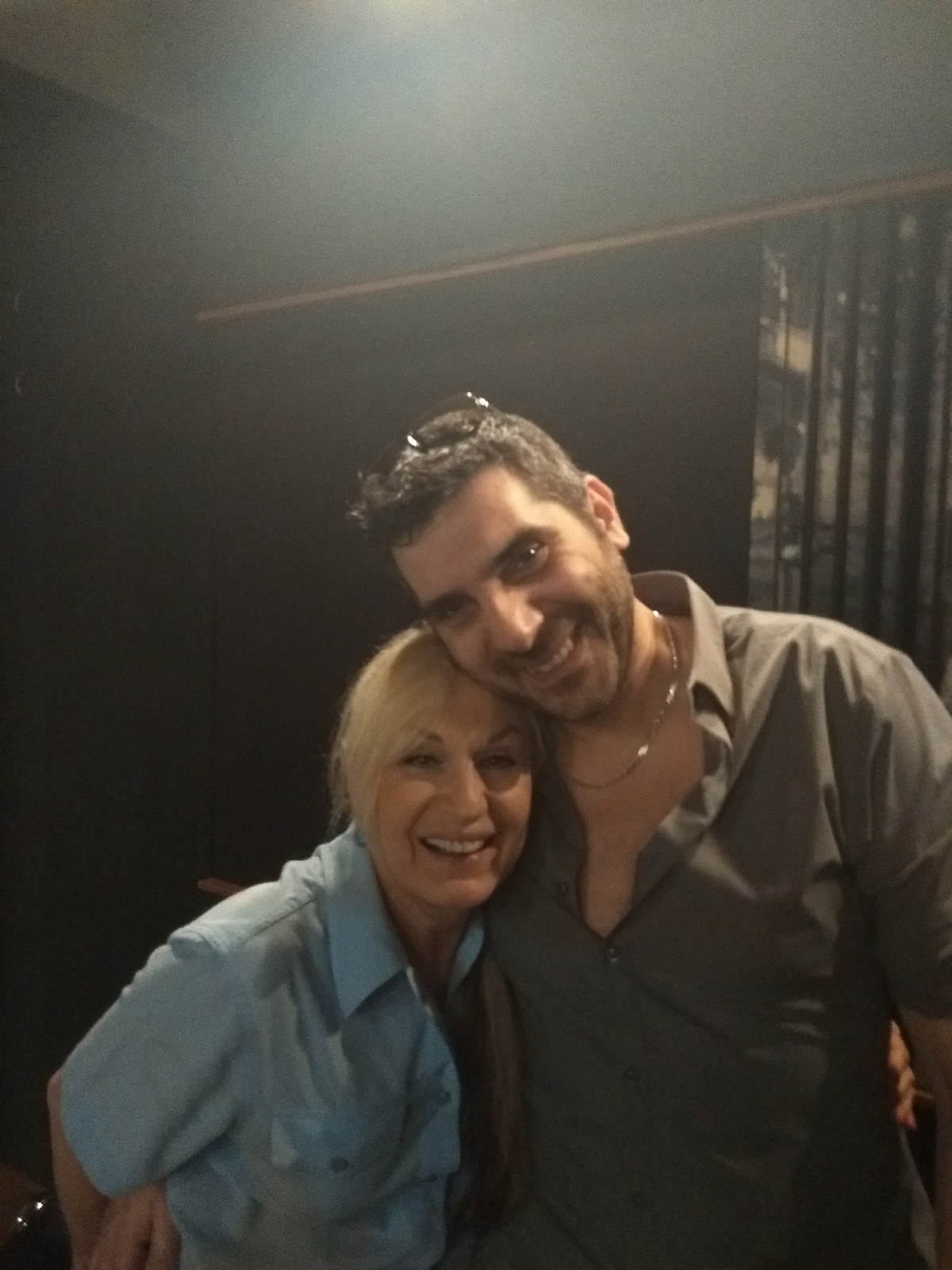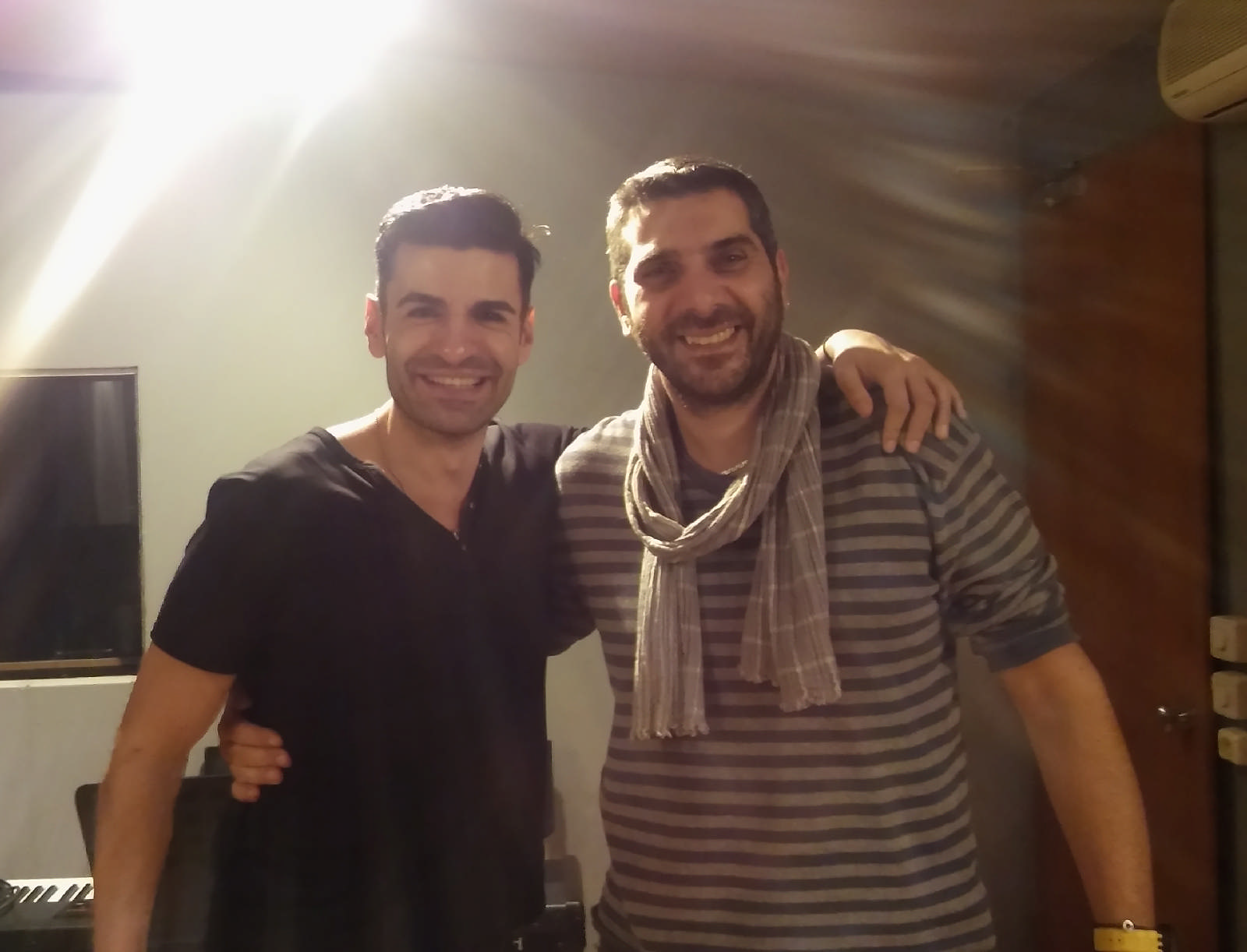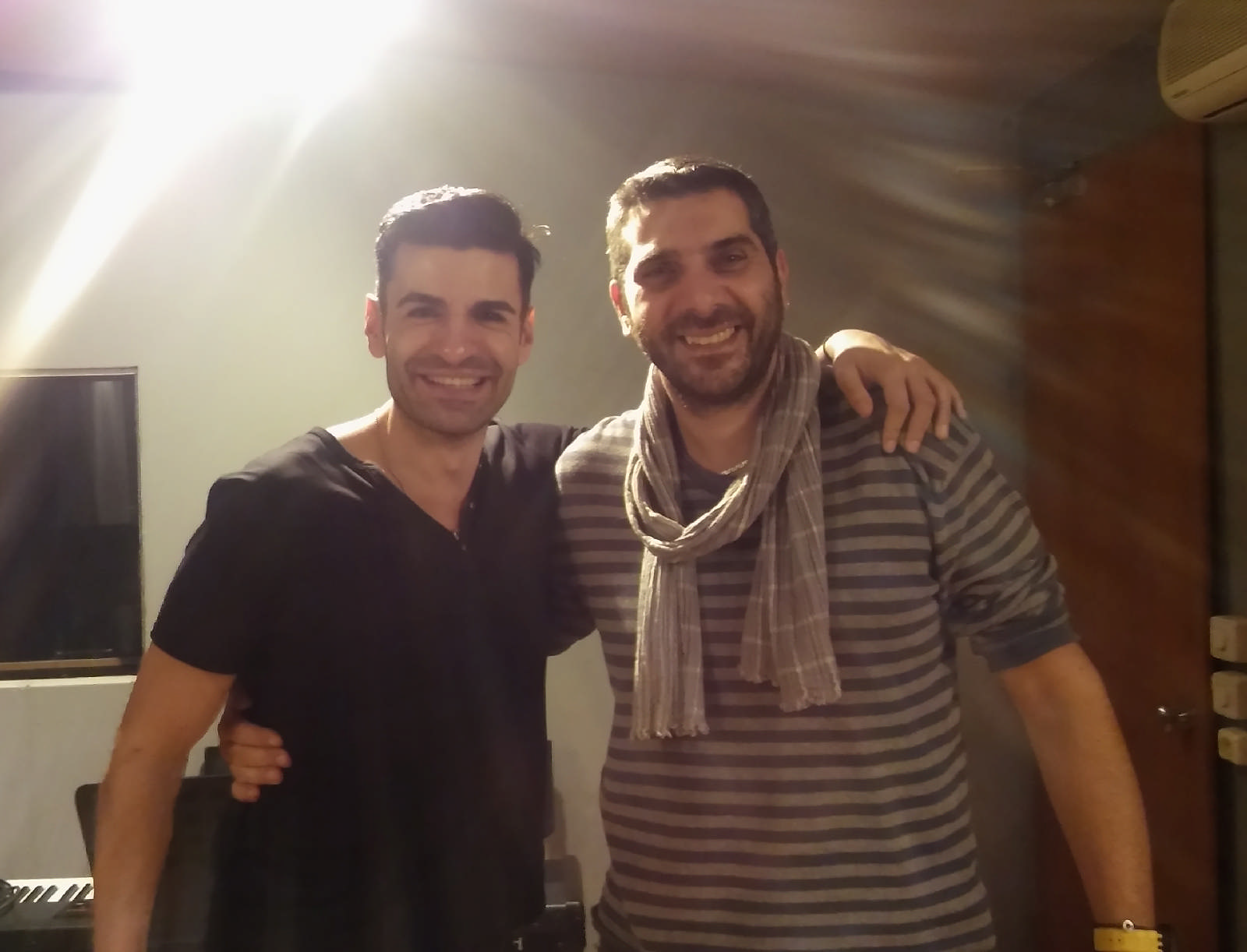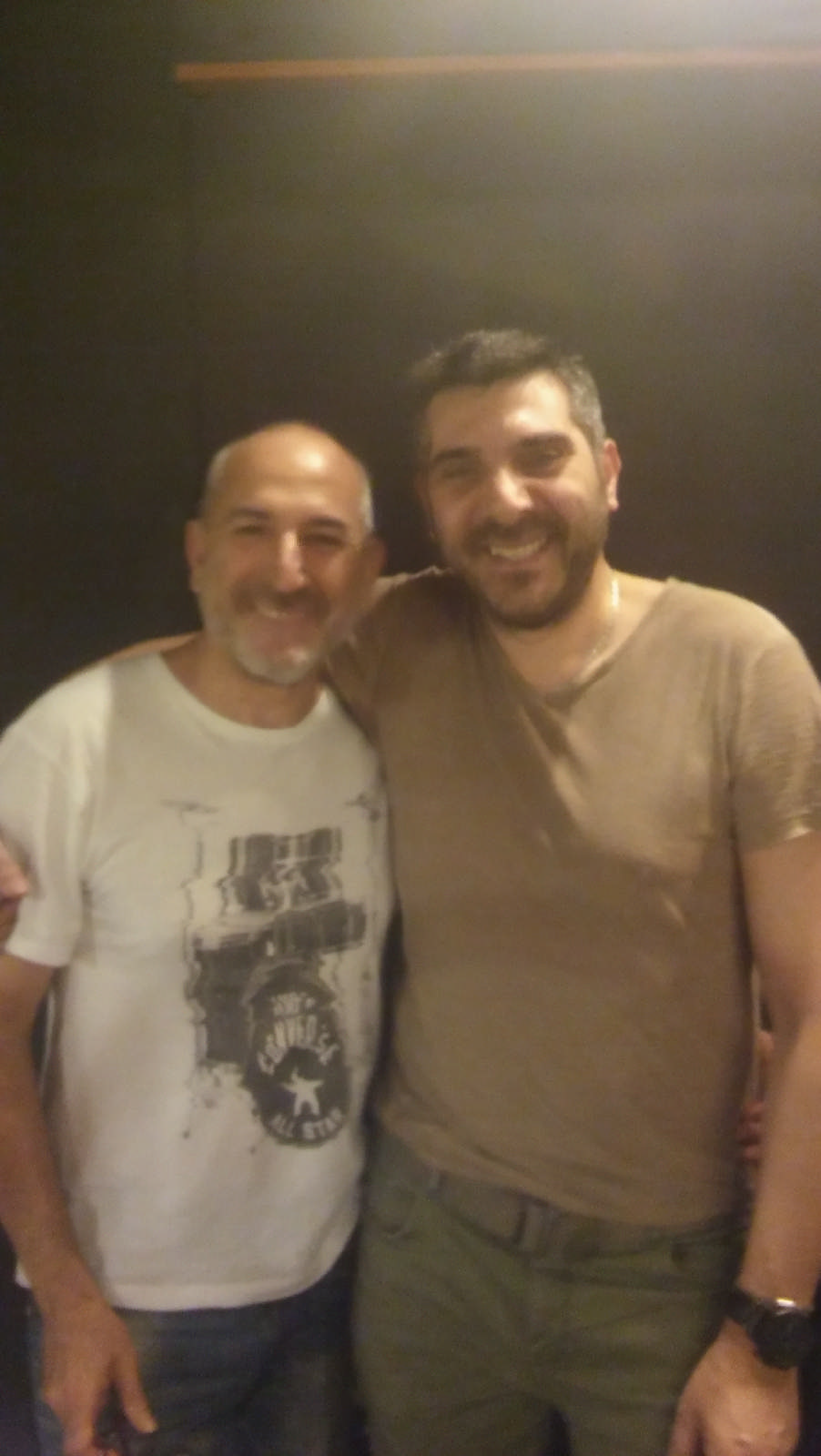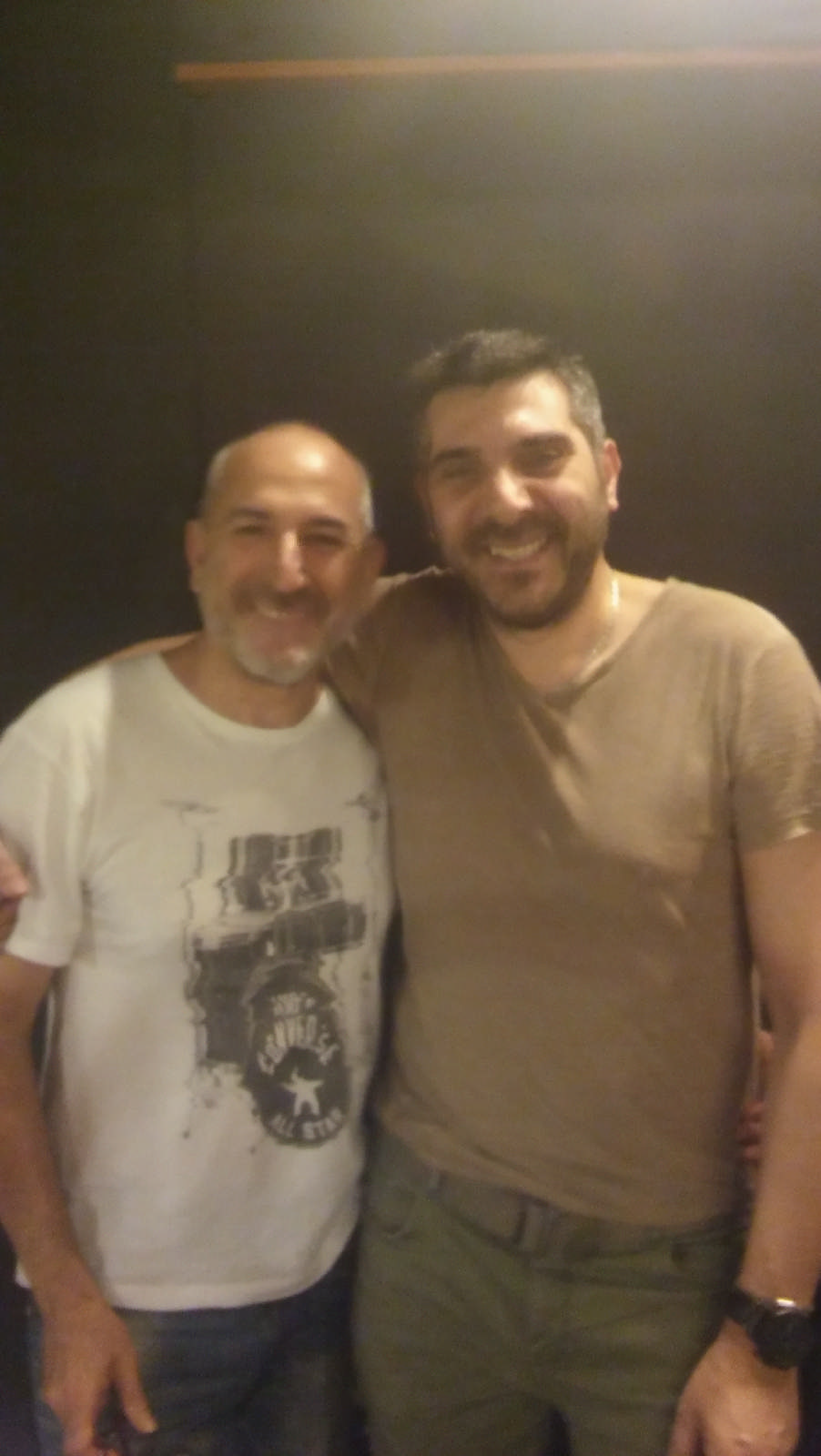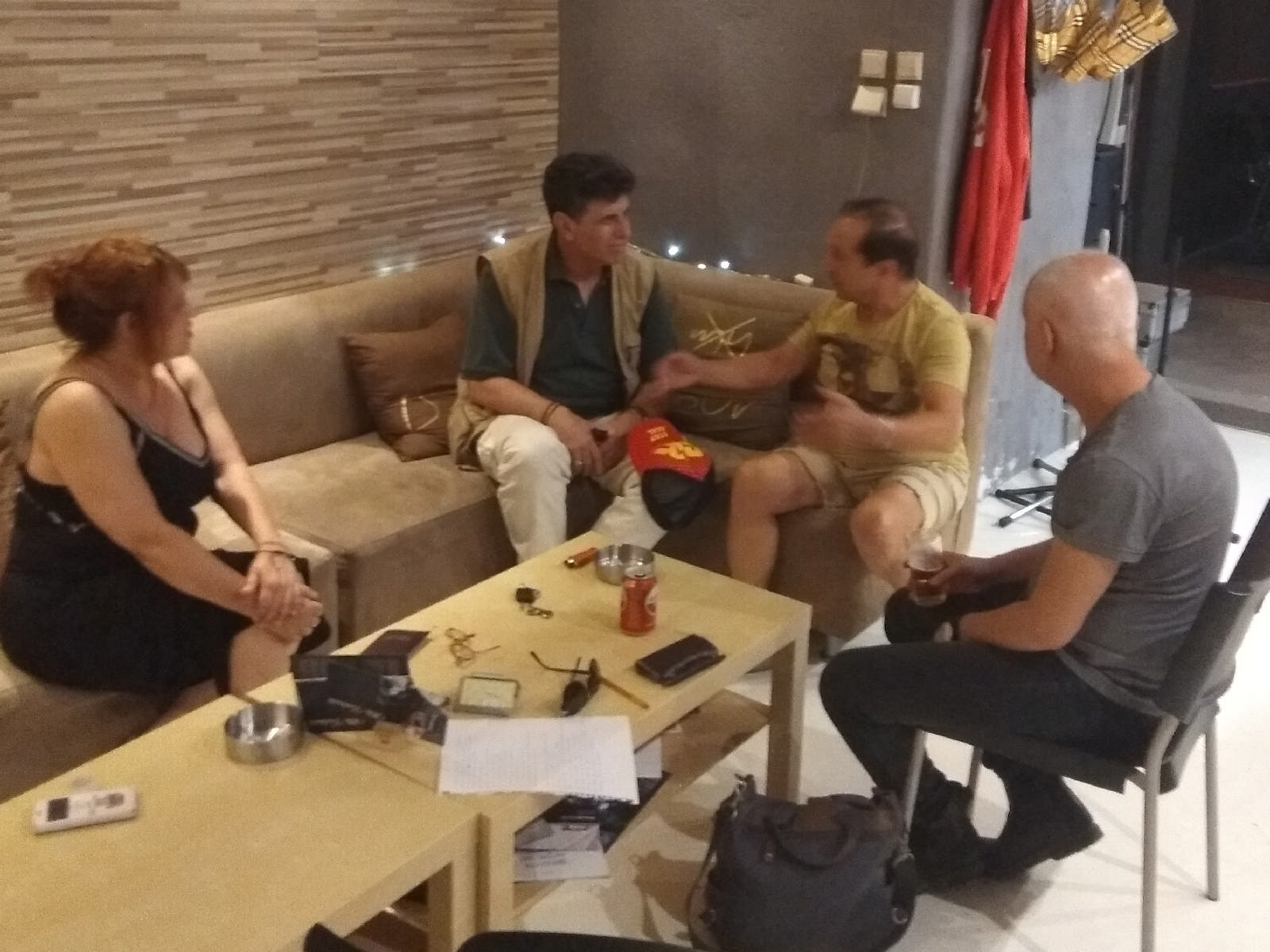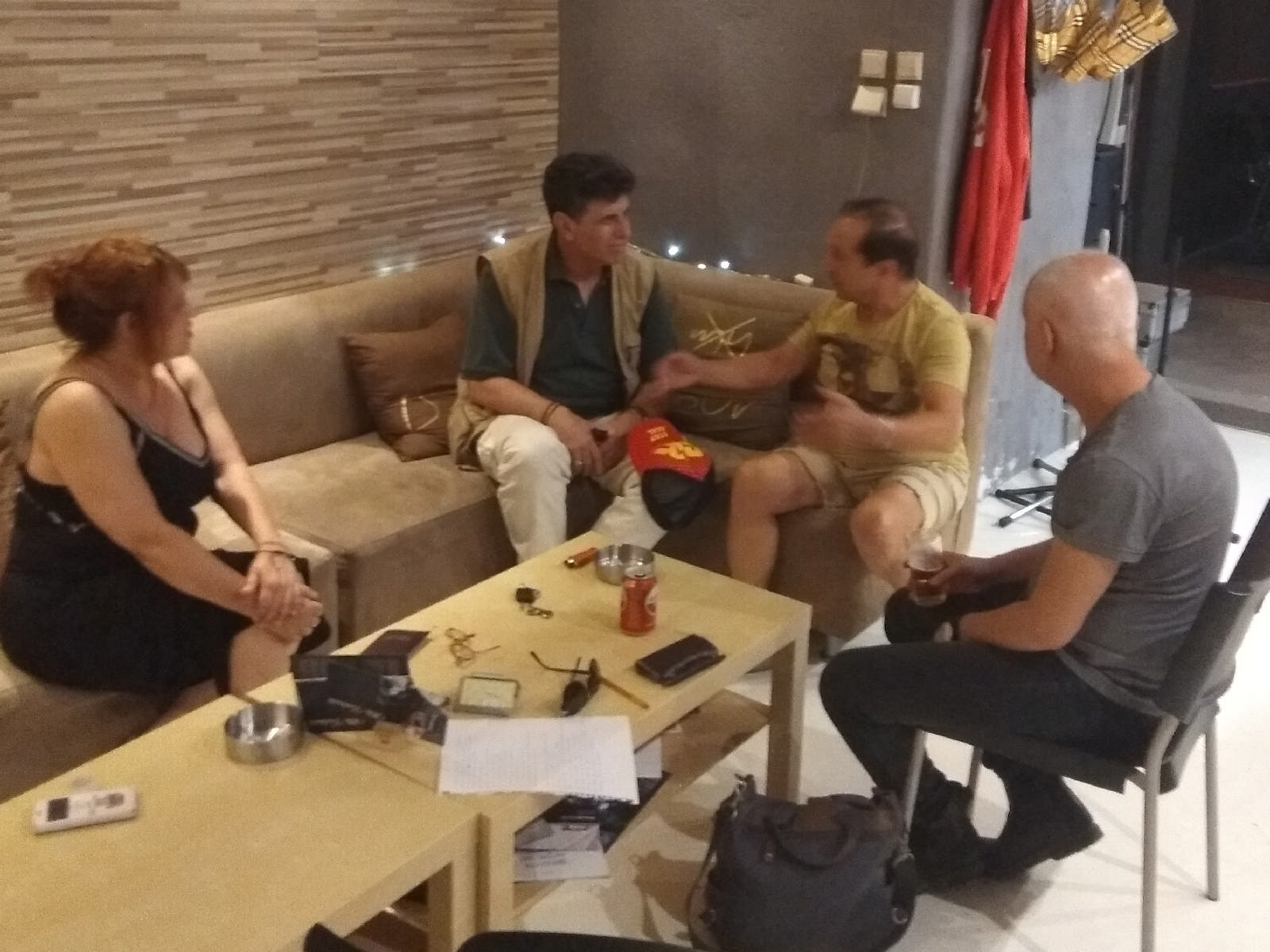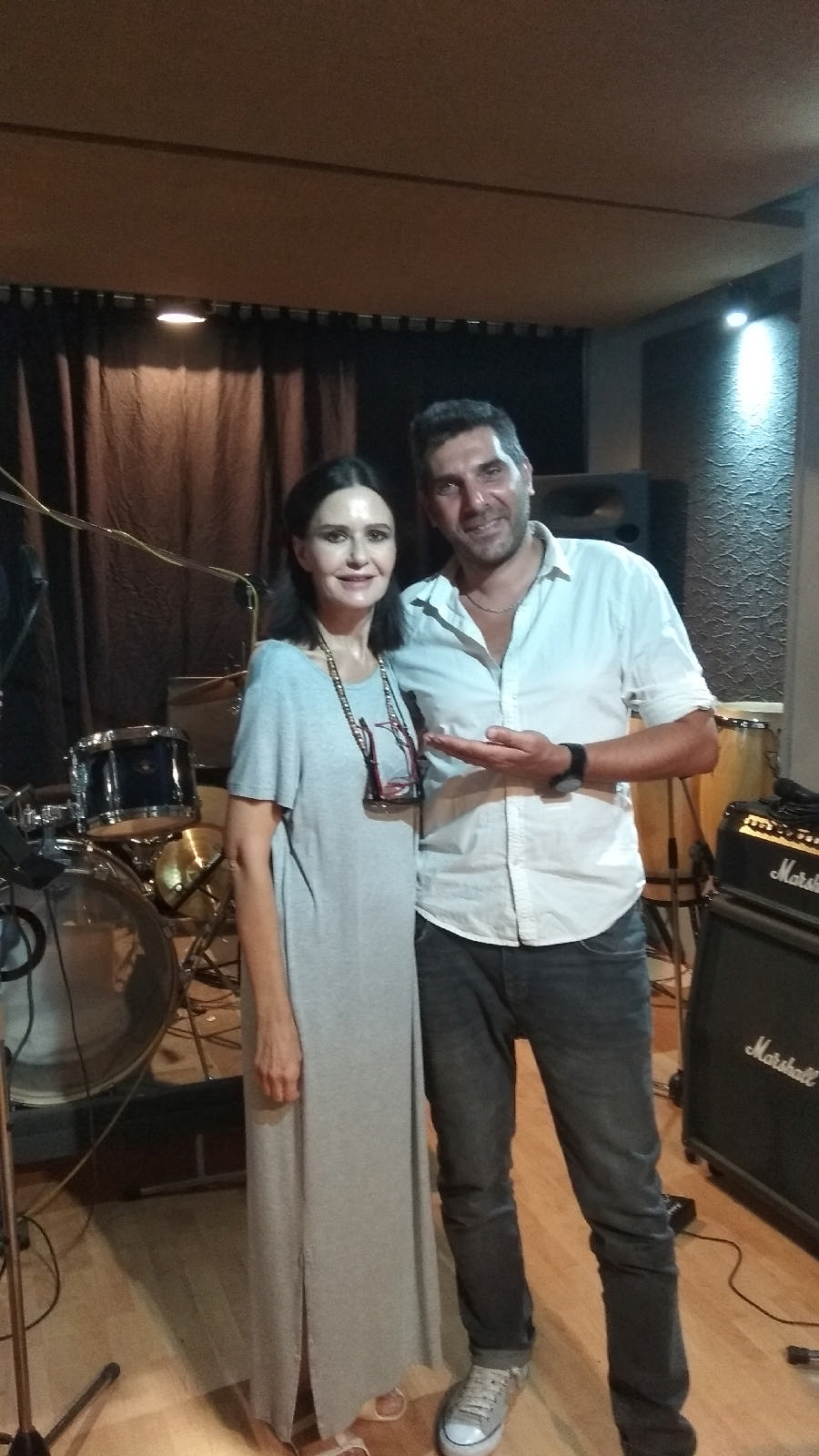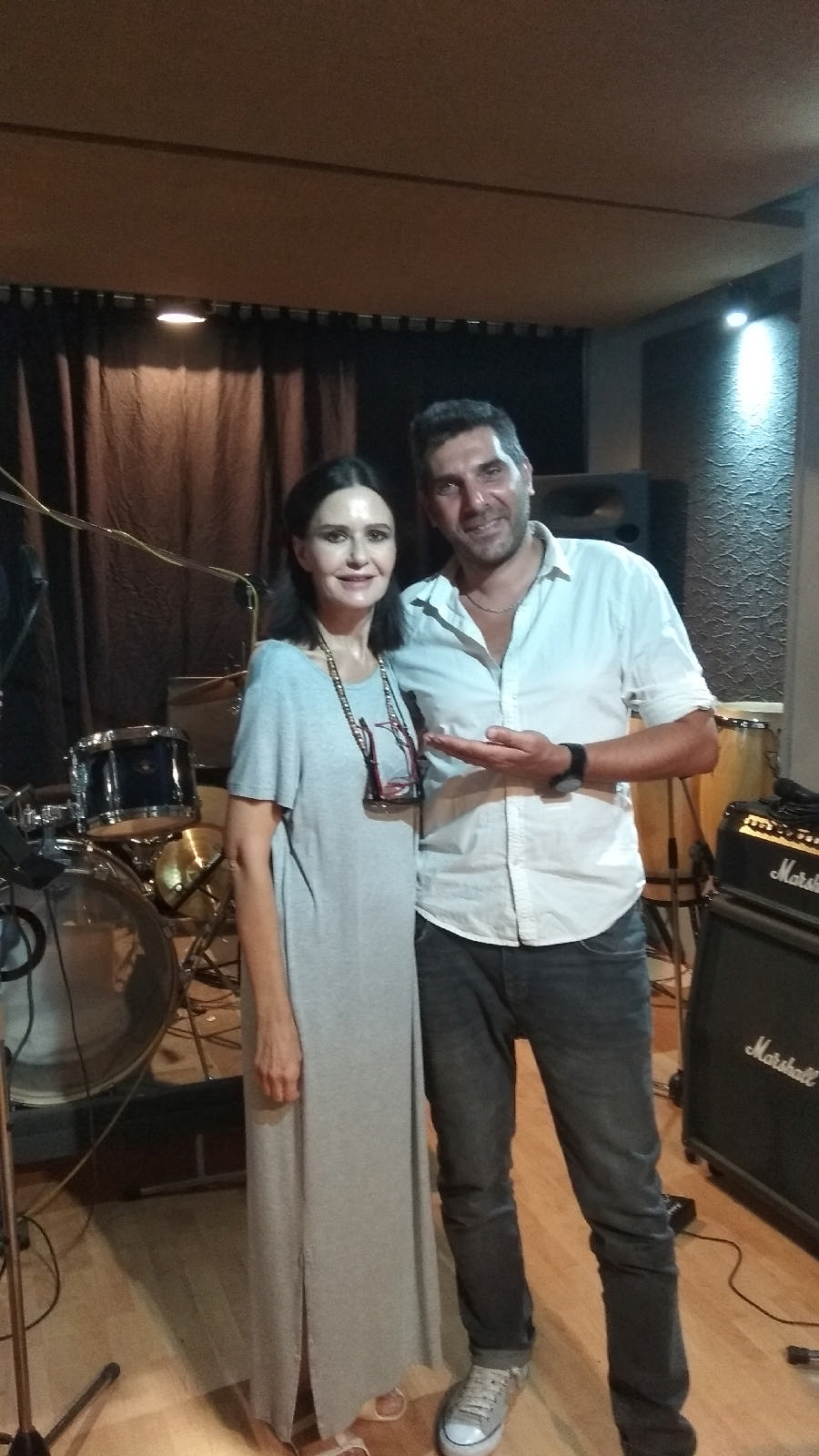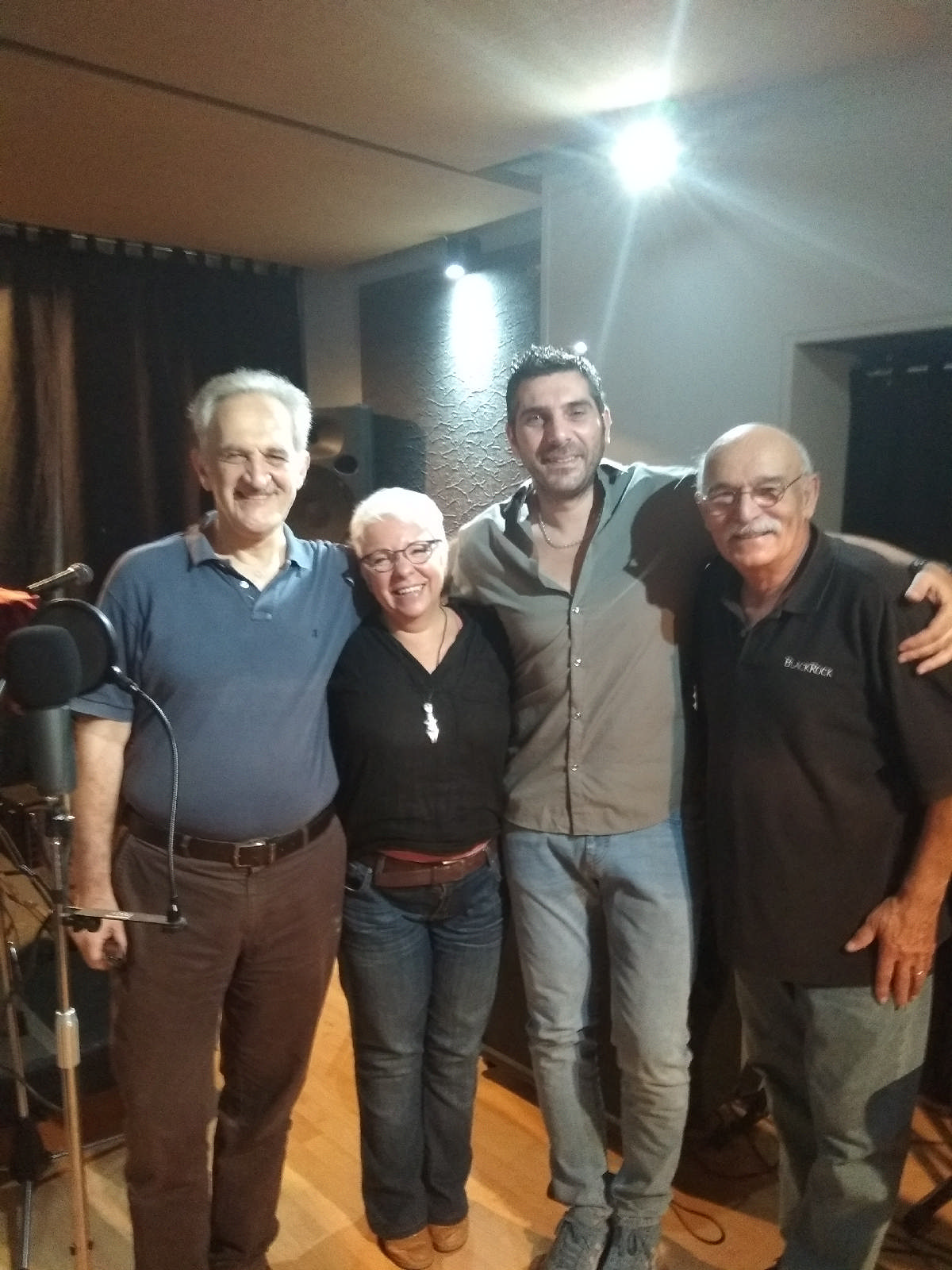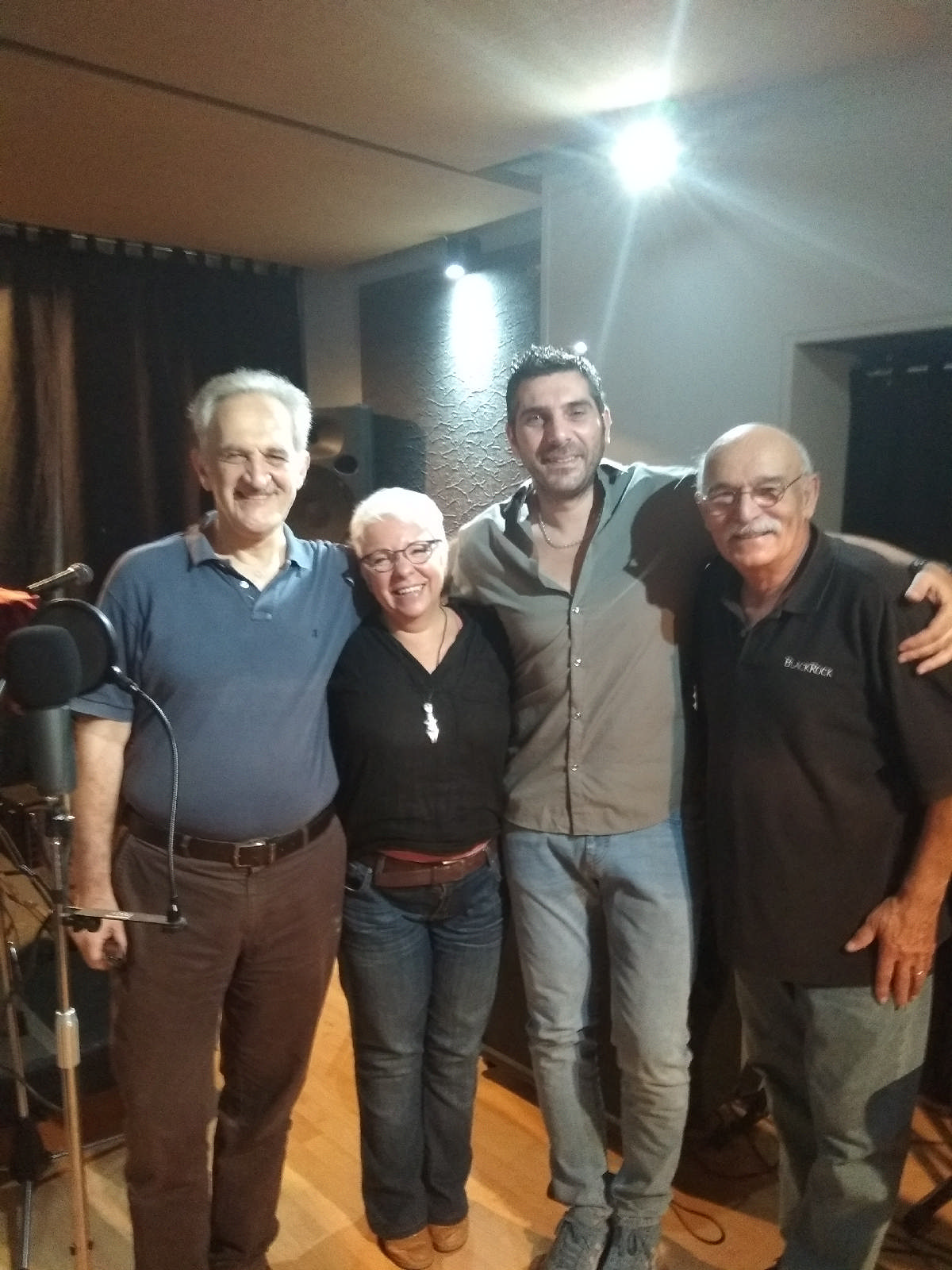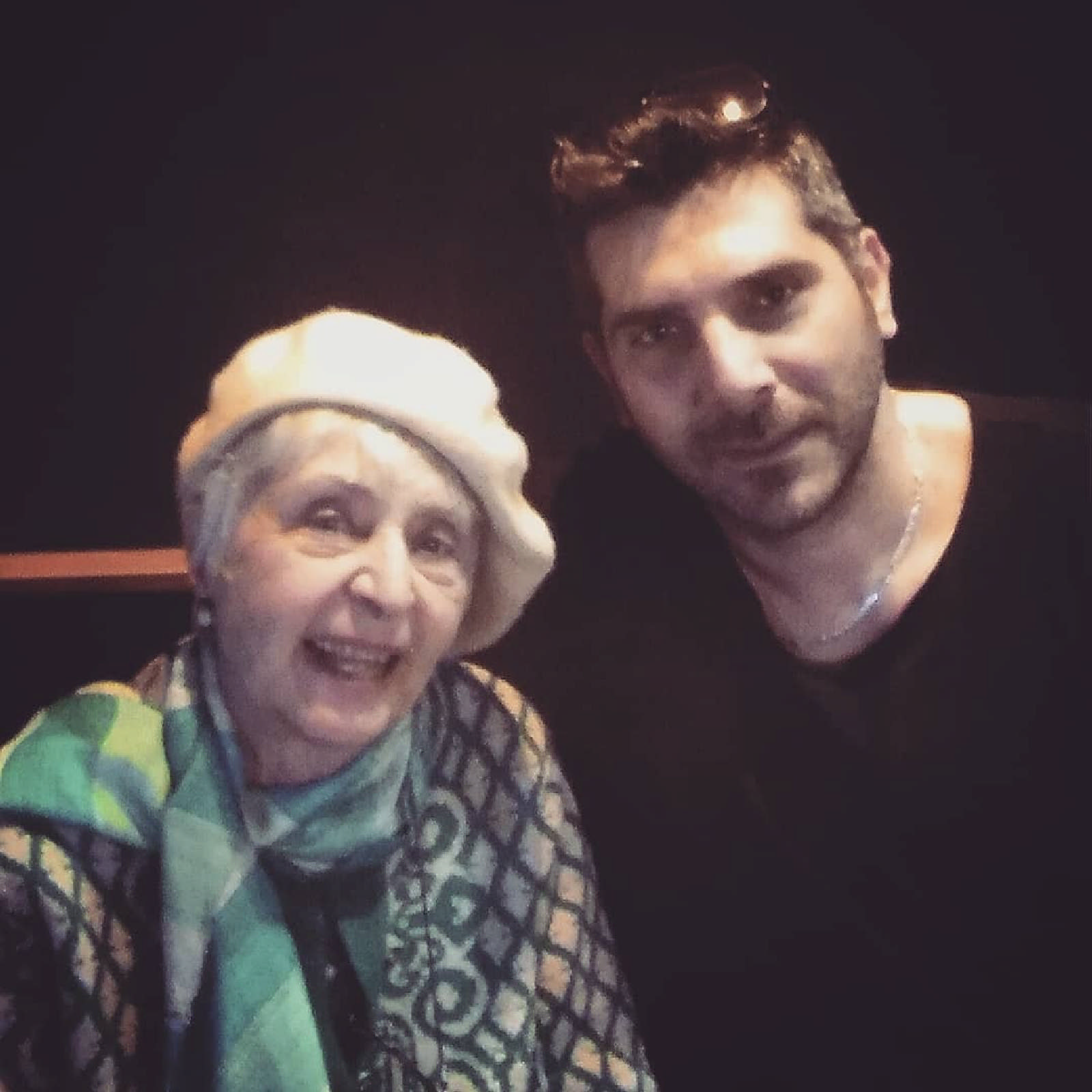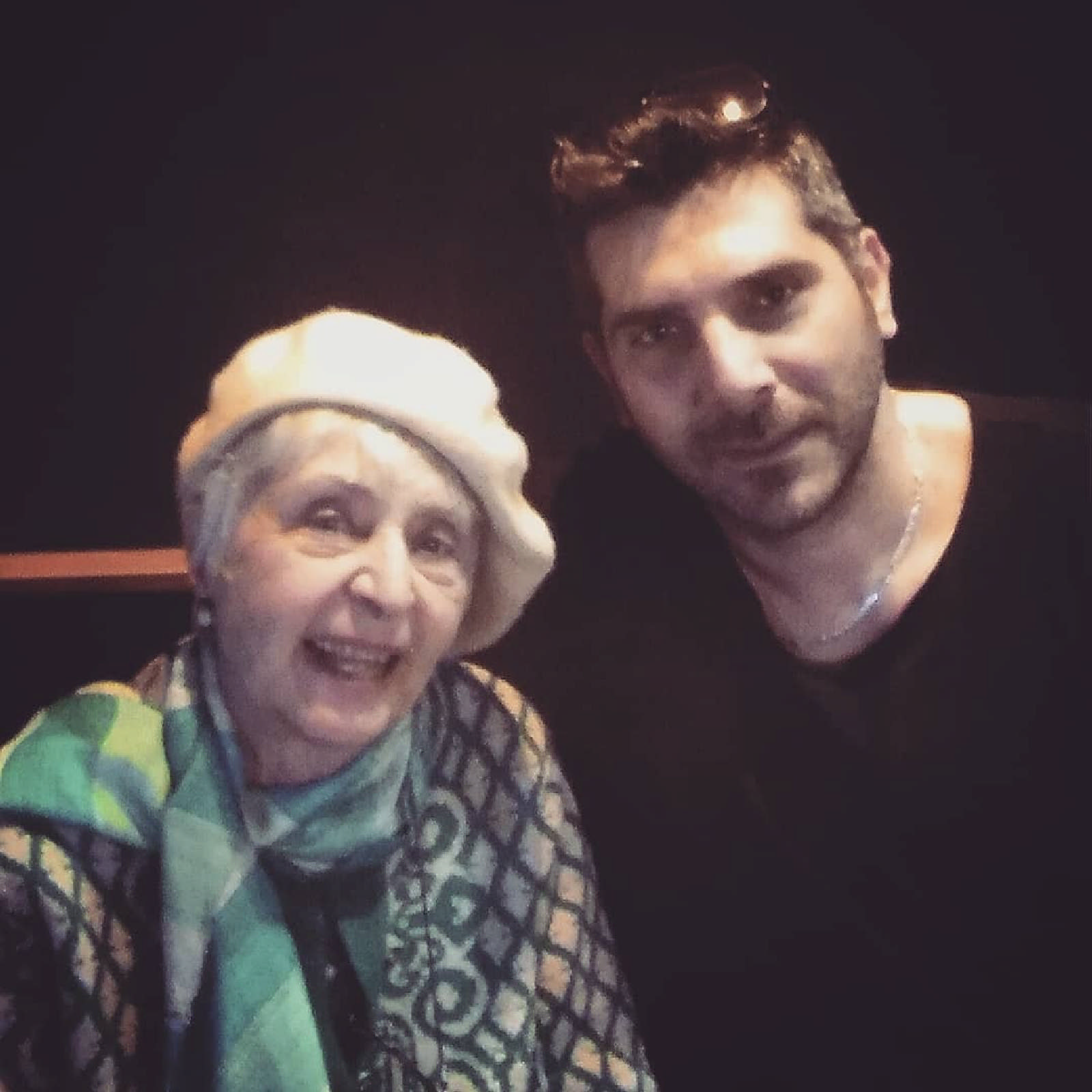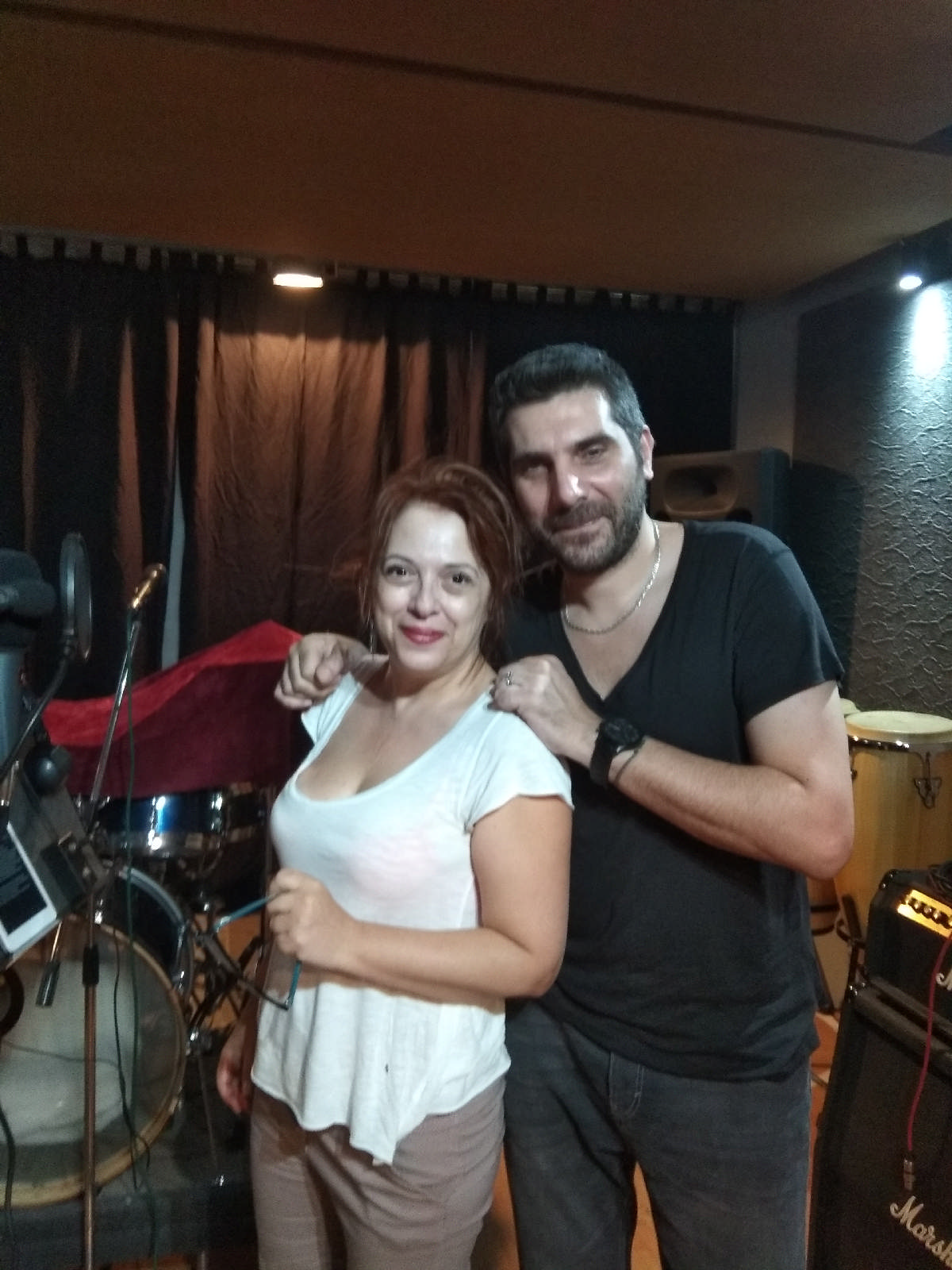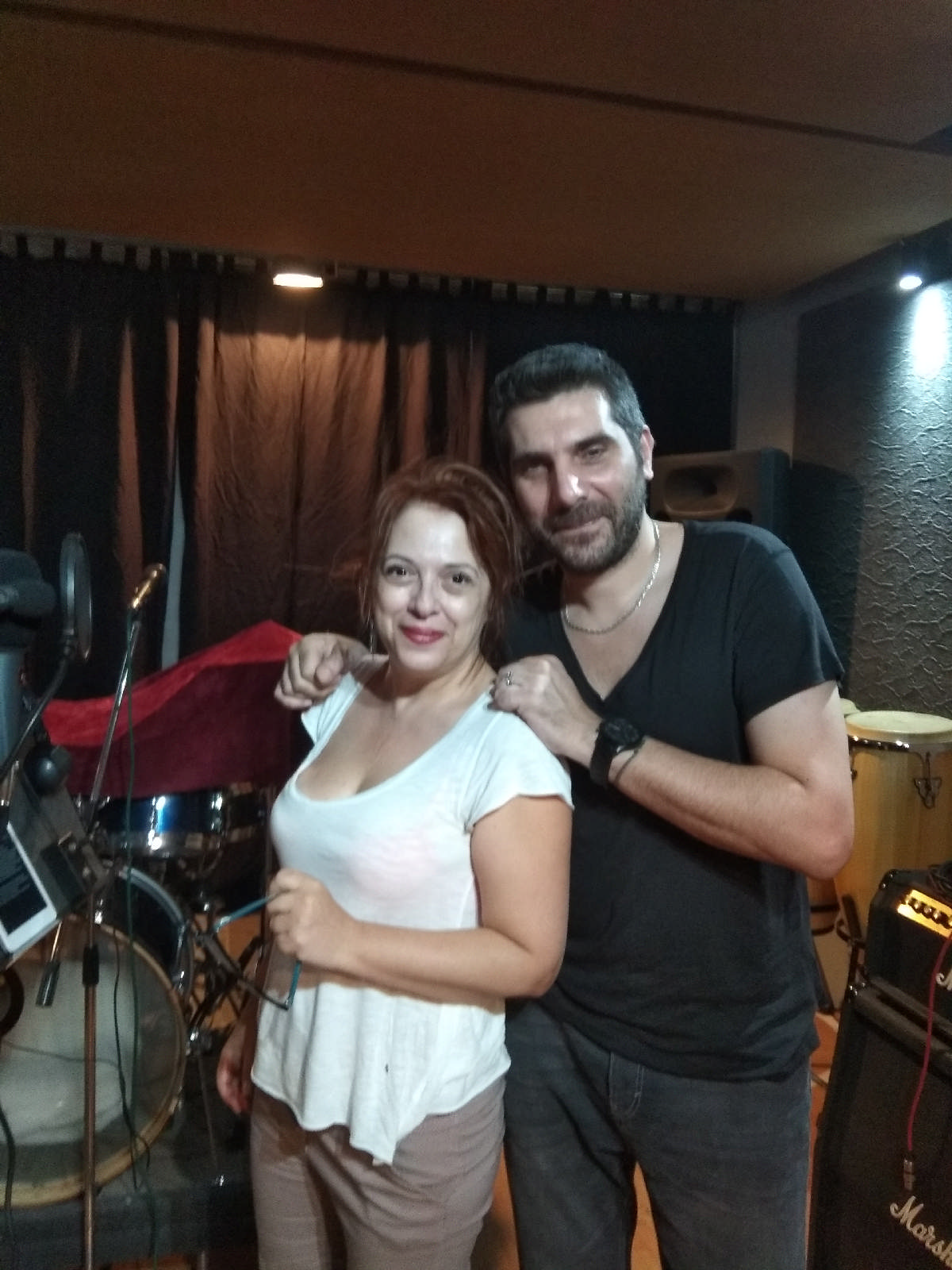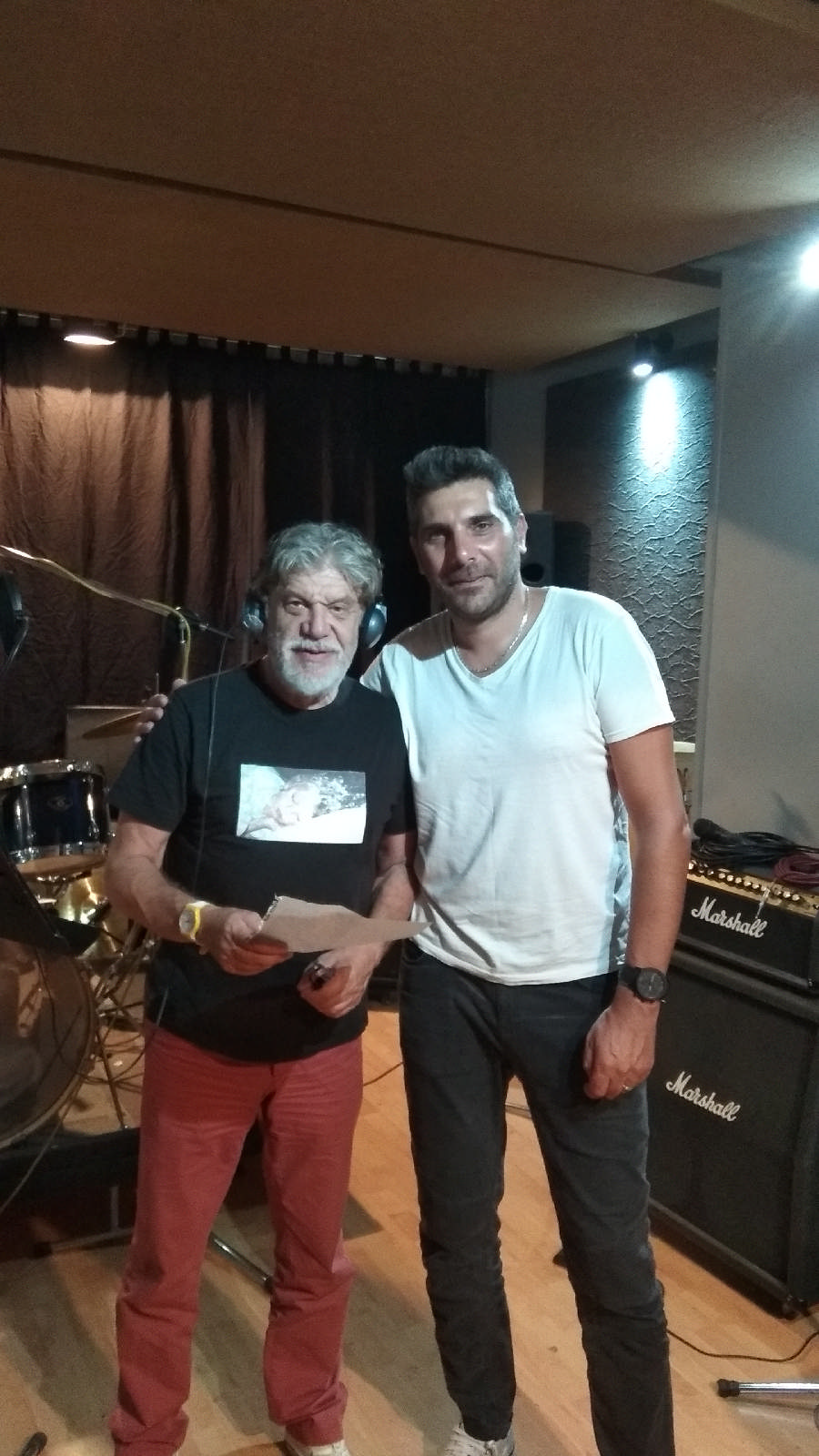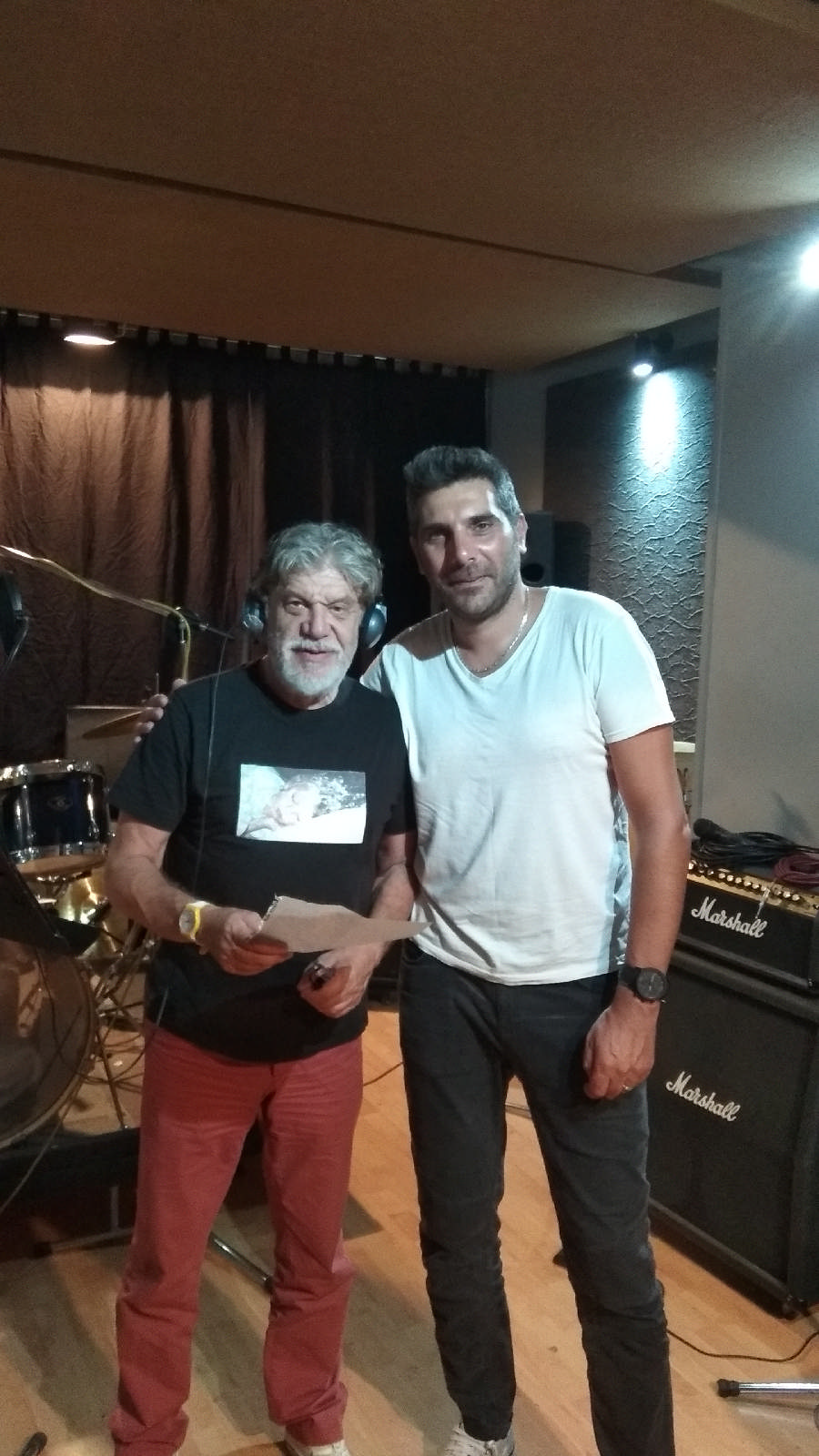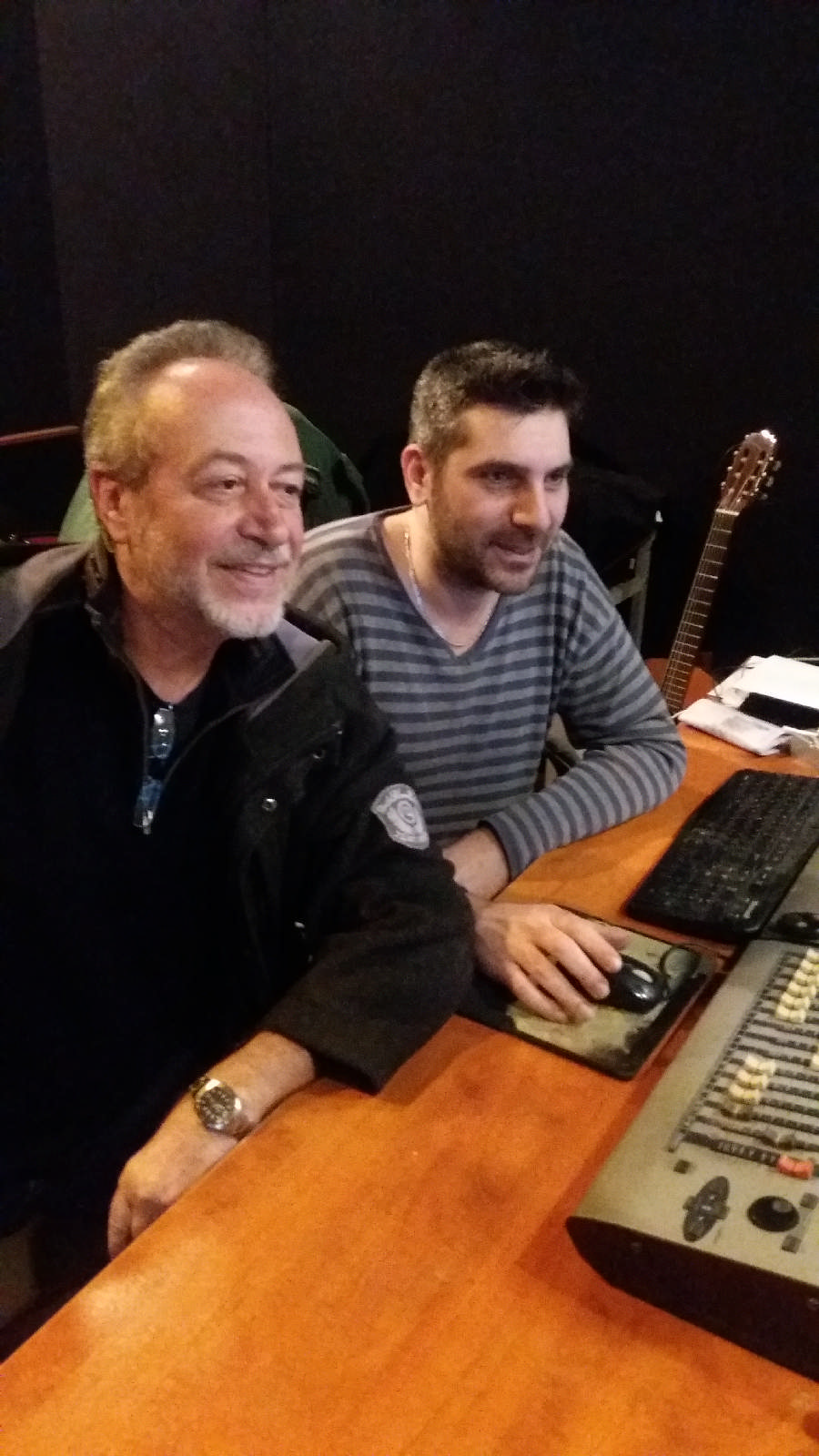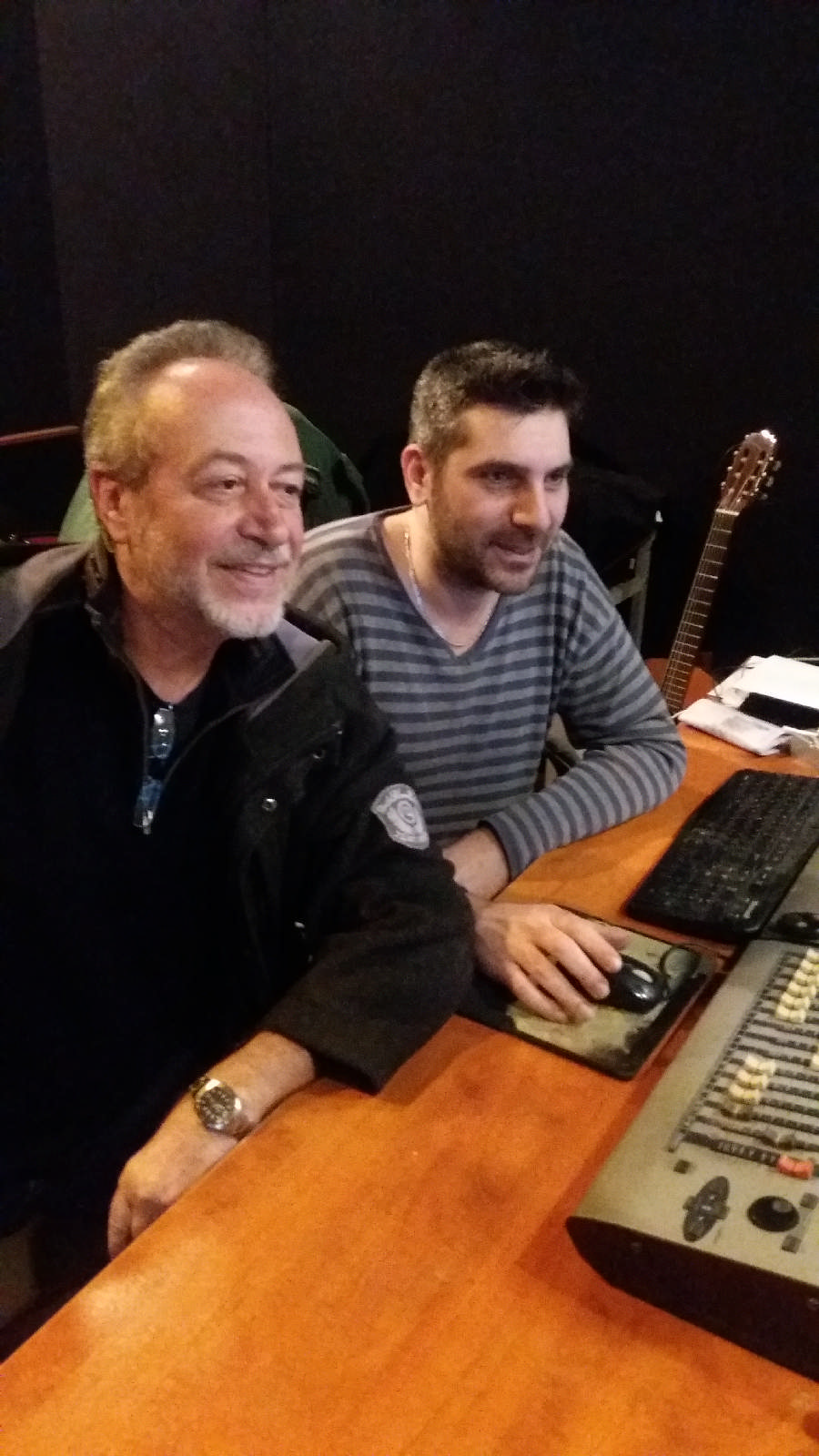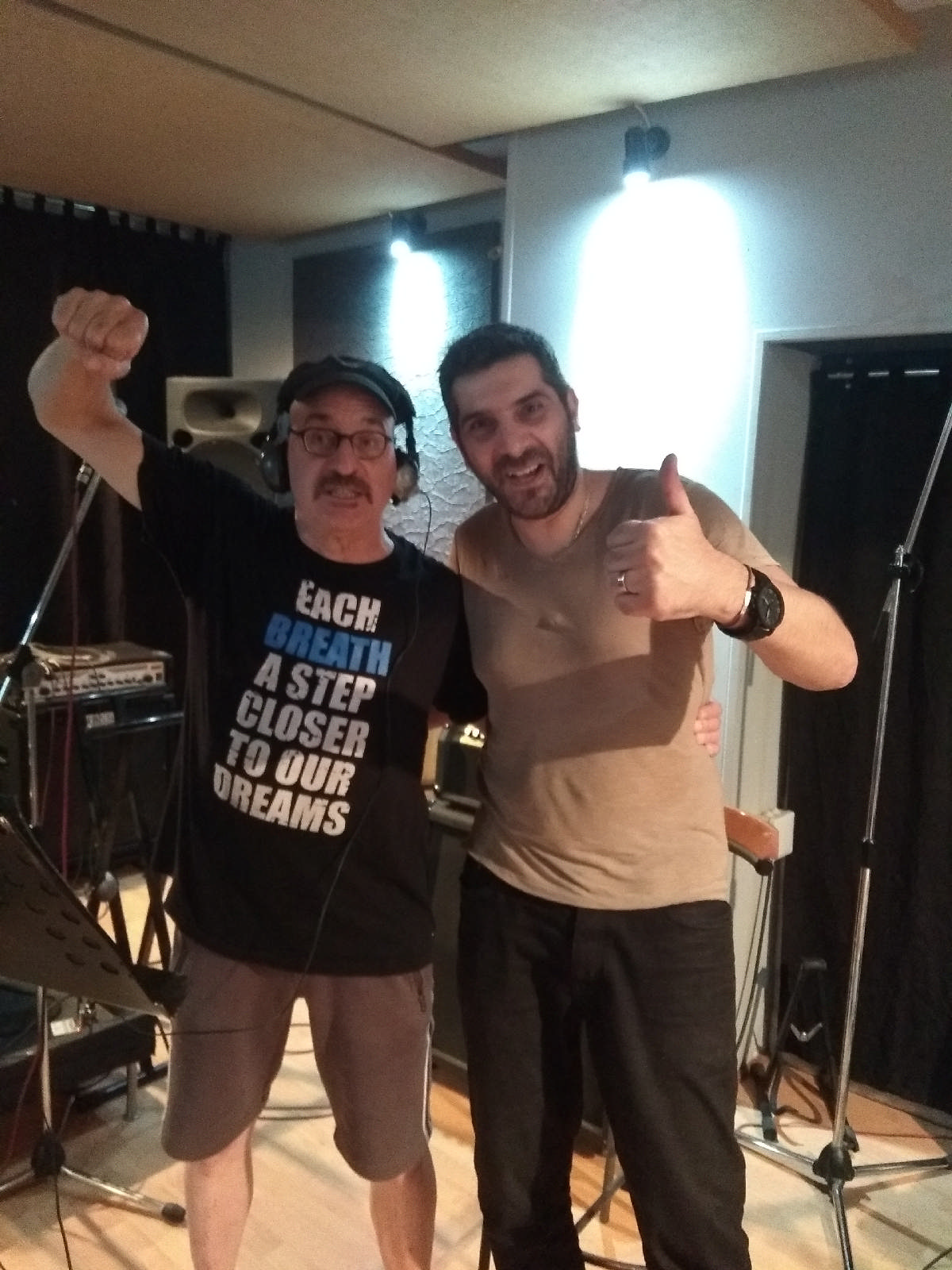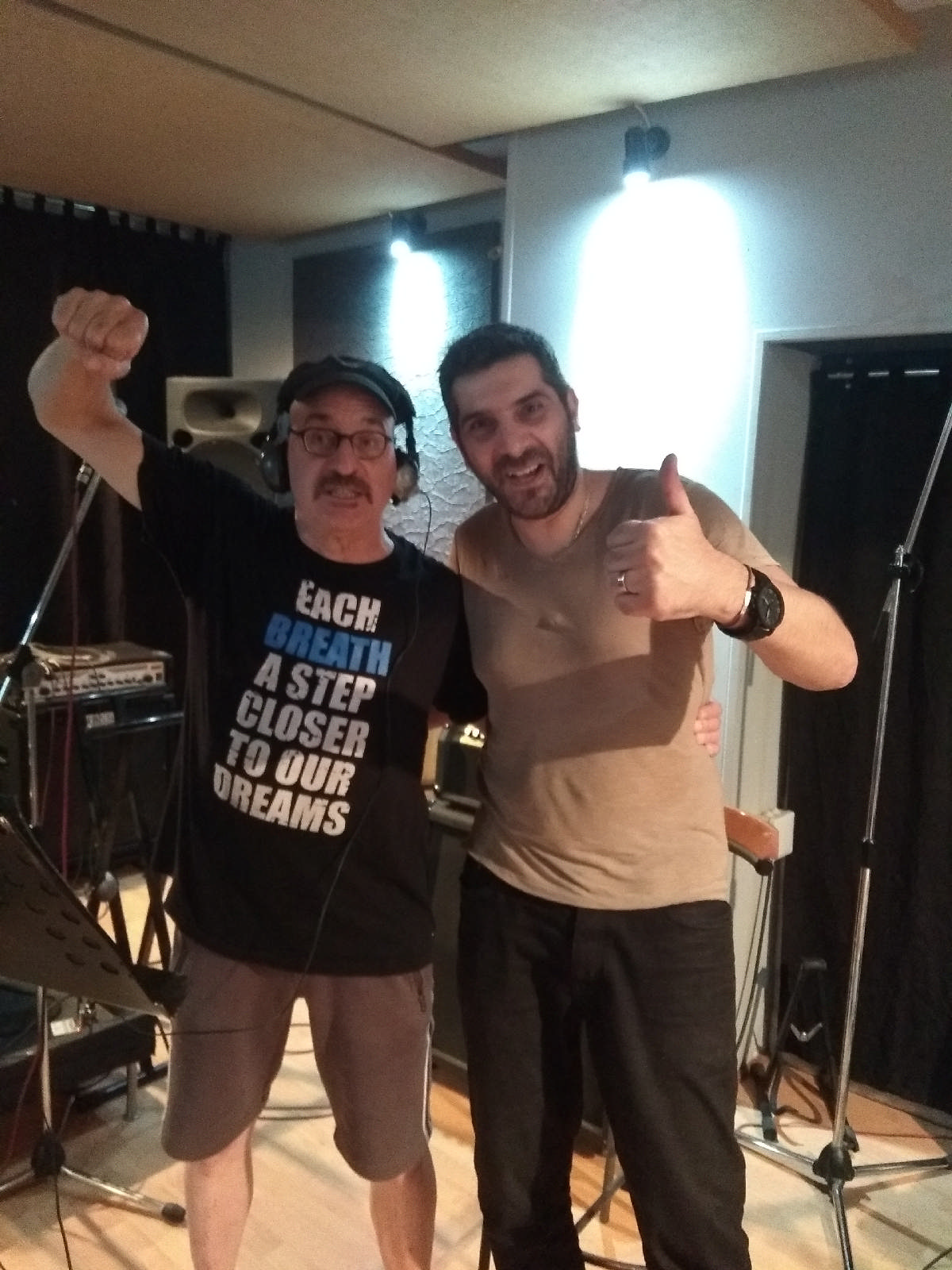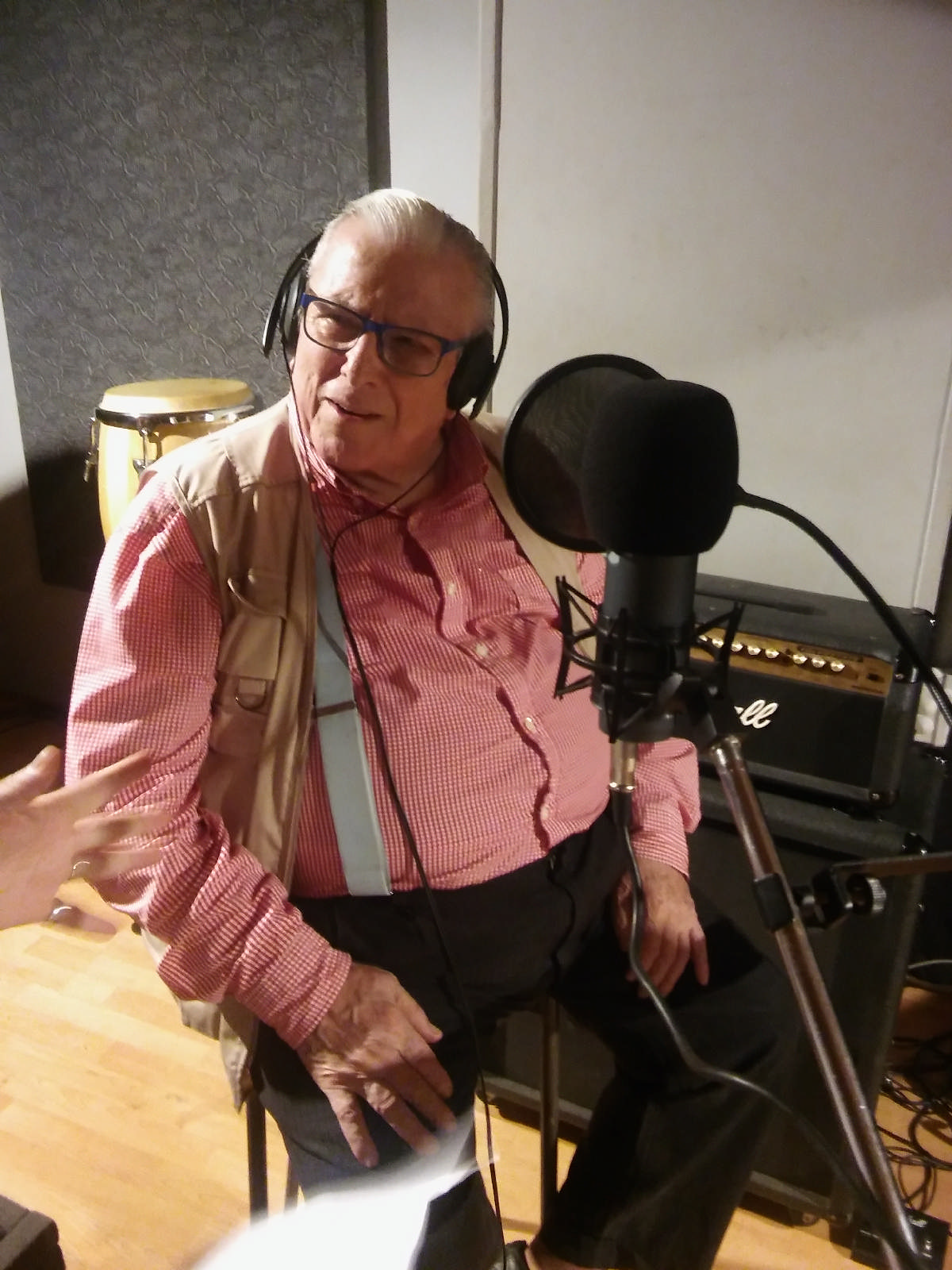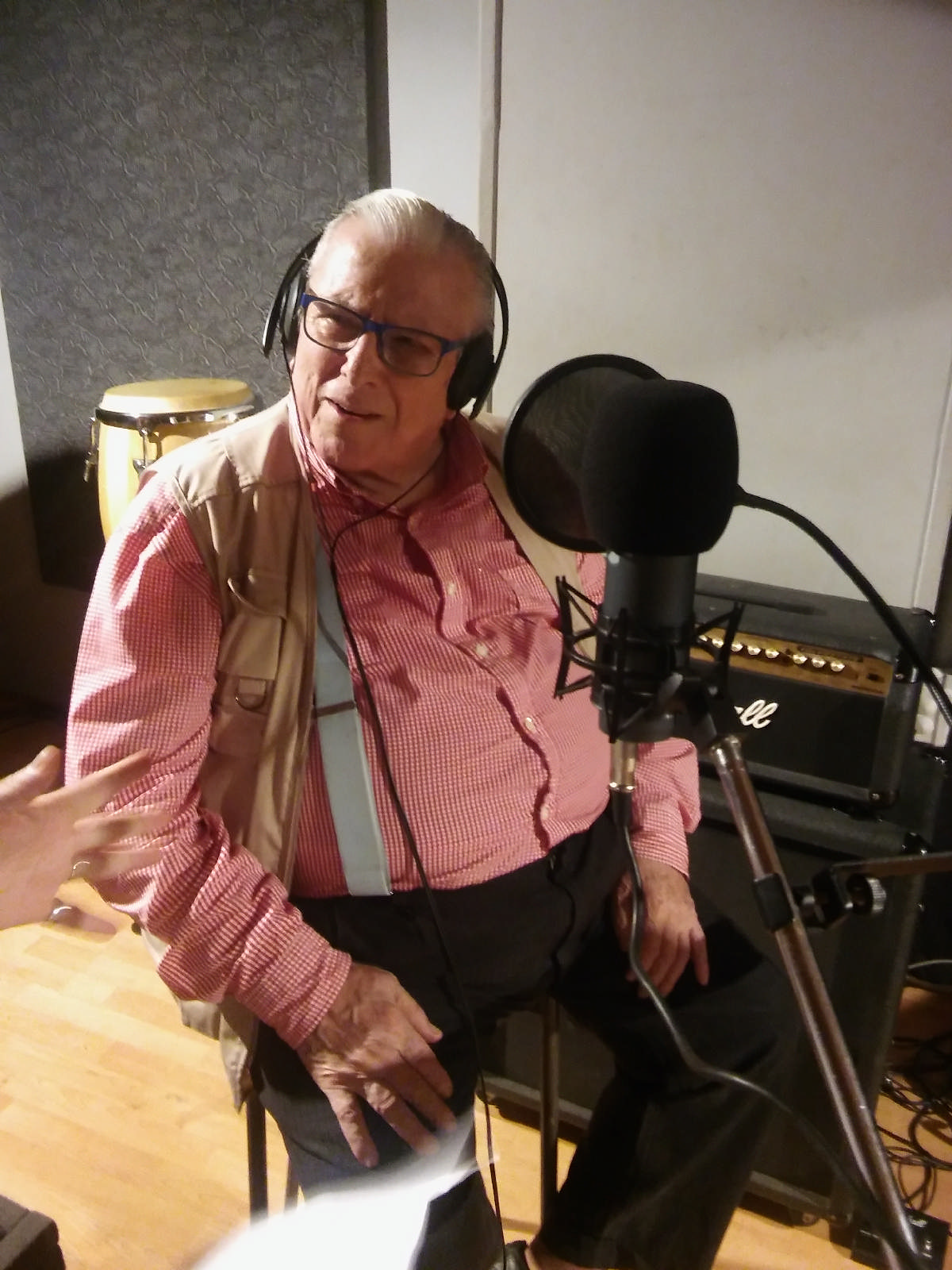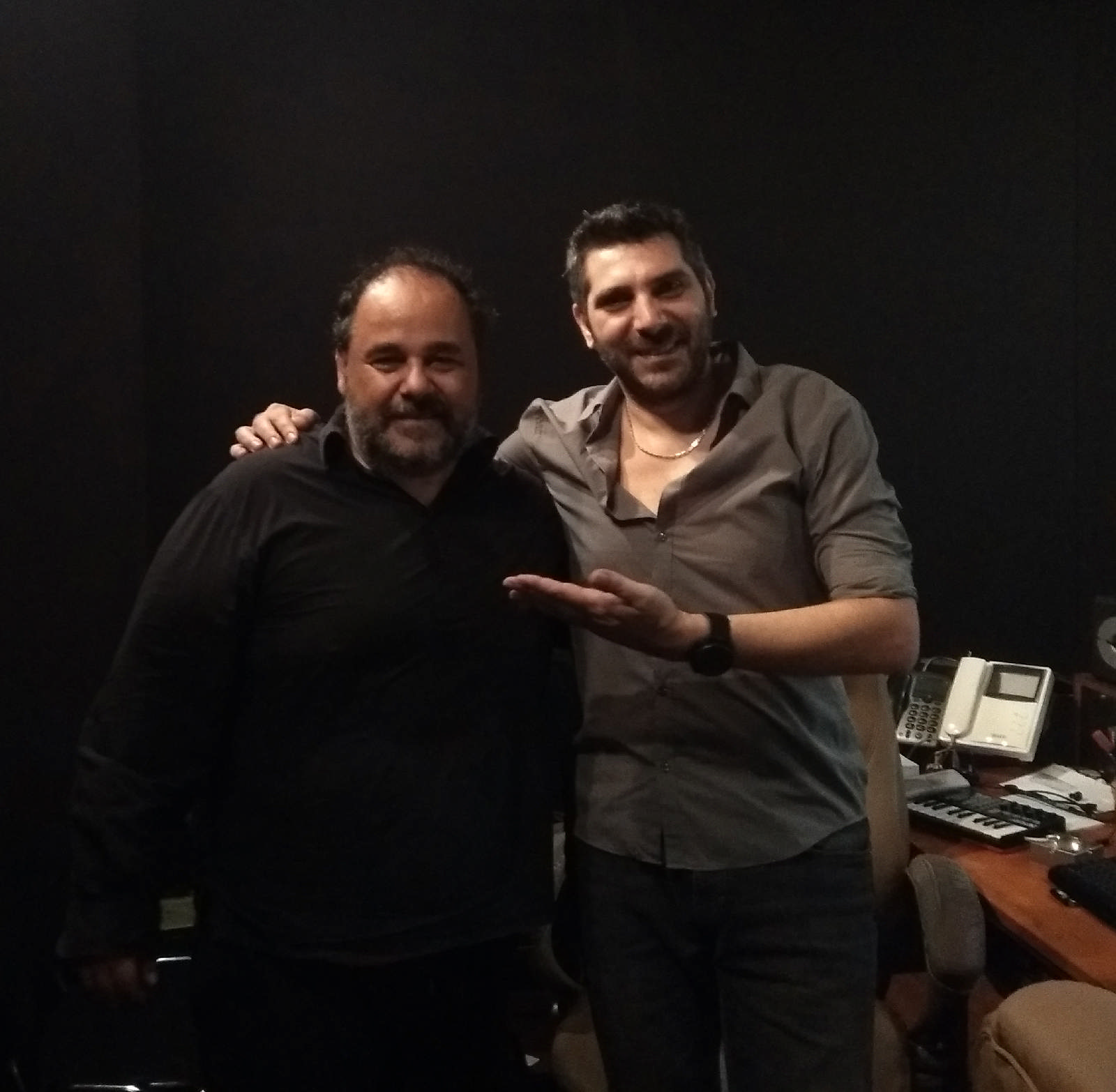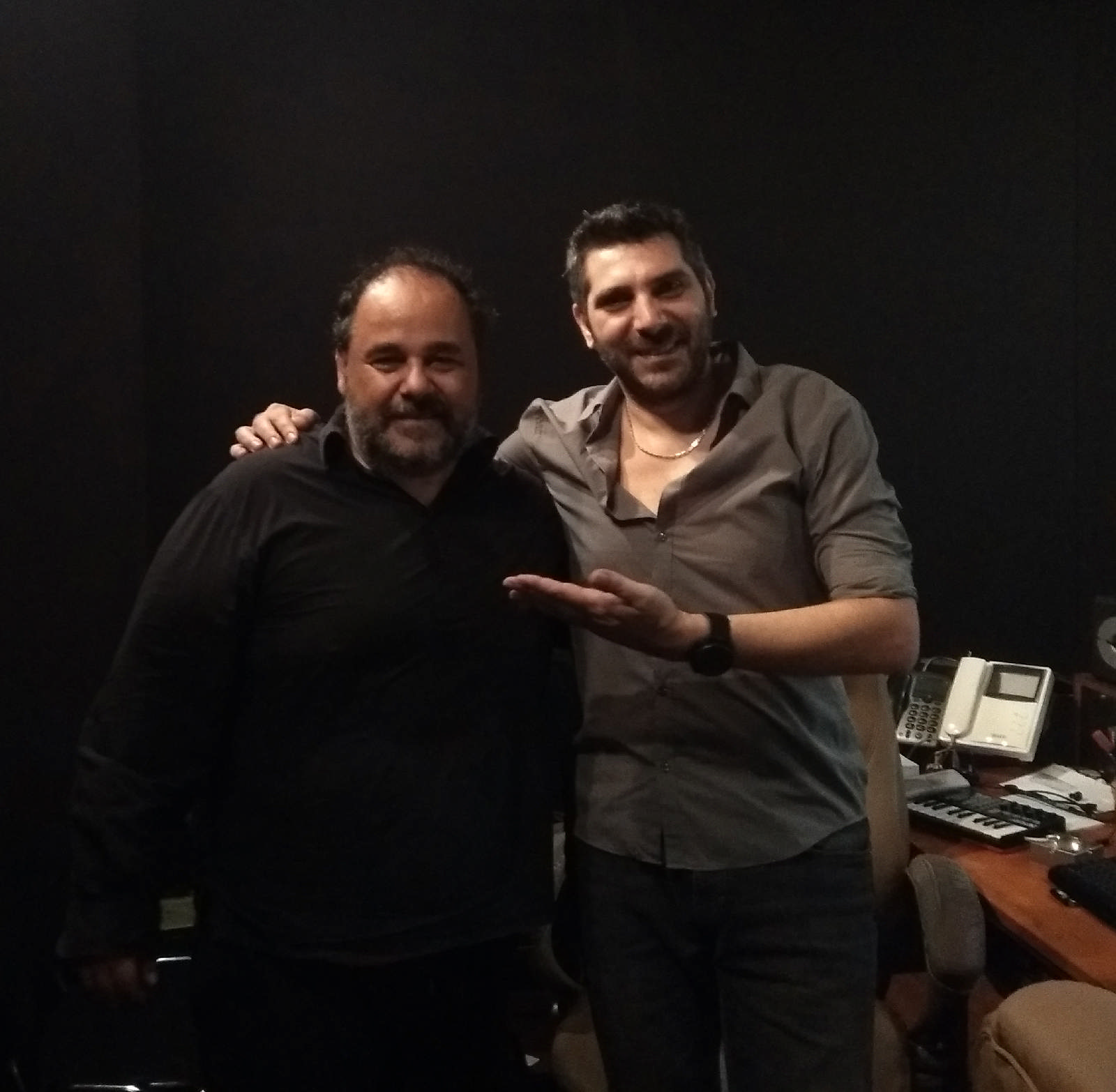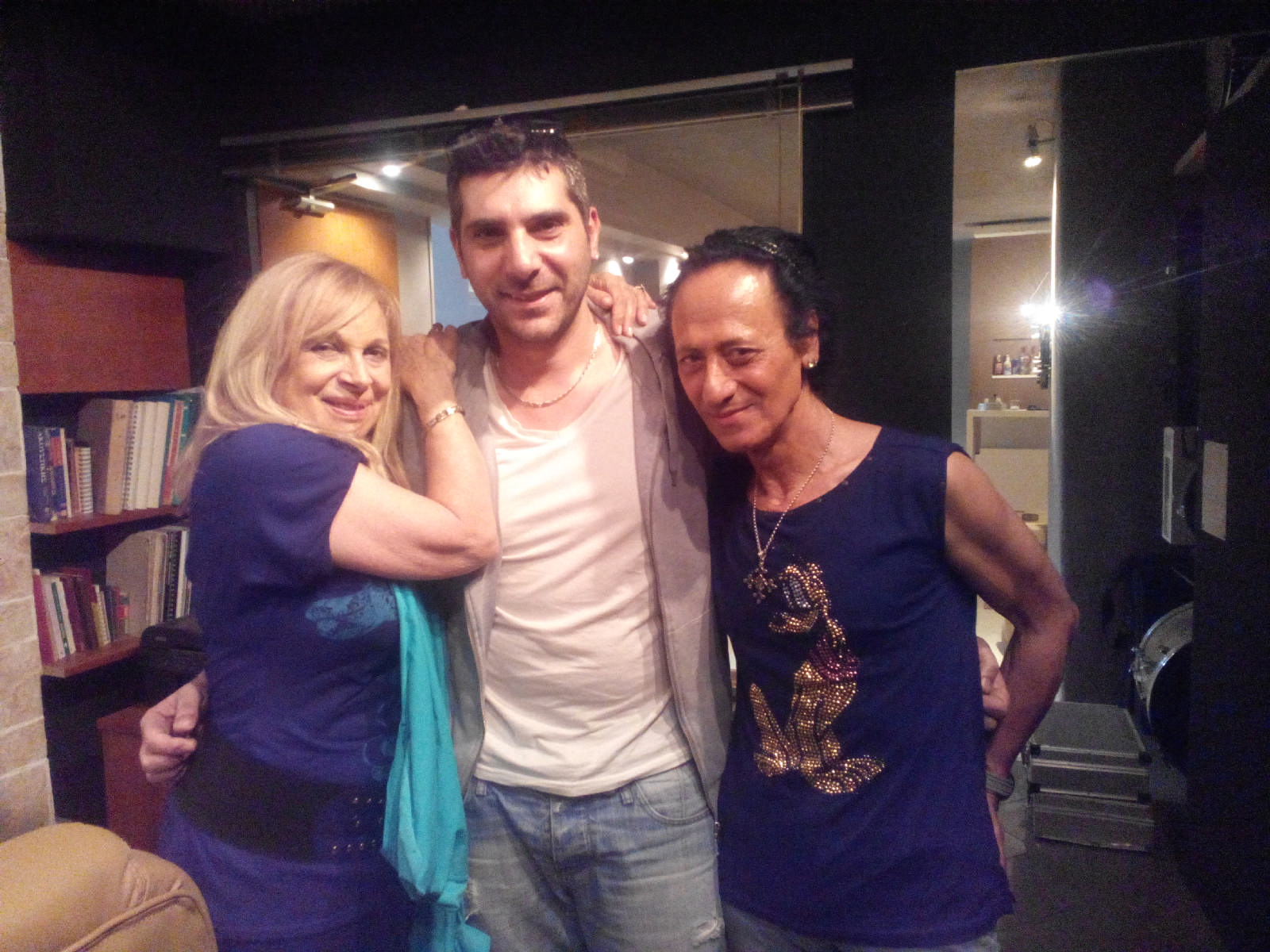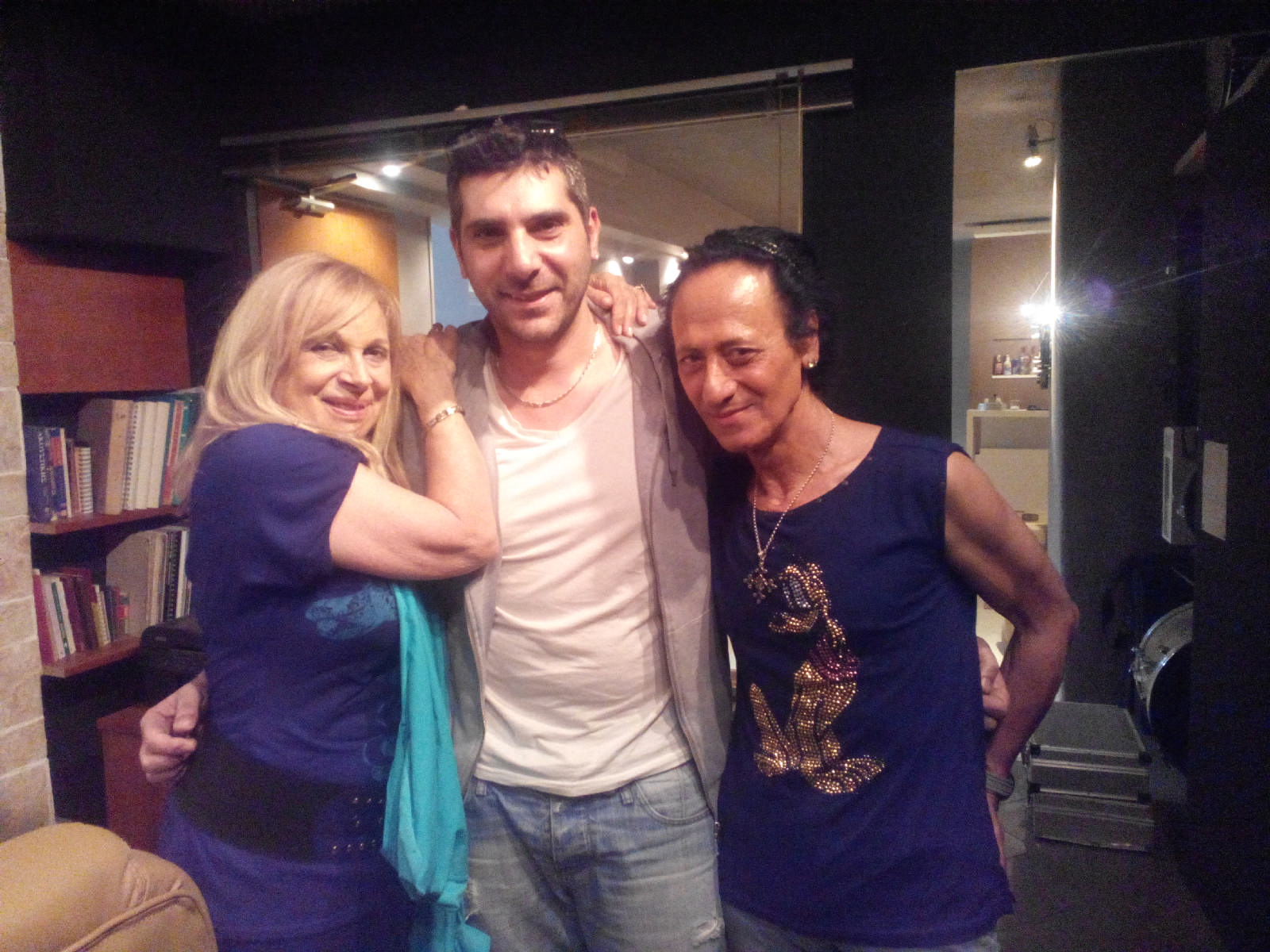 Stefanos-Linaios-Spiros-Bibilas
Spiros-Bibilas-Gogo-Antzoletaki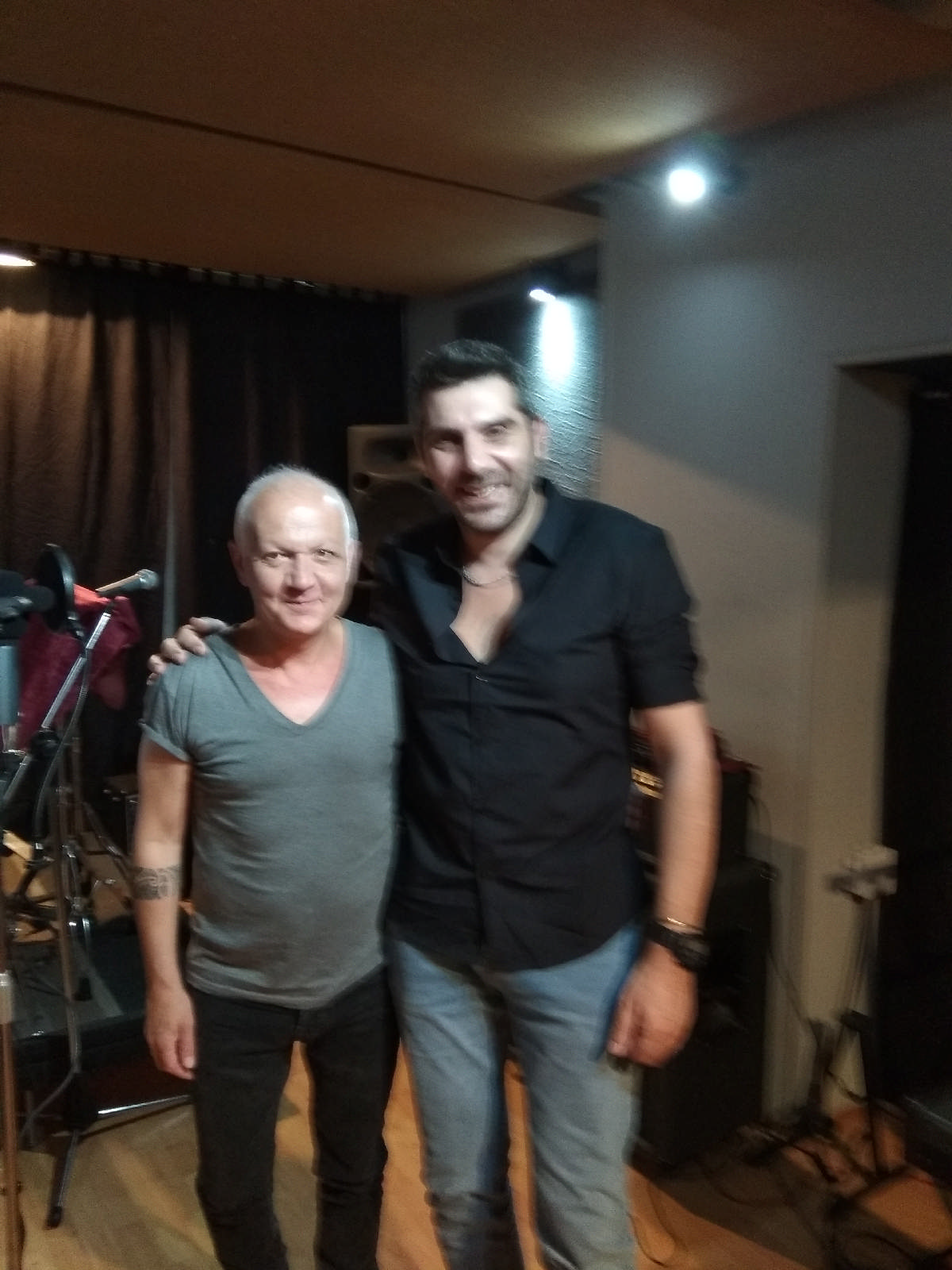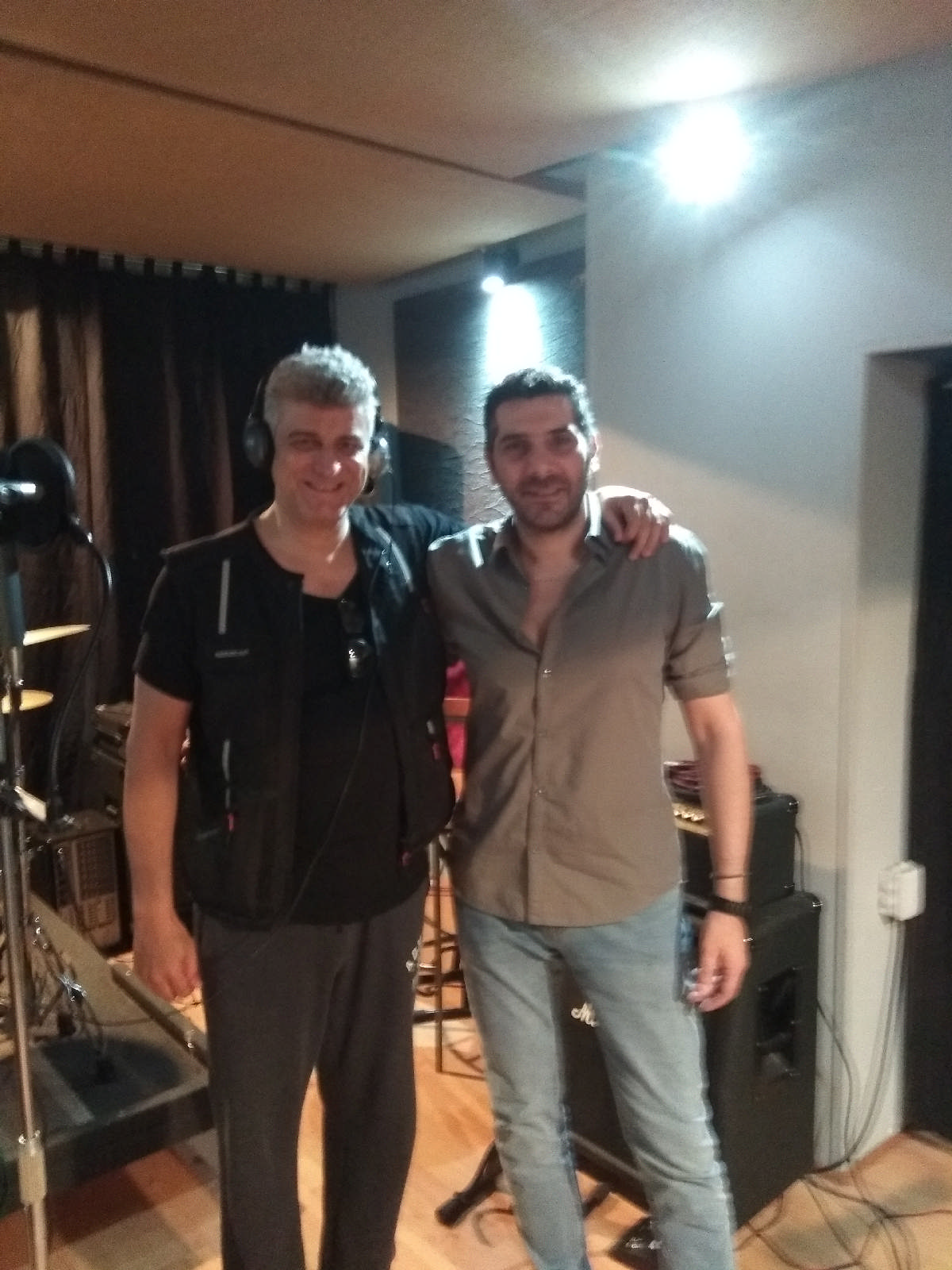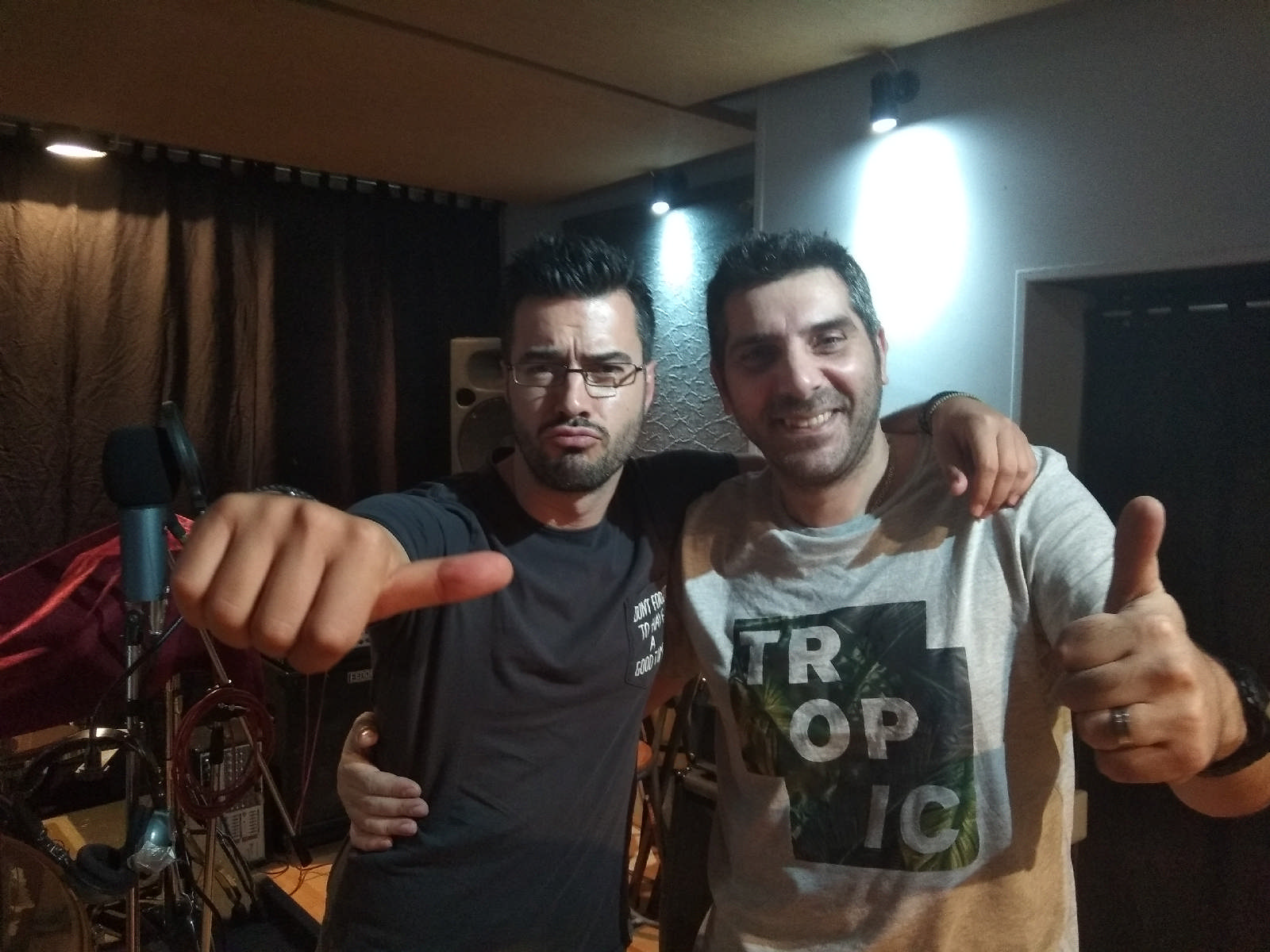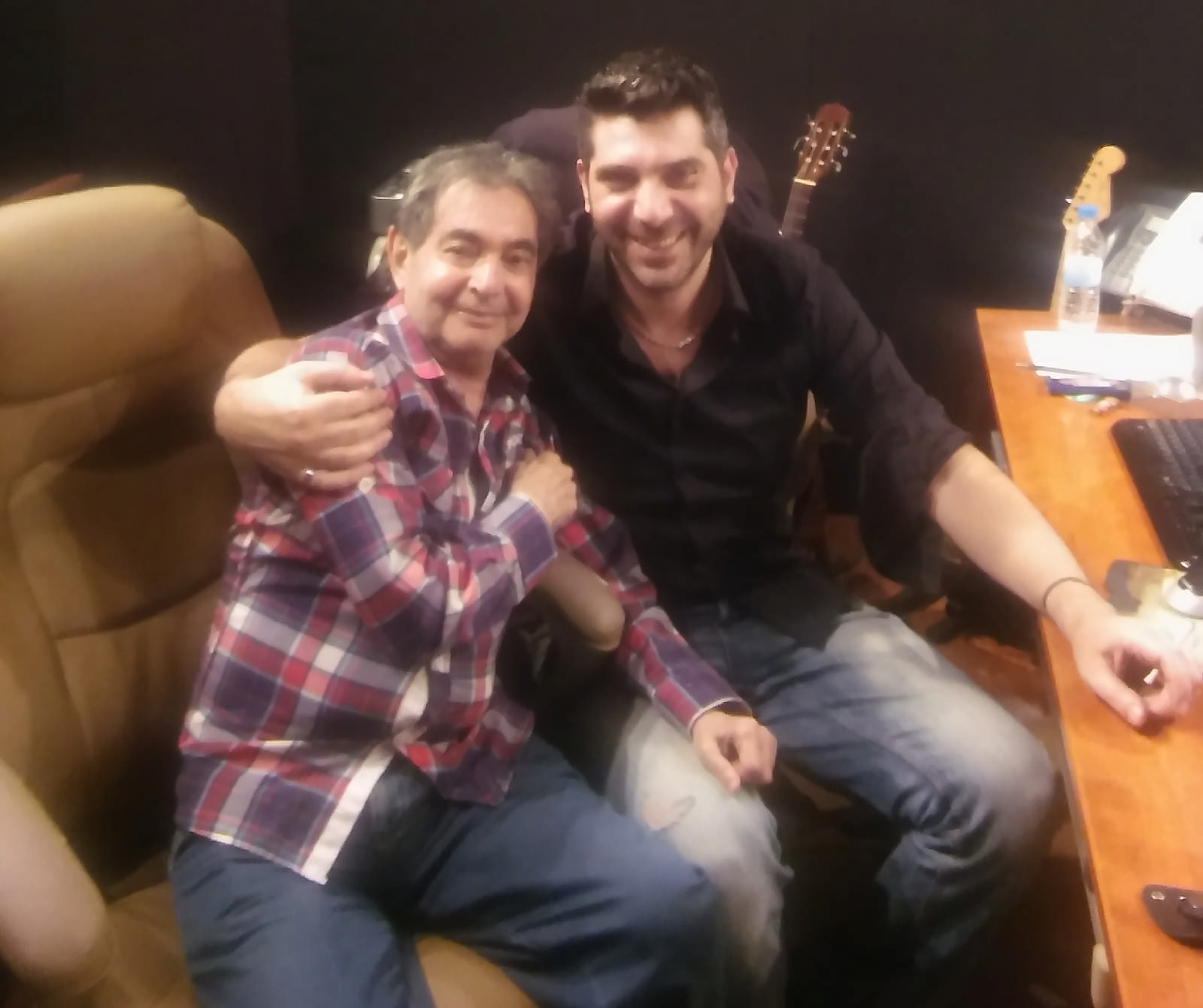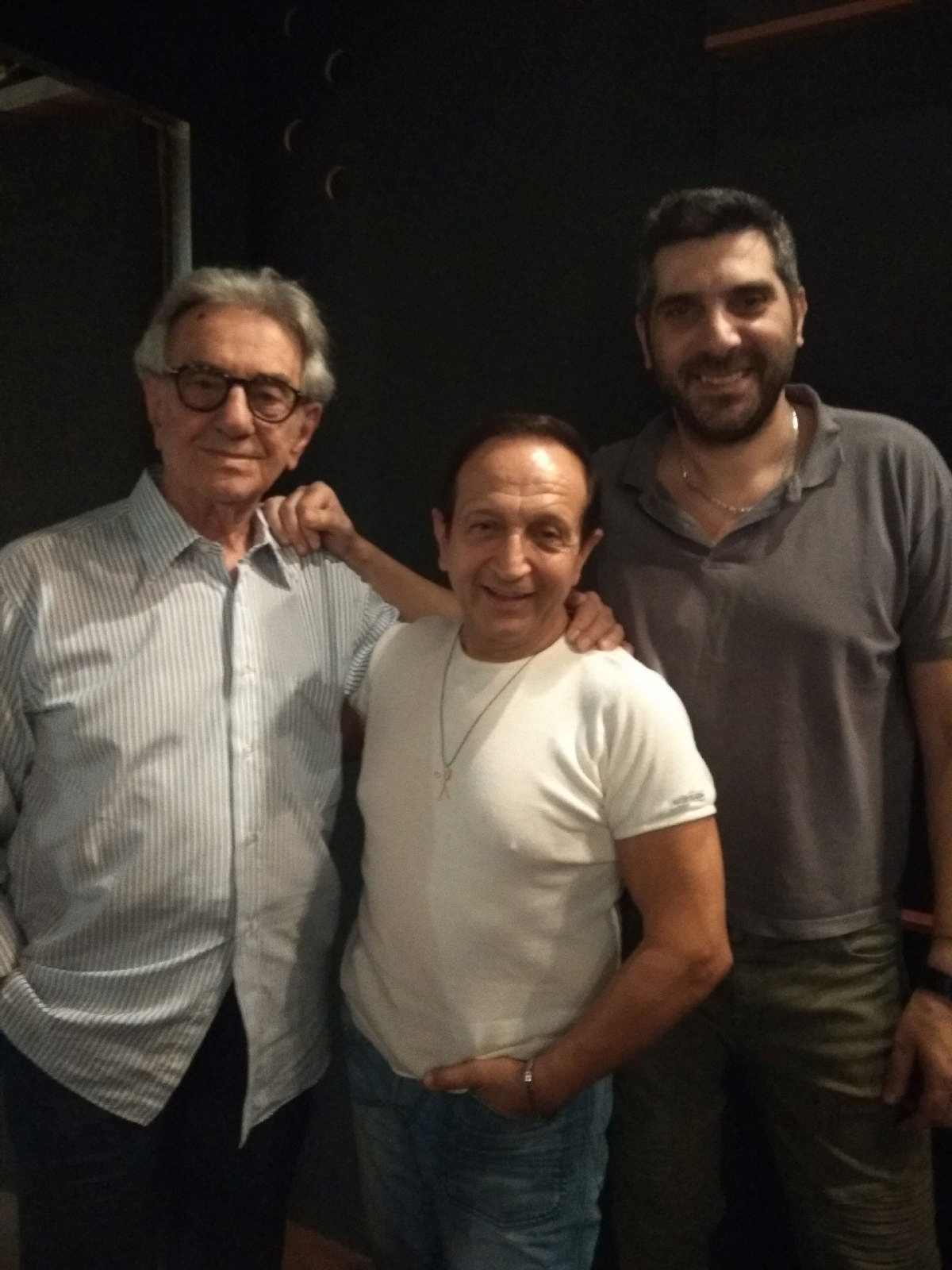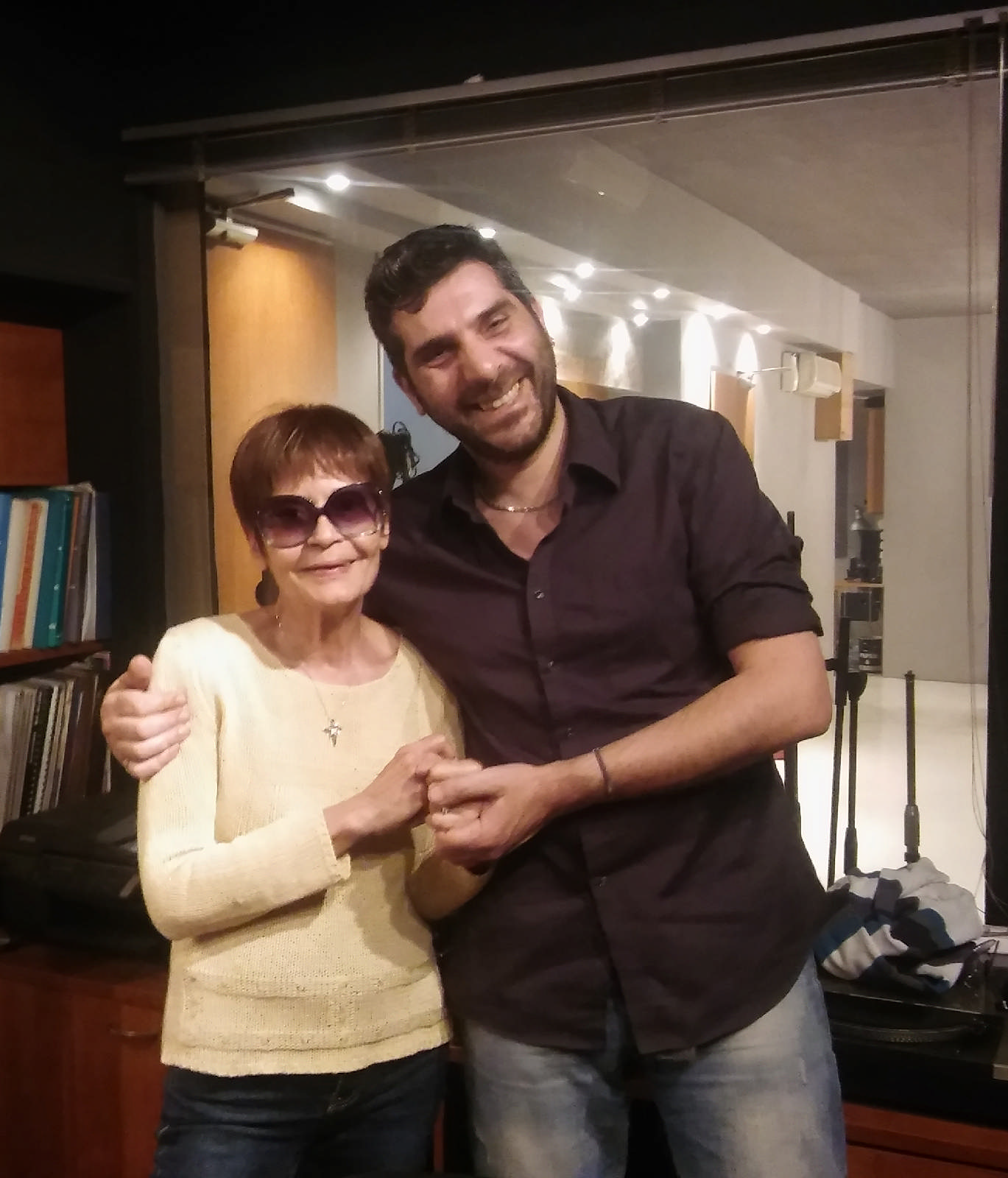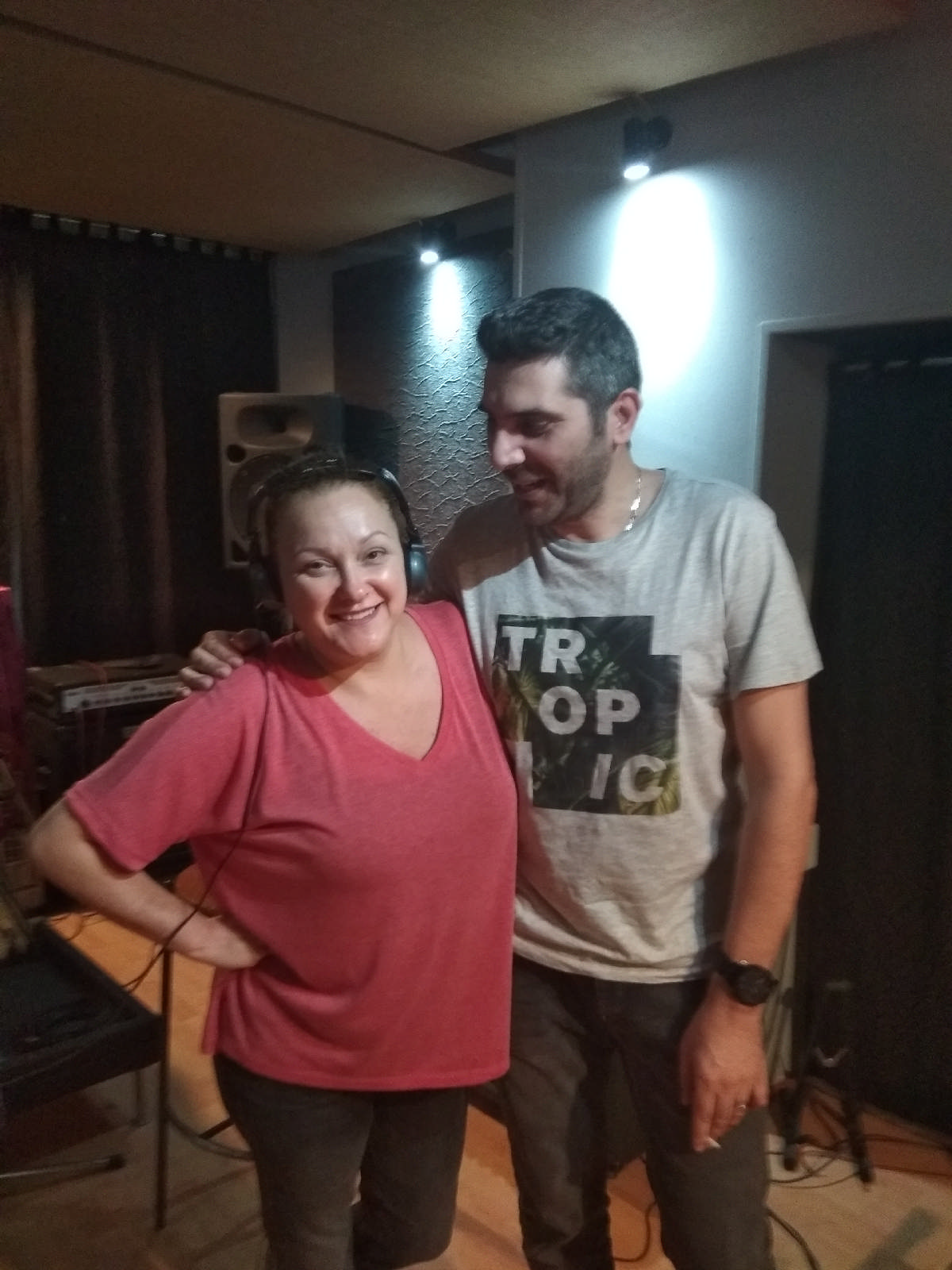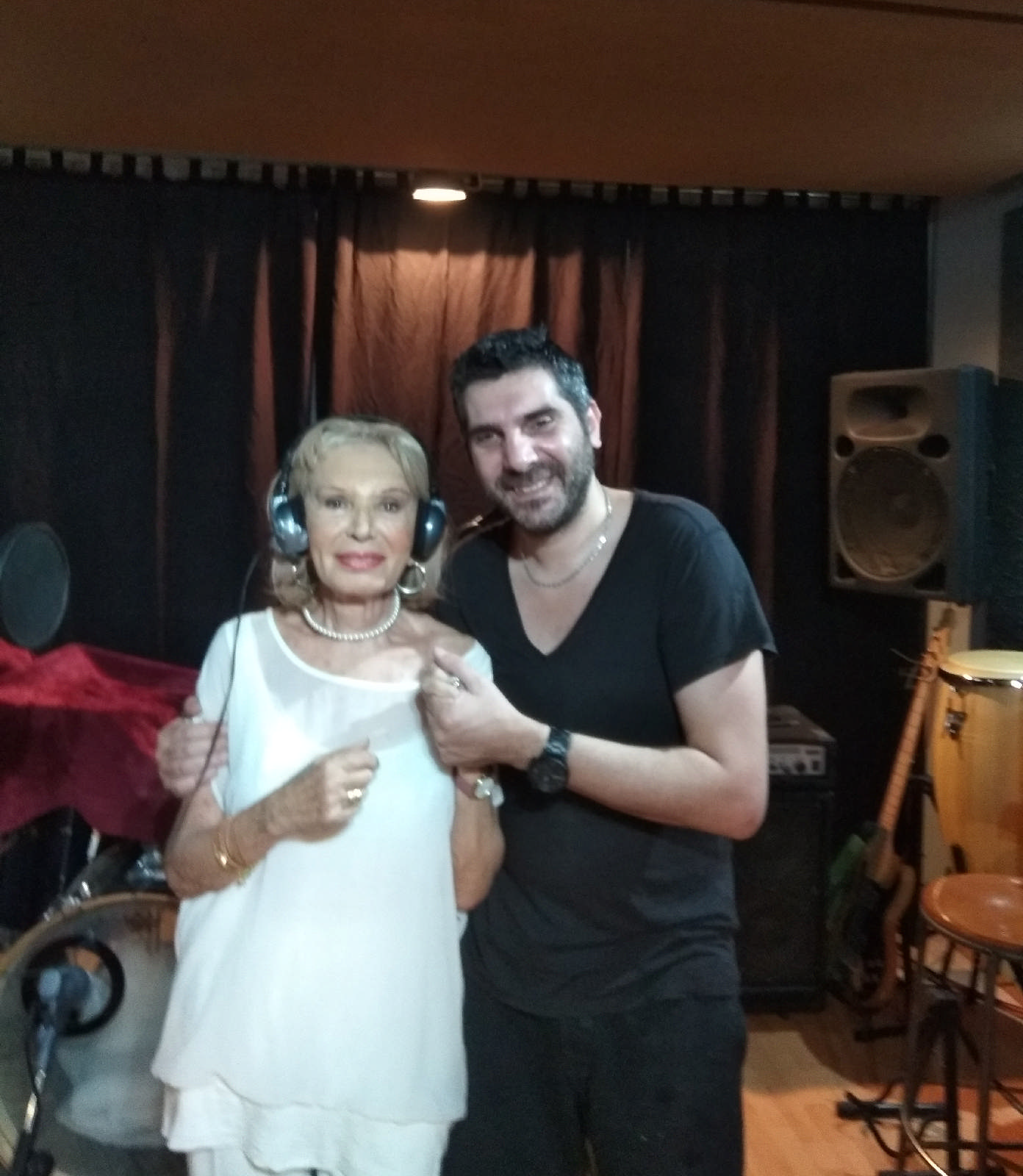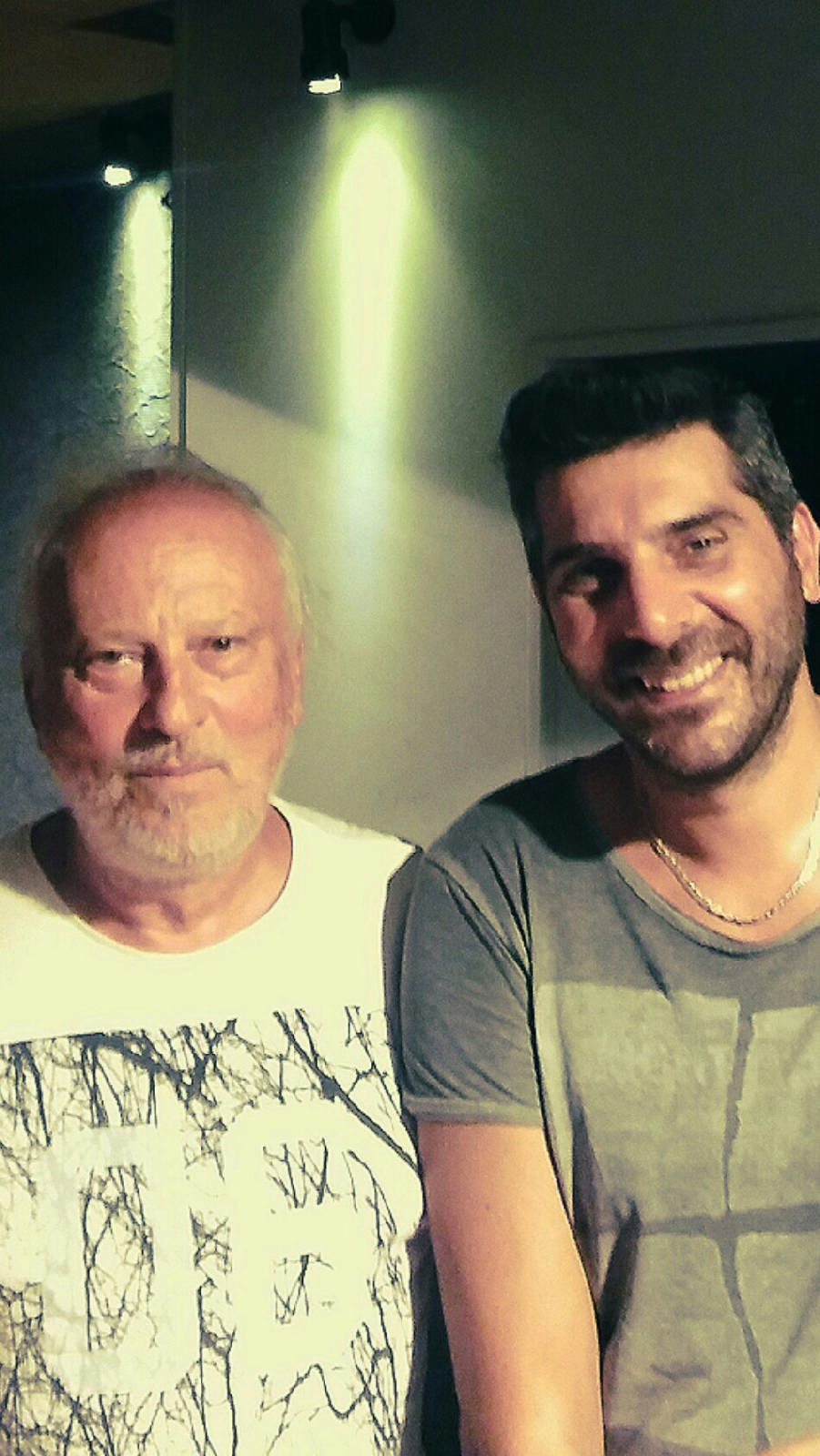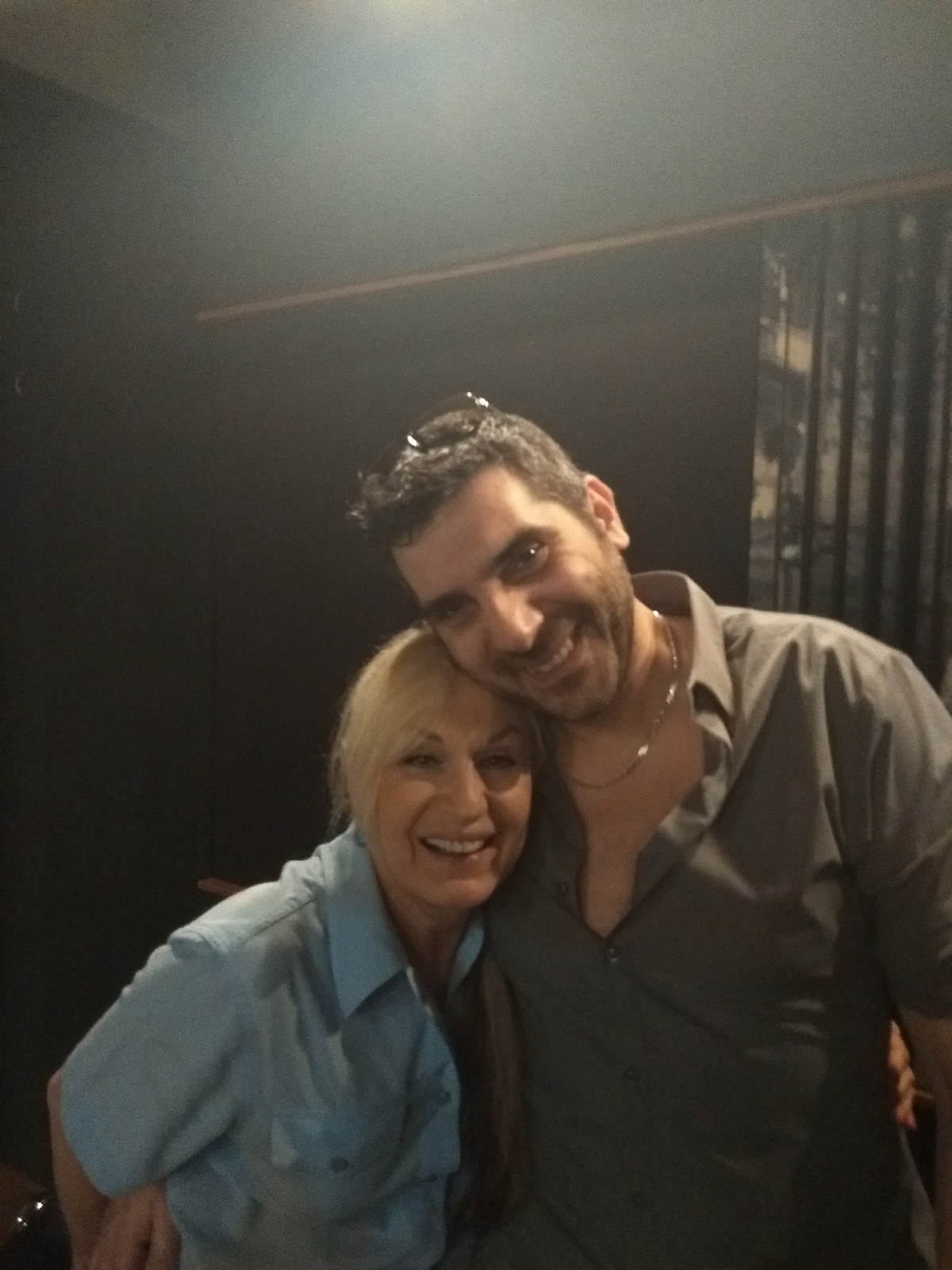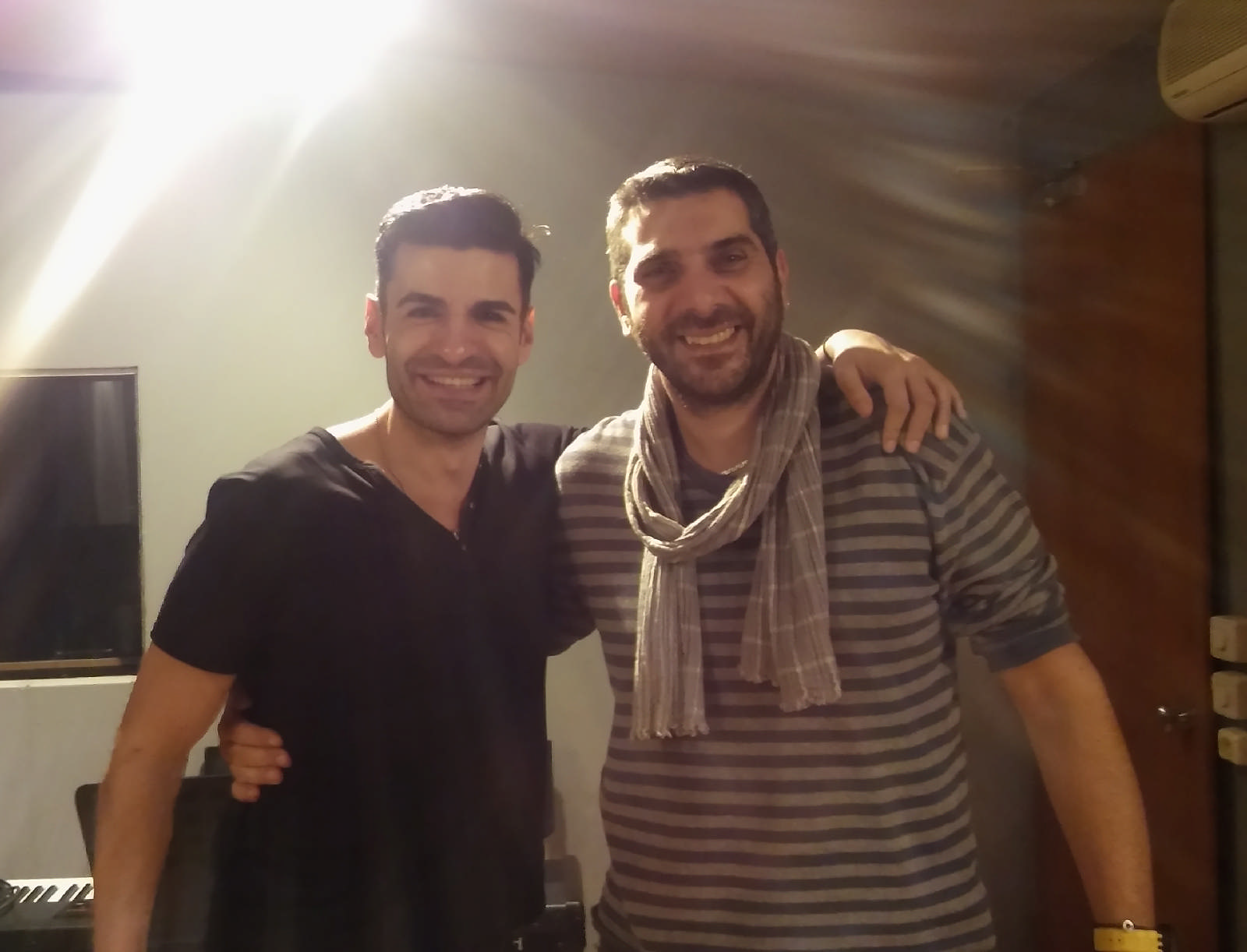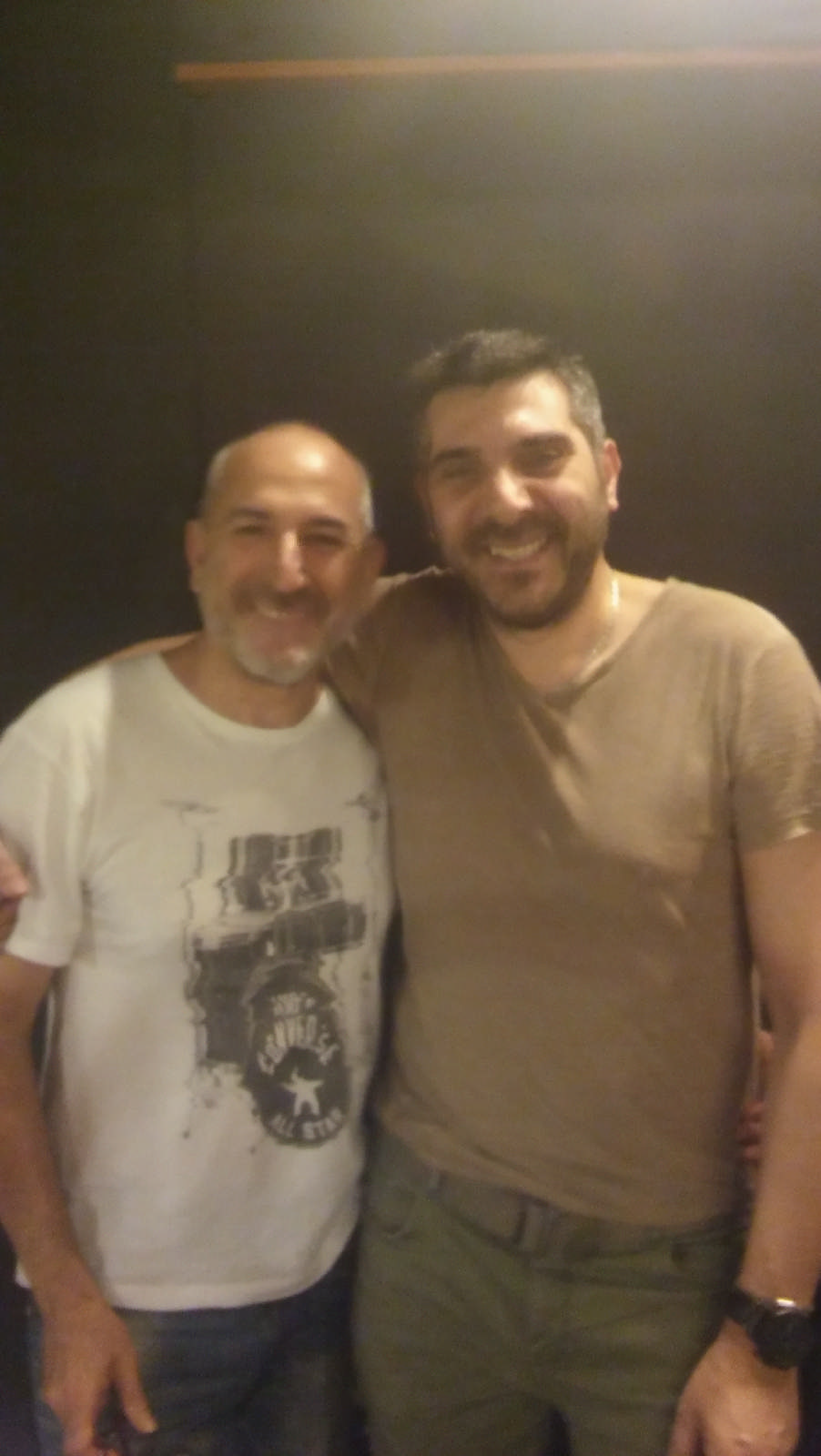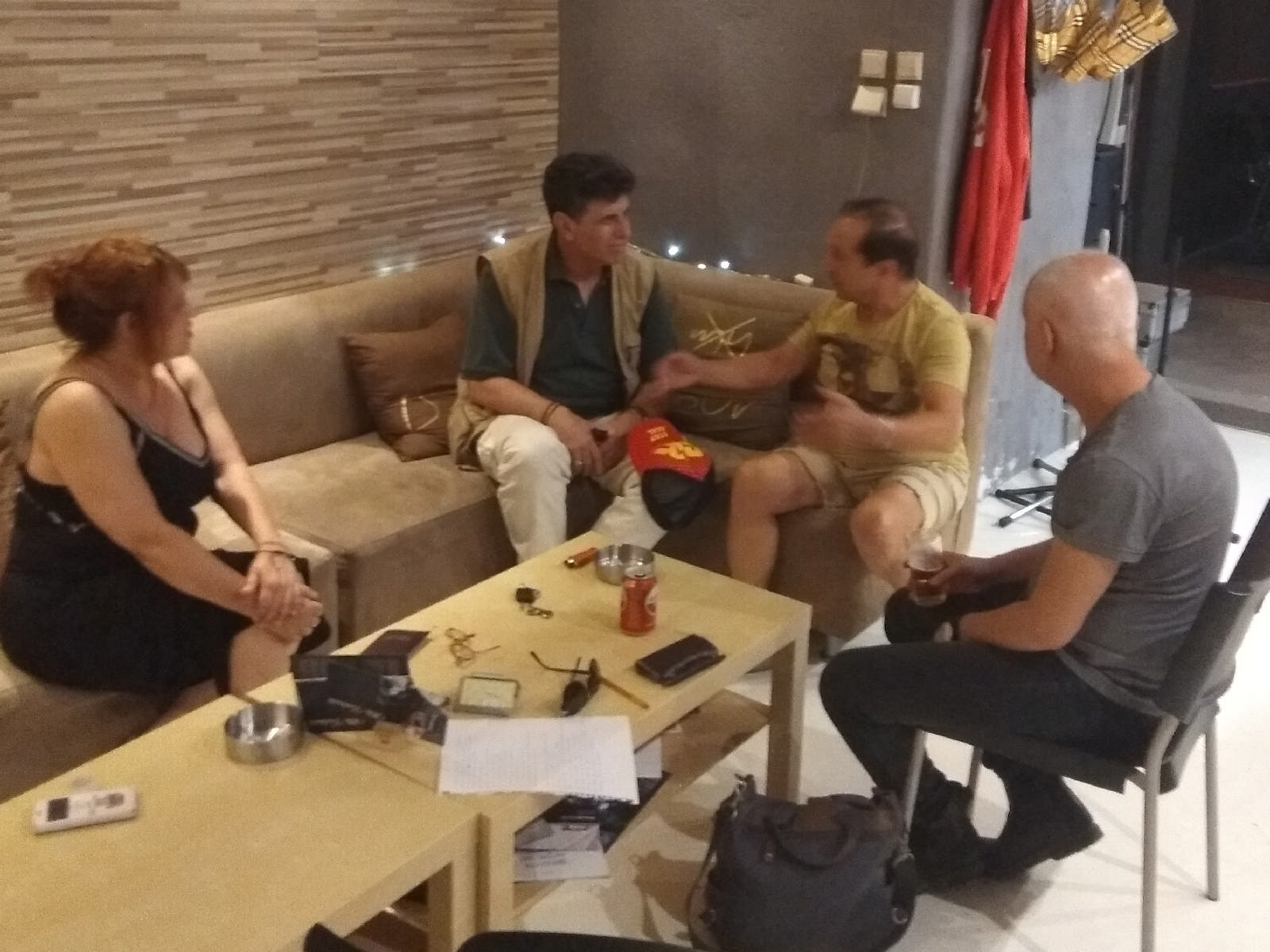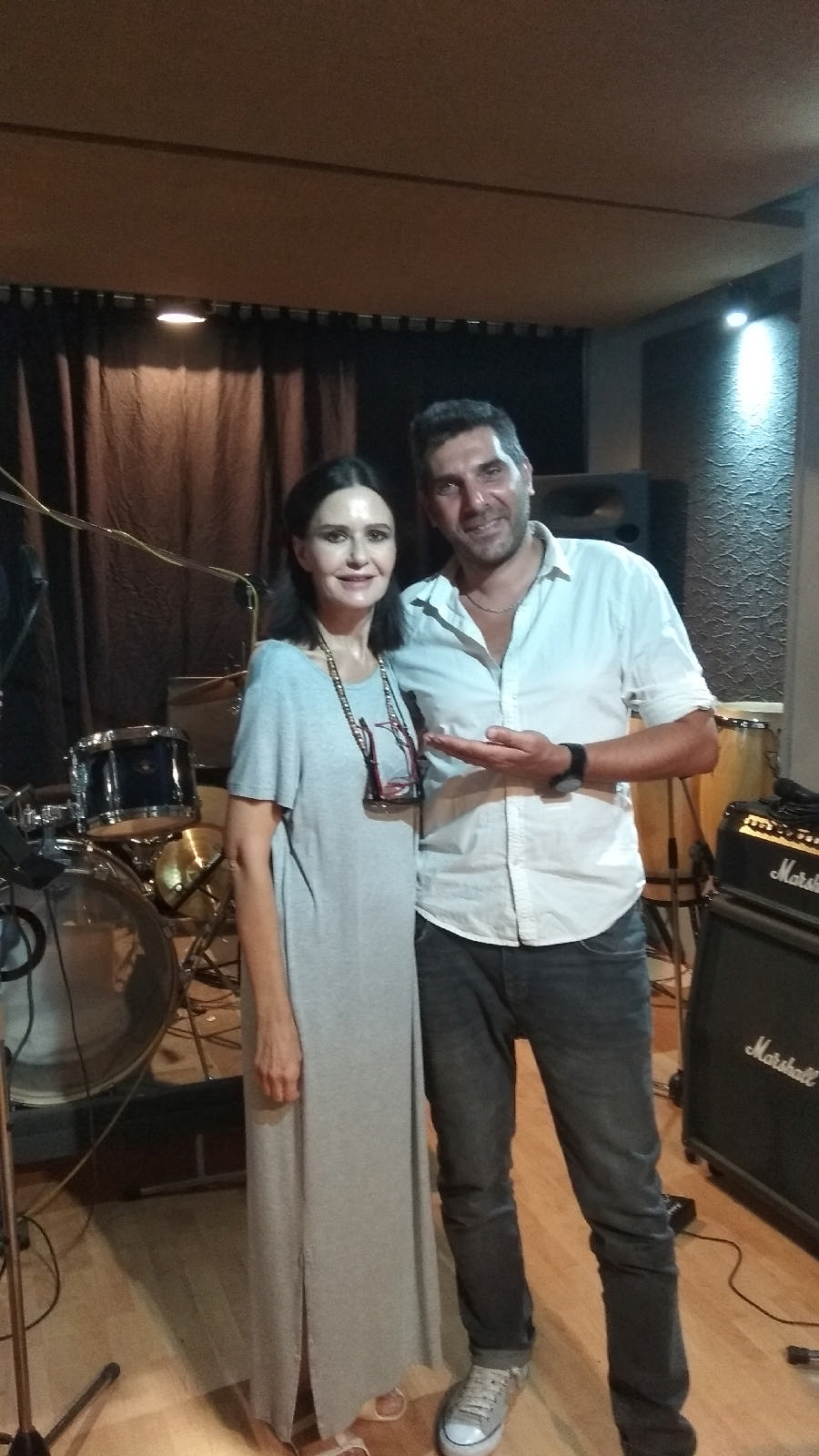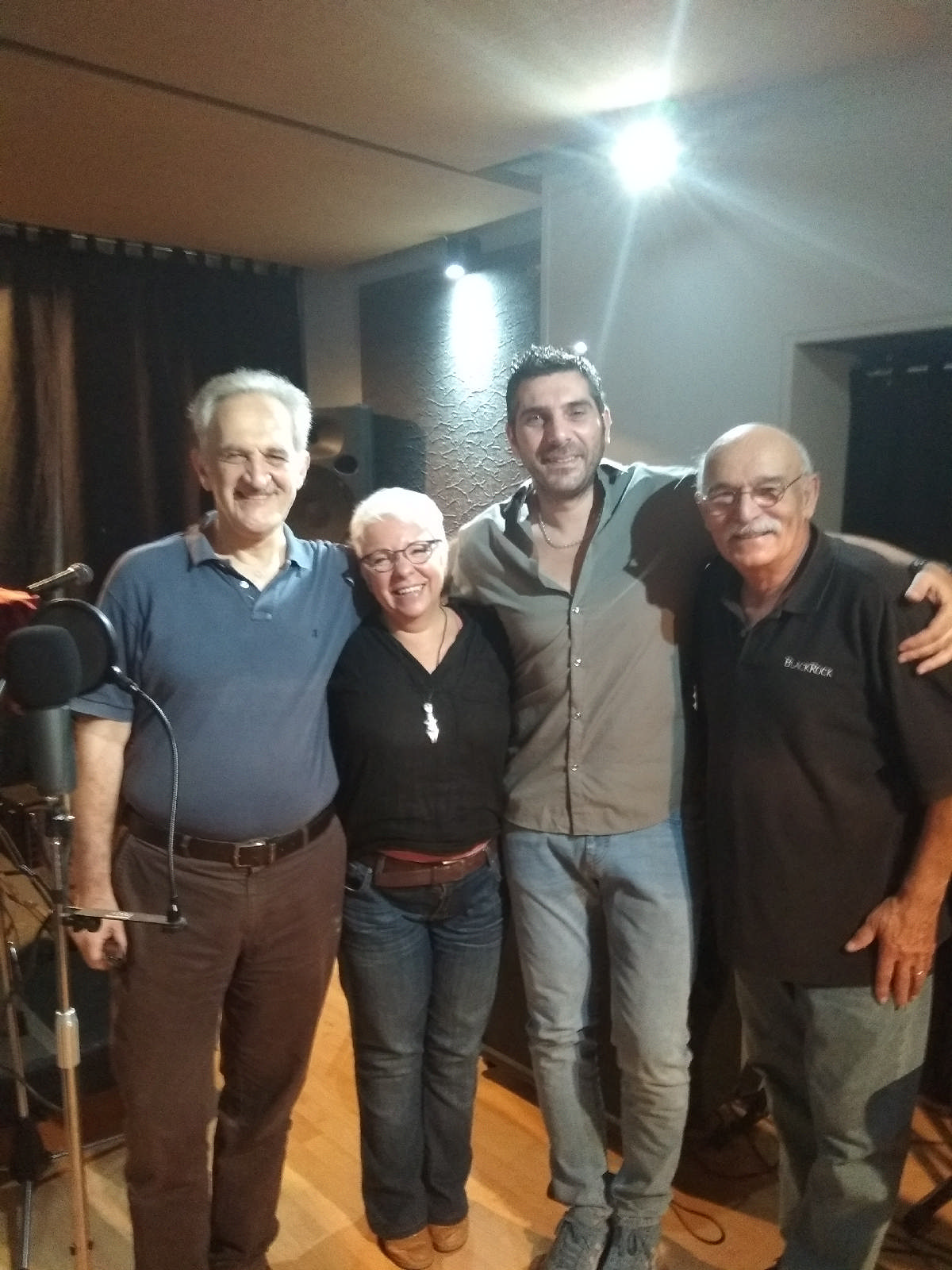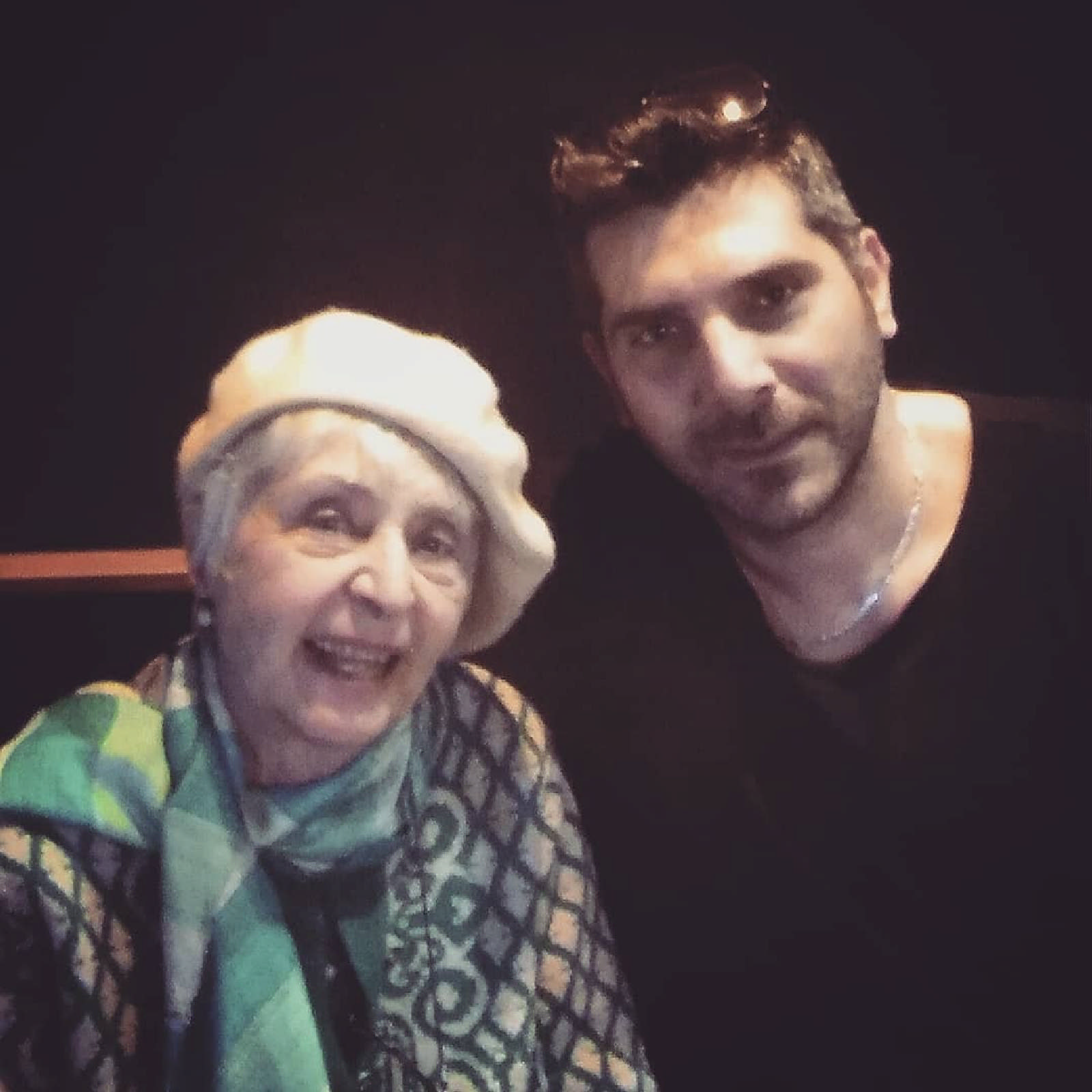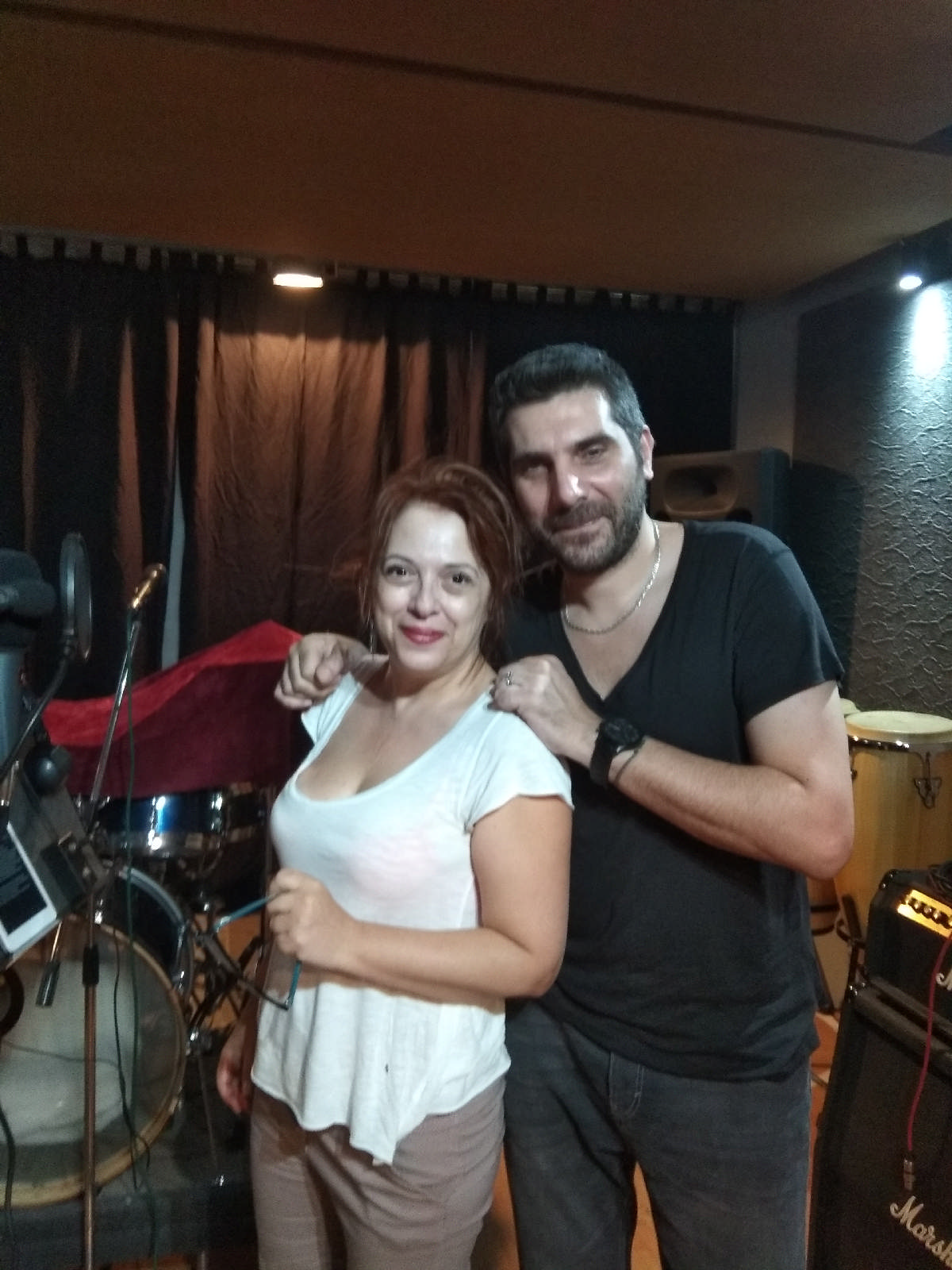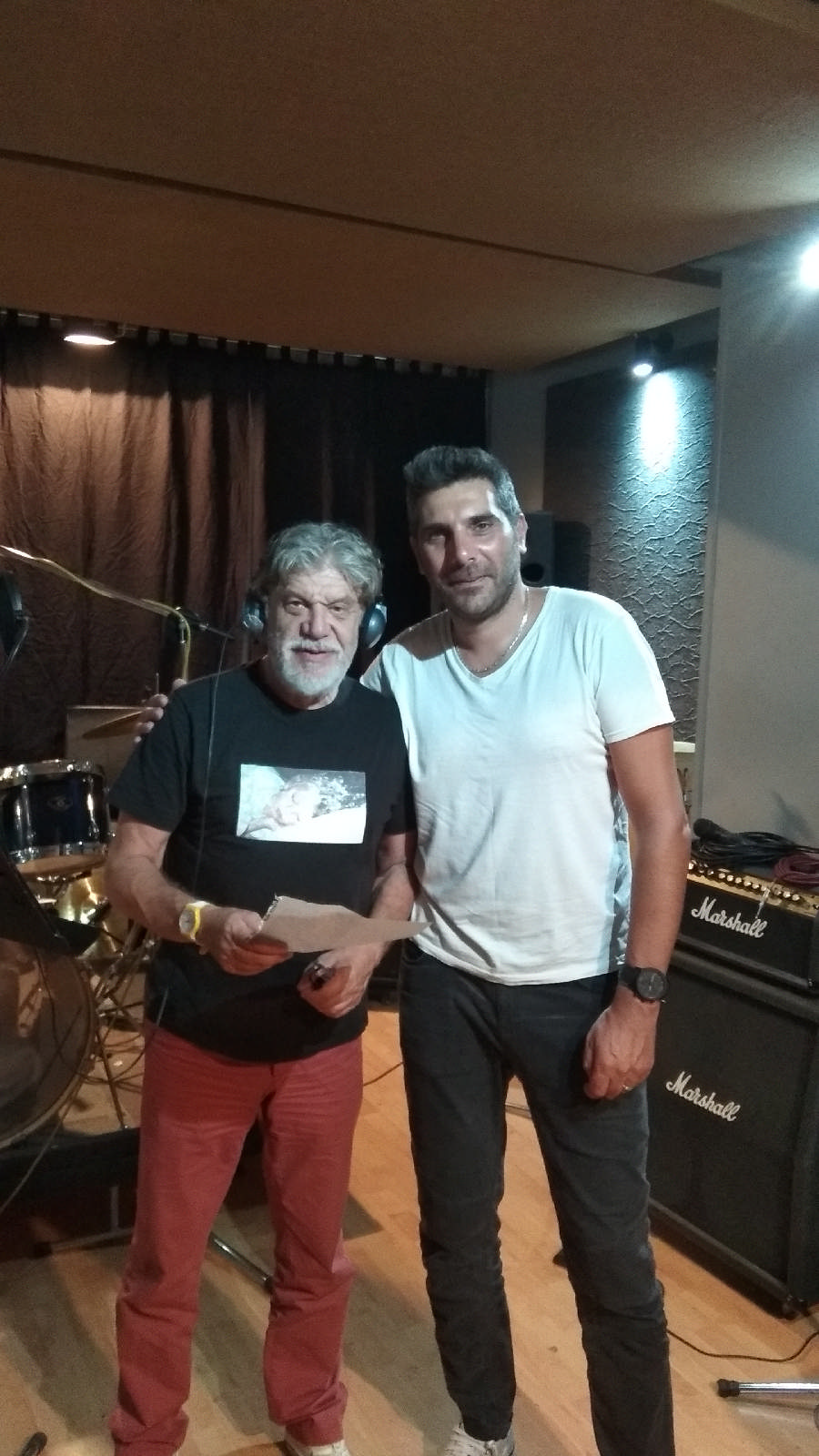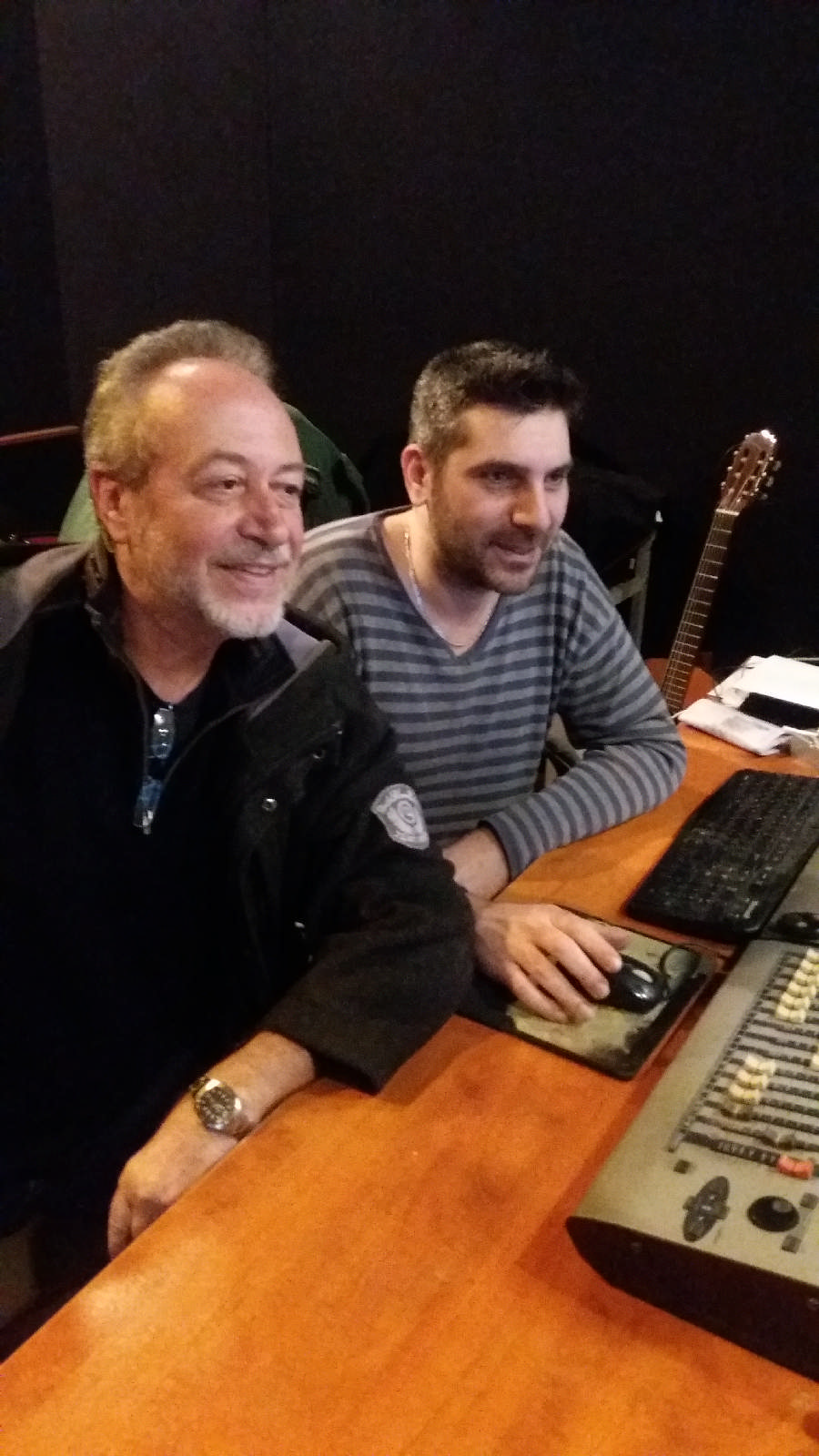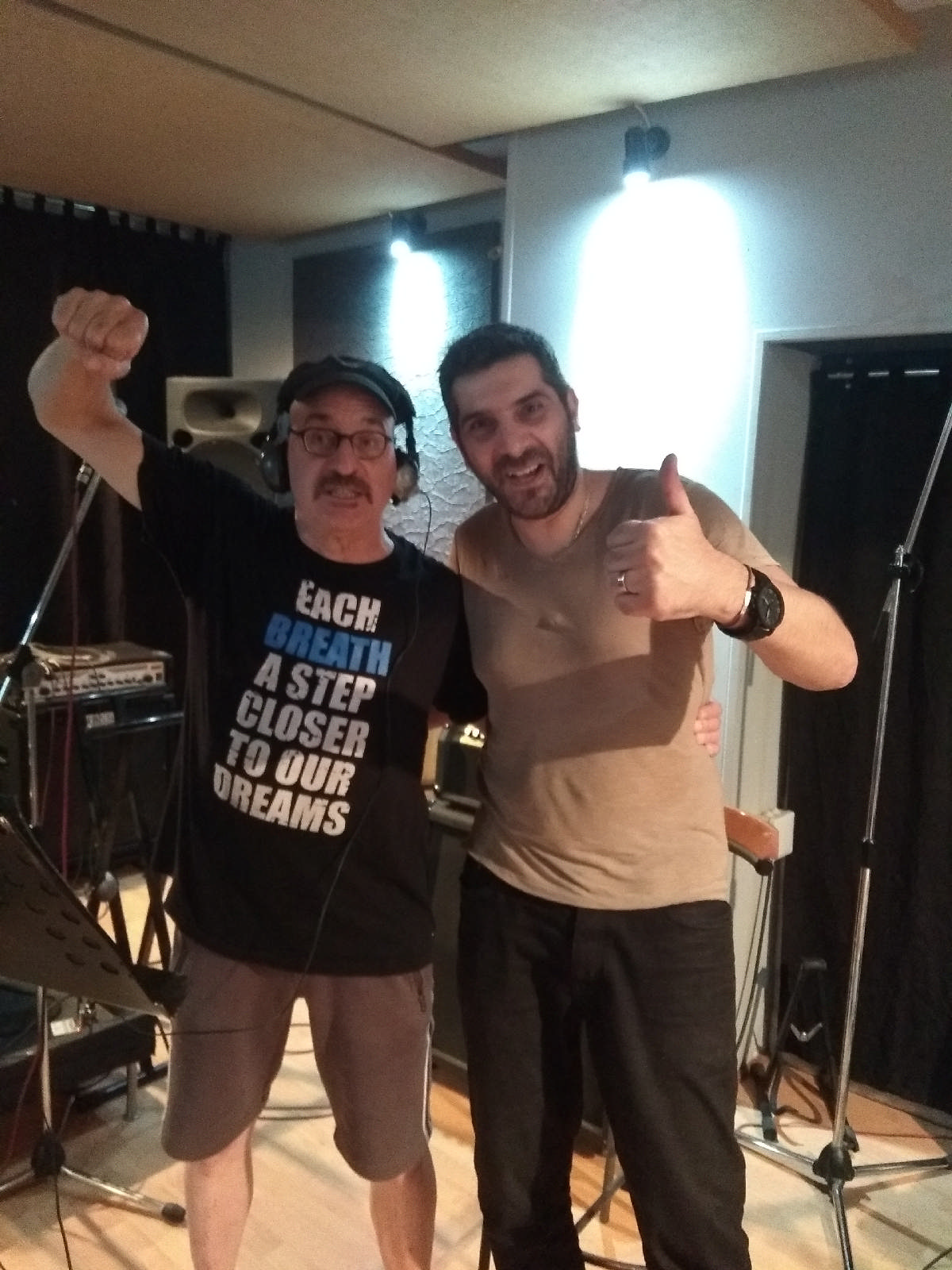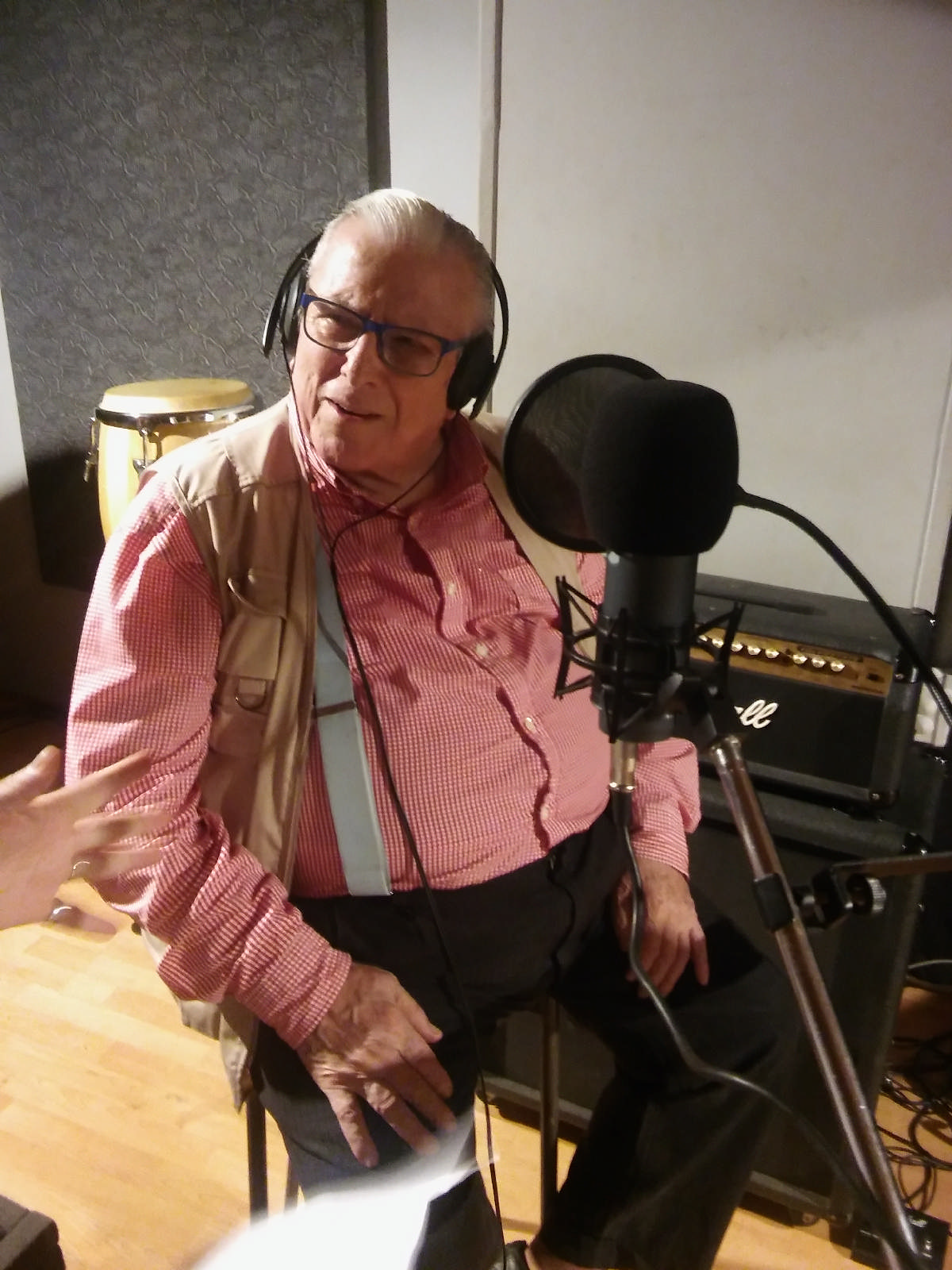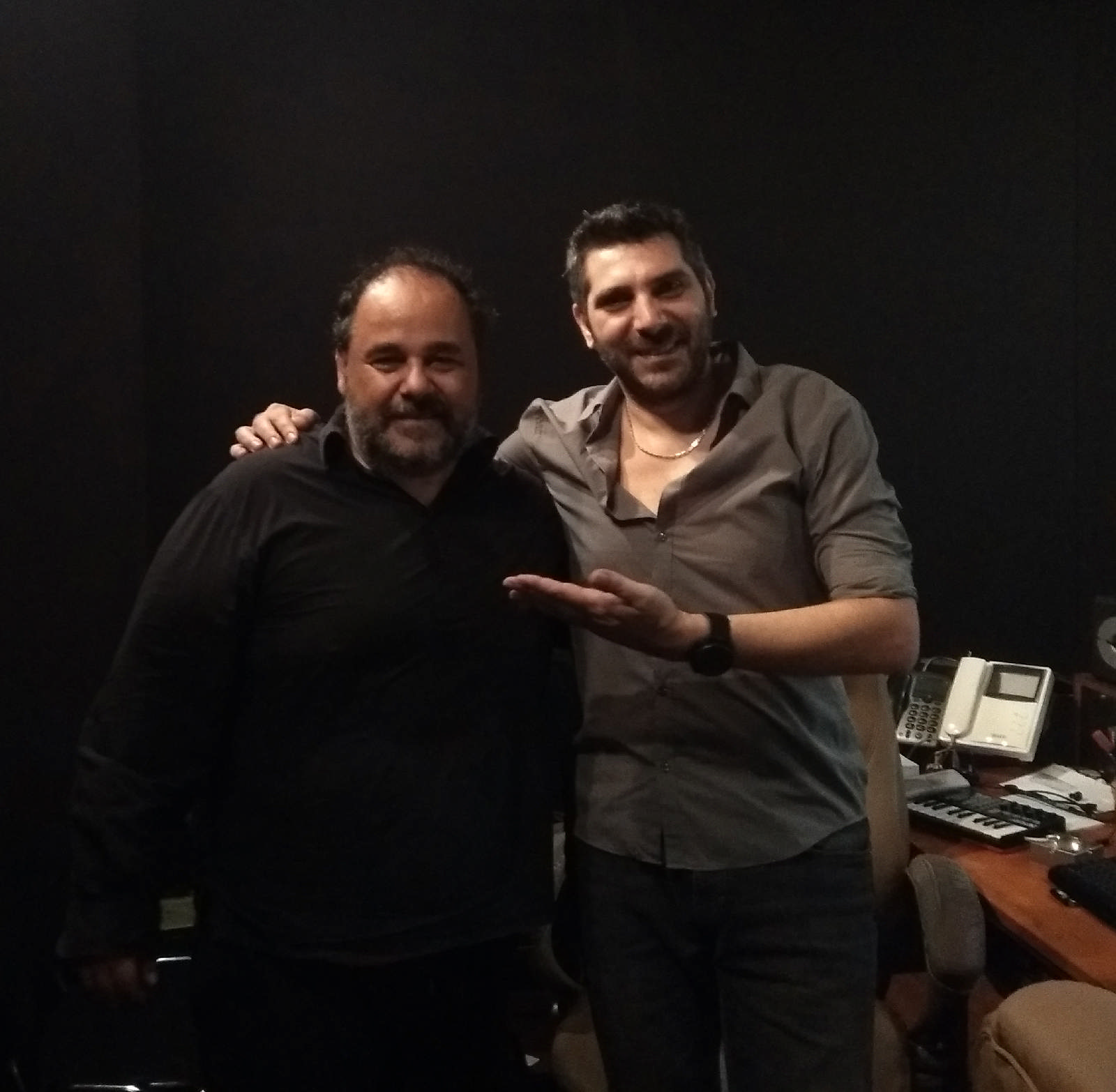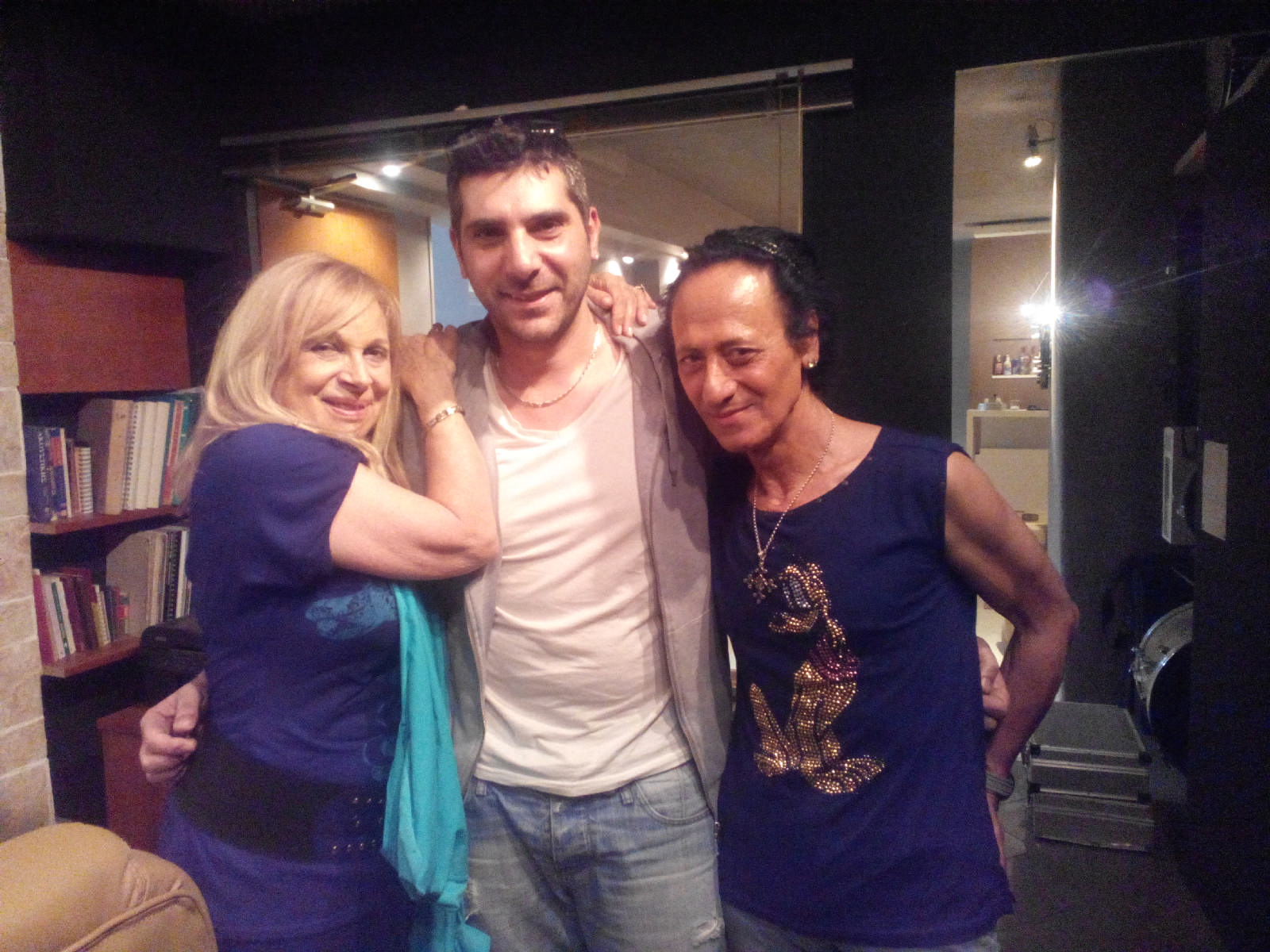 Dynamic Script
Experienced copywriters write eloquent and dynamic texts, which respond to modern advertising and are easily captured by the listener. Clever scripts as well as modern slogans are harmoniously complemented by the musical investment as well as by the voice and style of the narrator/announcer.
Background Music & Sound Effects
From classical music, retro swing to hiphop and heavy metal, the horizons in fantasy, the taste of music never ends. Same happens in the selection of the most suitable background music of an advertising spot. We are able to make the best selection but also to create it for a unique advertising project.
Script & Informative Narration
Narration is one of the most important tools in modern advertising. Distinguishing the needs of each informative or script character of an advertising project, the appropriate announcer is the one who will deliver the desired style and will give the final character to the product, thus launching the impact on the public.
Recording & Editing
Addictive Media uses state of the art equipment and high experience of Athensmusic Studioworks στον τομέα της ηχογράφησης, επεξεργασίας, μοντάζ/μίξης ήχου, εξασφαλίζοντας έτσι ένα άρτιο και ισορροπημένο master διαθέσιμο σε όλα τα γνωστά format της αγοράς.
PRODUCERS – AUTHORS
Το δημιουργικό τμήμα της AddictiveMedia® με γνώμονα τον επαγγελματισμό αλλά και τη θετική διάθεση, συνεργάζεται προσθέτοντας ο καθένας την δική του πινελιά, με μεράκι και πάθος. Για εμάς το κάθε διαφημιστικό project είναι ξεχωριστό και αγγίζει τα όρια της προσωπικής υπόθεσης!
NARRATORS
Ένα δυναμικό team εκφωνητών με ιδιαίτερες φωνές και ταμπεραμέντο, το οποίο ανταποκρίνεται στις απαιτήσεις κάθε είδους ενημερωτικής ή σεναριακής εκφώνησης.